When you were a child, did you have a furry best friend? Was he or she around for all the good times? So many of us grew up with a dog (or cat) at our side and our journey from childhood into adulthood would not have been the same if it weren't for their loyalty and love.
Finding Maddie was a big milestone for this young lady. In a litter of puppies, she was the one that was meant to be hers. From that first eye lock, Maddie was an intricate part of this woman's life. She was there for first dates, driving lessons, birthday cakes.
Maddie grew up while her human grew up too. Together, they went through the important stuff and not a single memory would have been as sweet if Maddie wasn't there.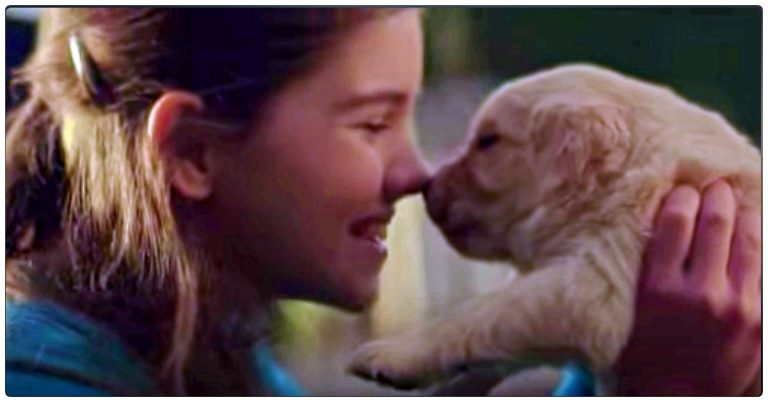 But as life happens, so does time. It passes by even when we don't want it to… And then, suddenly, our best friend has aged quicker than we were prepared for.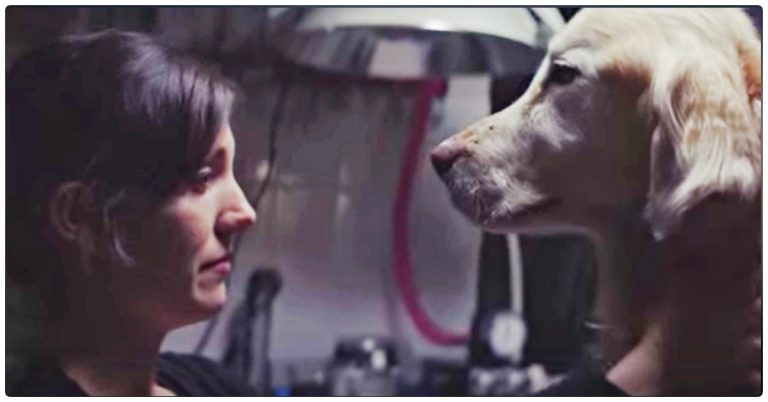 Letting go is never easy but knowing that the memories will always be there is a true comfort. Would you give up those days to hurt a little less? I wouldn't either!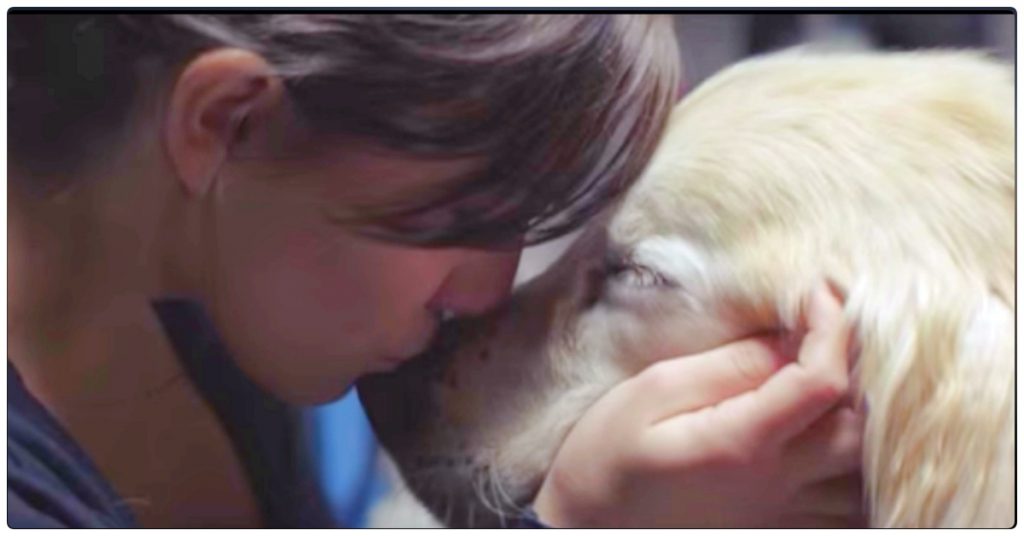 Please 'SHARE' to pass on this story to a friend or family member