Guy Fieri
Diners, Drive-Ins, and Doogie Dives? Has a nice ring to it.
Clint Eastwood
What confidence, poise, and prestige. Not to mention how fitting the black and white is.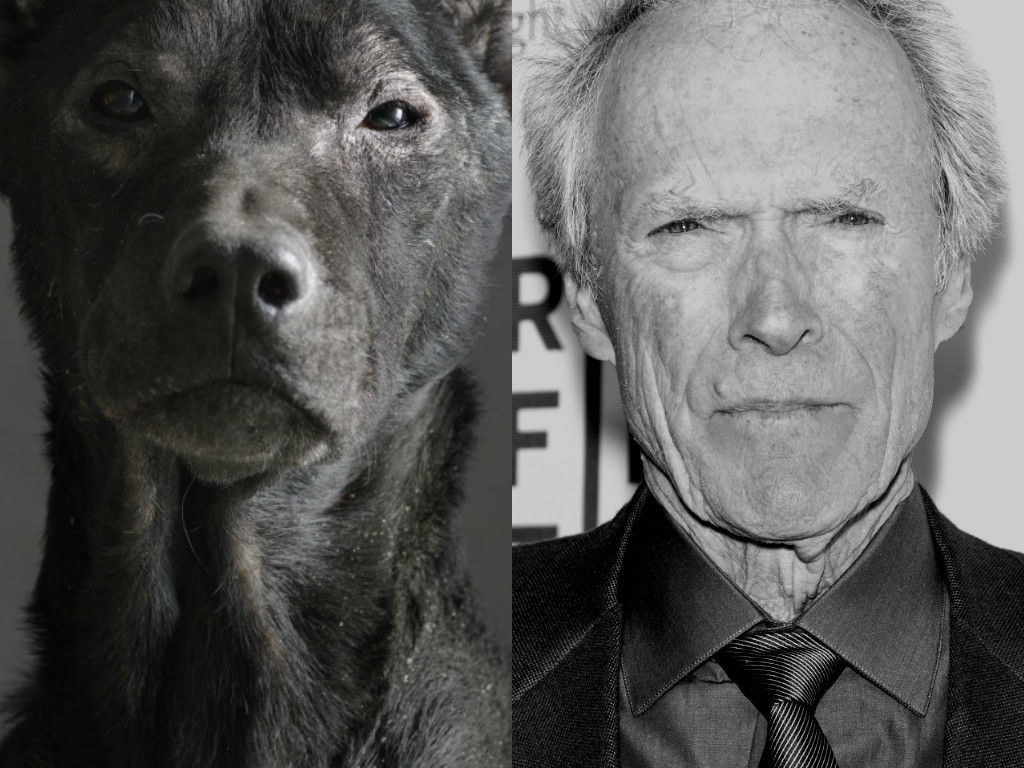 Justin Timberlake
"It's Gunna Be Ramen!" — the pup's album, called Ramen, will debut in 2020.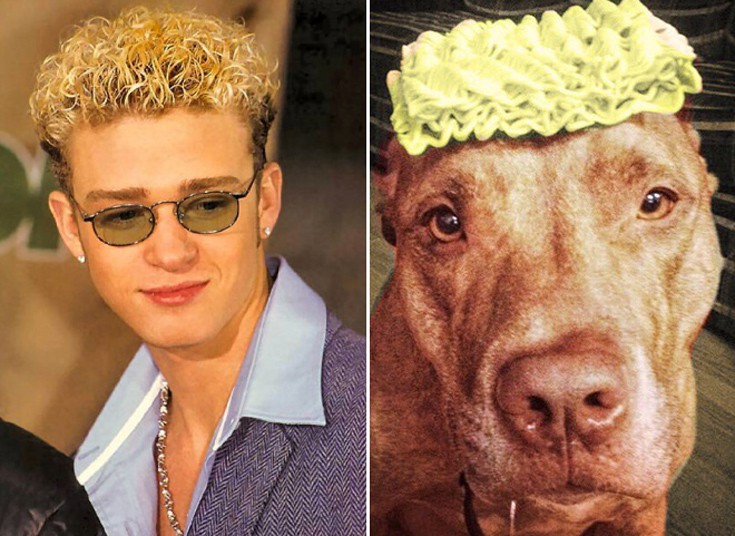 Tina Turner
Tina Turner and this cute pooch not only have the same strawberry blonde (frizzy) hair, but they also dance and sing together — almost every weekend. What a cute and talented duo.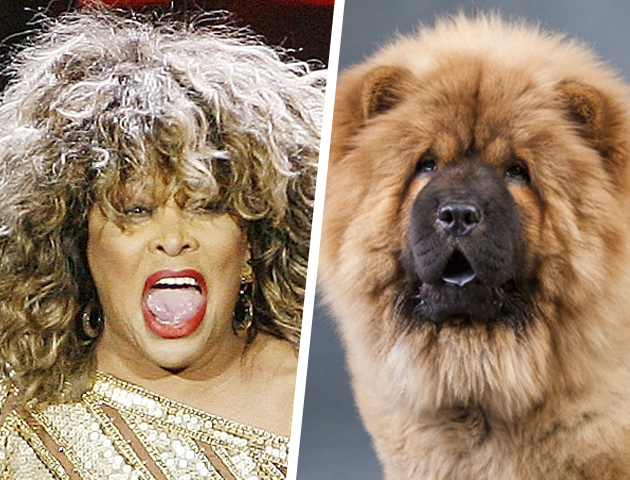 Gene Simmons
It actually looks like Gene Simmons based his makeup off of this dog. Both have an equal amount of black and white, both have an equal amount of tongue sticking out, and both are equally awesome rock stars!