Rick James
It's a Rick James dog b***h!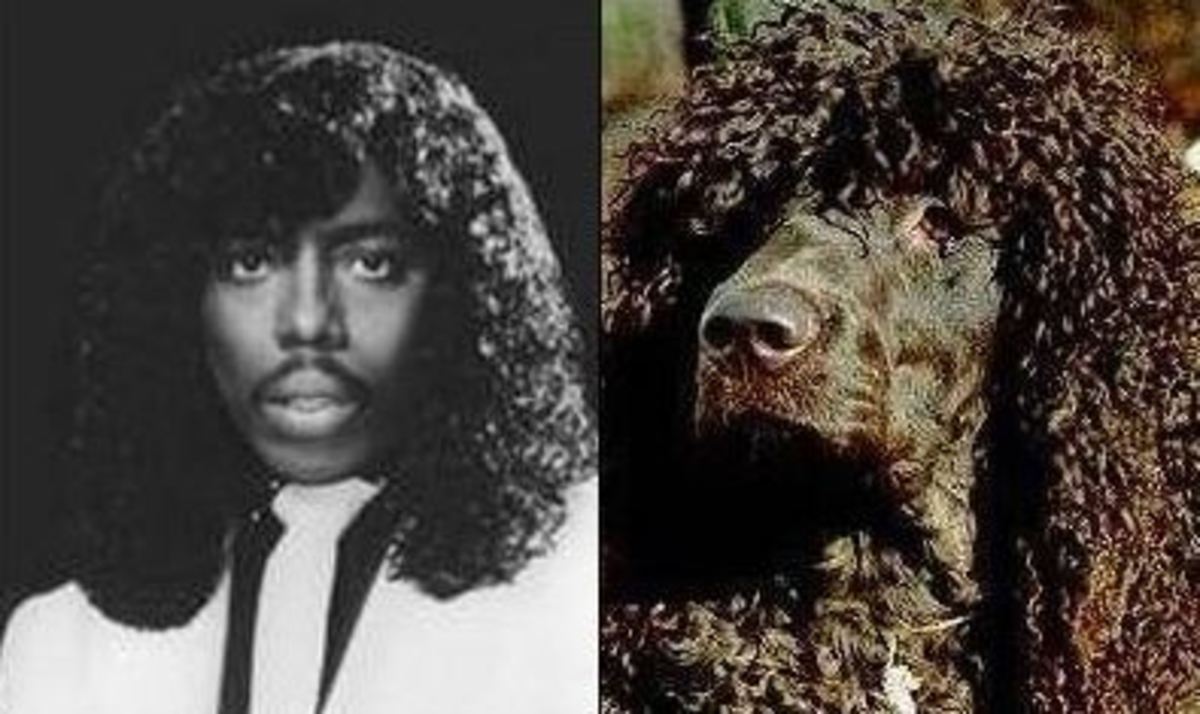 Sofía Vergara
Can you hear it? "Jaaaaaayyyyyy!" And yes, they're both screaming his name.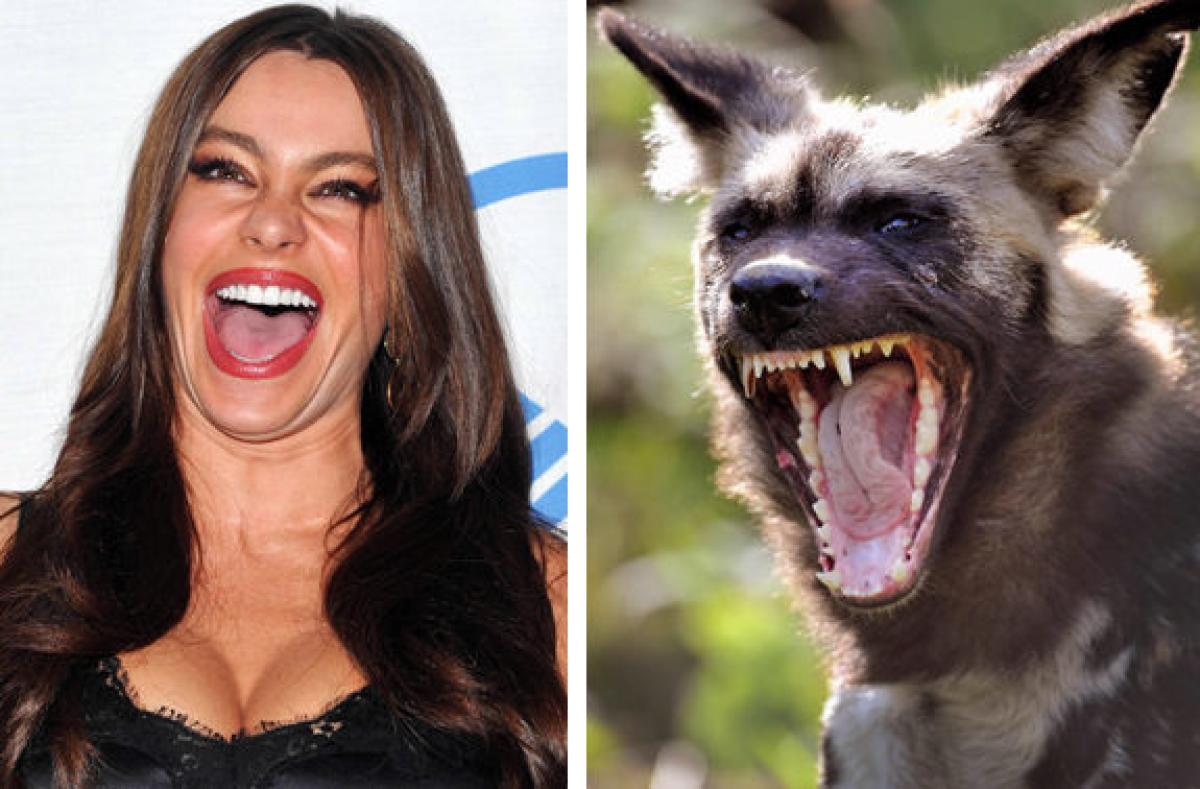 Steven Tyler
The only difference here is that this cute smushy pup sleeps after a rock concert.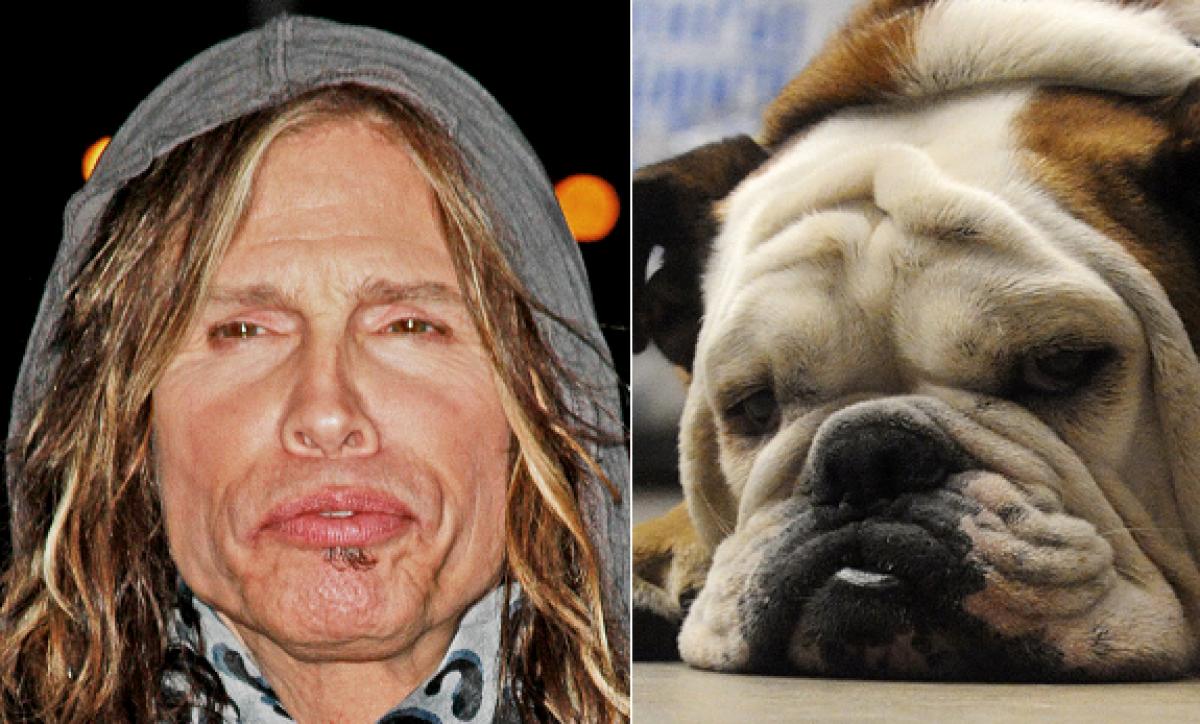 Kevin Malone
Uh oh, looks like our furry friend stole Kevin's pen from the office. But who cares, keep smiling!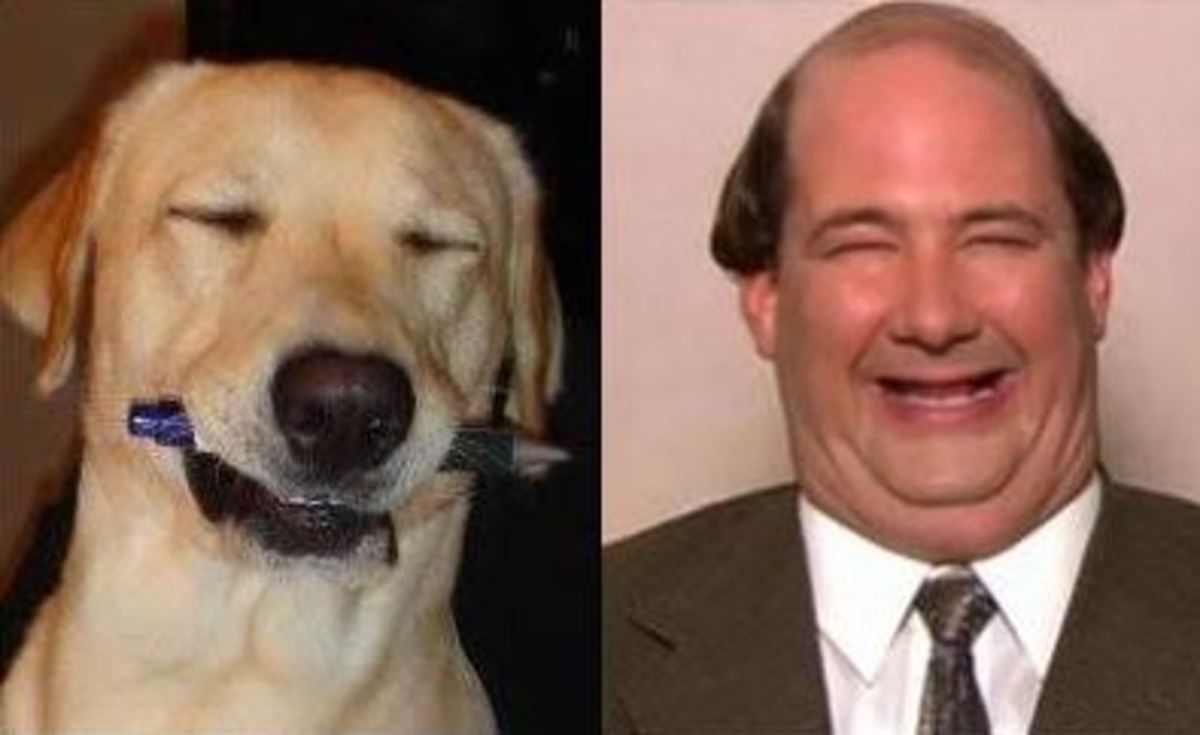 Lewis Hamilton
The similarities (looks wise) are not so apparent between these two. Our guess, they both have a need for speed.