Eric Stonestreet
Both are just too cute for words! And their faces are literally the same shape — both the perfect roundness. This dog's name should be Cam.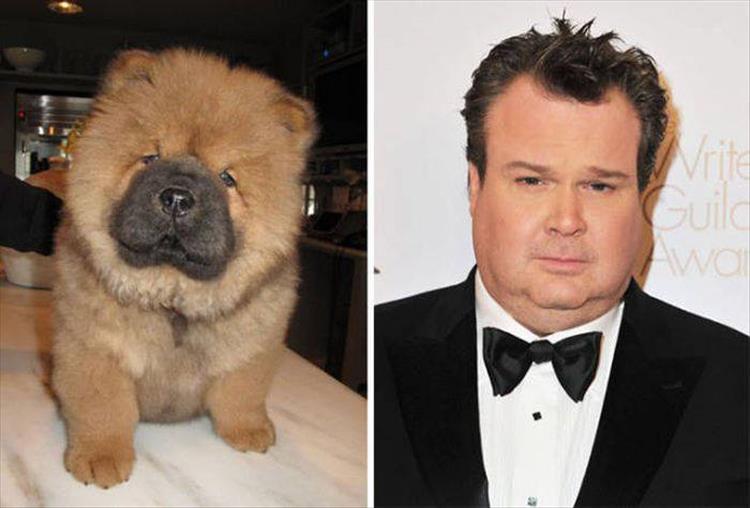 Jack Black
Yes to everything about this comparison! Smile – check. Head tilt/direction – check. Smile lines – check. Bottom teeth slightly showing – check.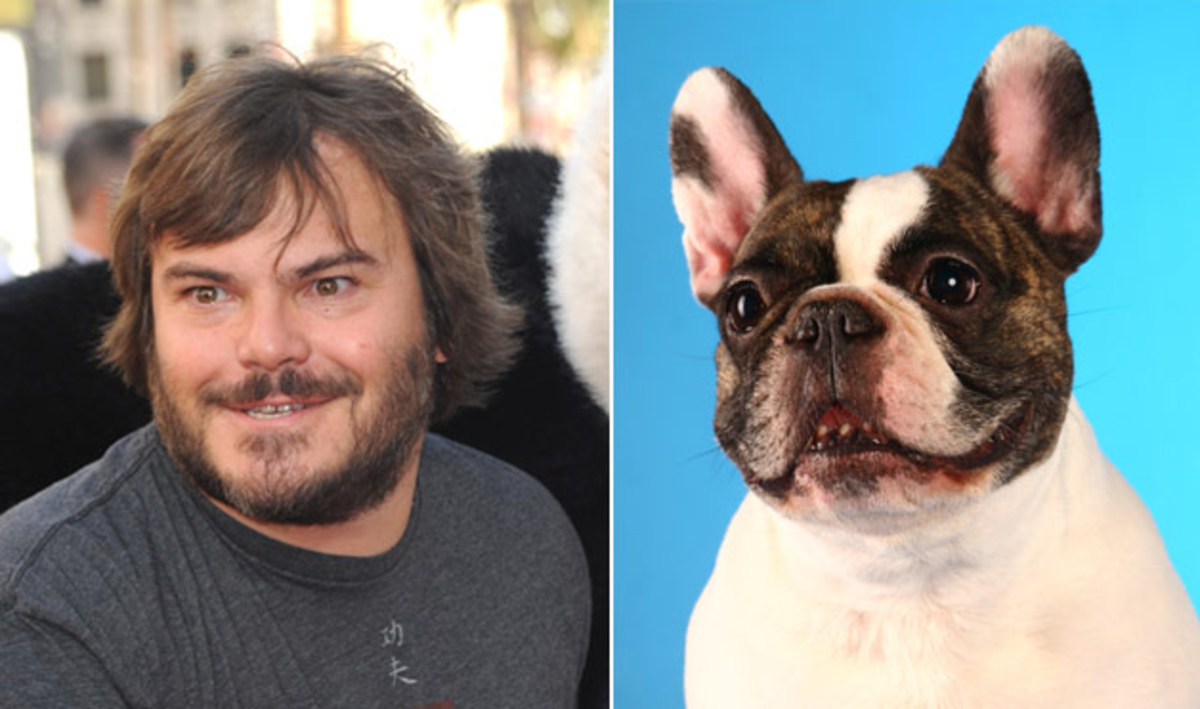 Barack Obama
Being compared to former President Barack Obama is quite the honor. Not only are their looks similar, but as is their level of coolness.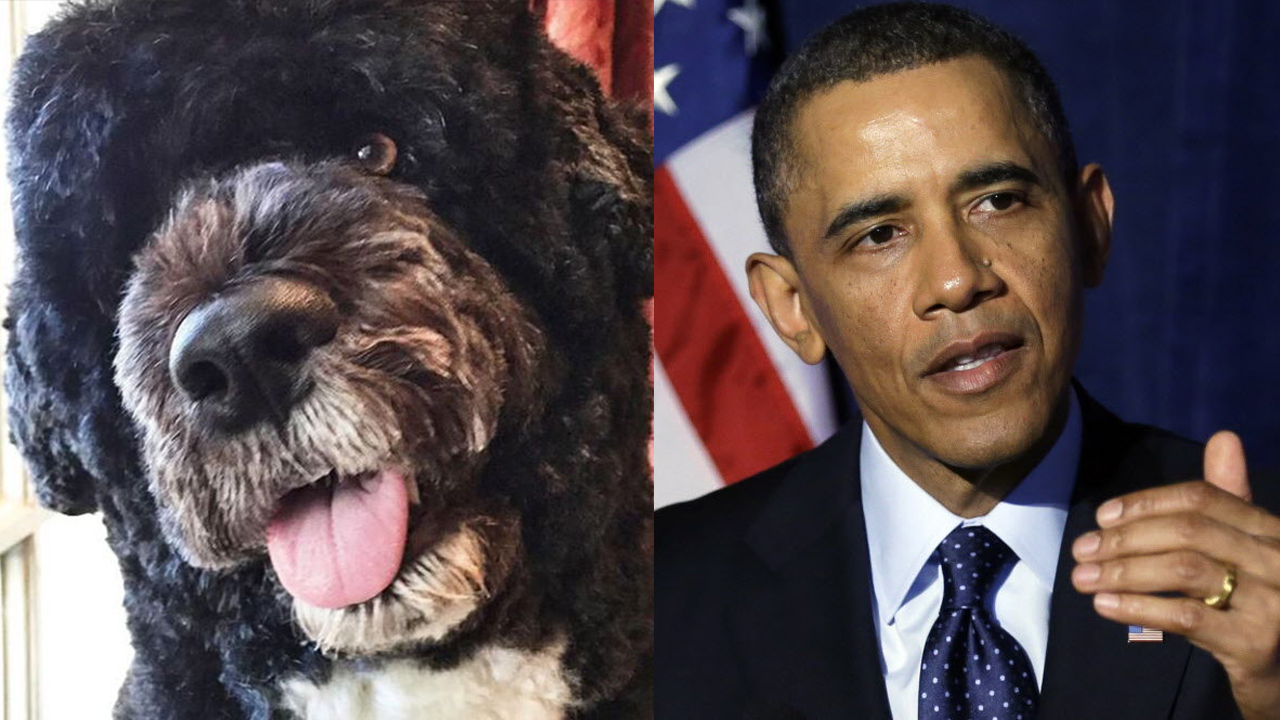 Anderson Cooper
Flawless complexion, dreamy blue eyes, and fabulous bone structure — The Silver Fox.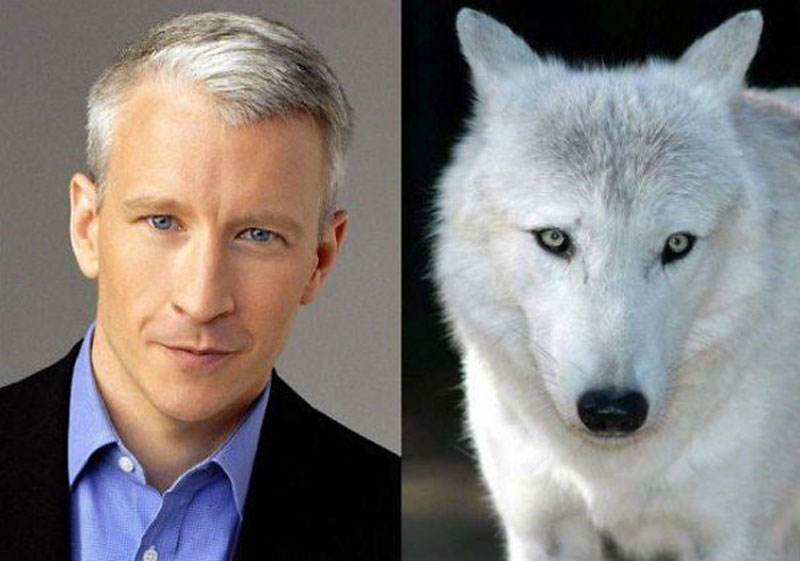 Brad Pitt
The shape of their beards could not be more precise. But Brad's looks are just too studly to be compared too anyone, let alone a dog — sorry little pup.