The deputies at Flagler County Sheriff's Office are investigating a vicious case of animal cruelty and assault that occurred in a neighborhood in Palm Coast, Florida.
The victim puppy's owner, John Sisco, claims that his neighbor, Carol Bauer, injured him and his 8-week-old Pit Bull puppy with repeated shots from a BB gun.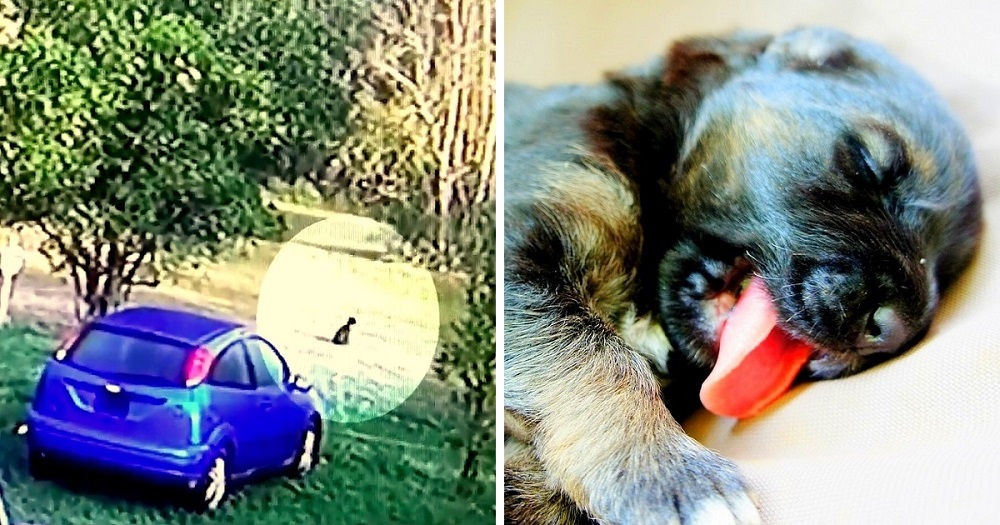 Source: WKMG News 6 ClickOrlando/YouTube | pmbbun/Pixabay
John explains that the 75-year-old Carol was mad at him for letting the puppy play unleashed in his own yard.
In a released footage, Carol can be seen shooting at the puppy from her property. She later shot John in the leg and forehead, while mouthing racial slurs.
Both John and his puppy are now recovering from the painful puncture wounds. John says that he never had any issues with Carol before, and is disappointed that she targeted the puppy who was sitting put in his own yard.
Carol defended herself saying that she's "terrified of Pit Bulls". Let's demand this psychotic woman's arrest!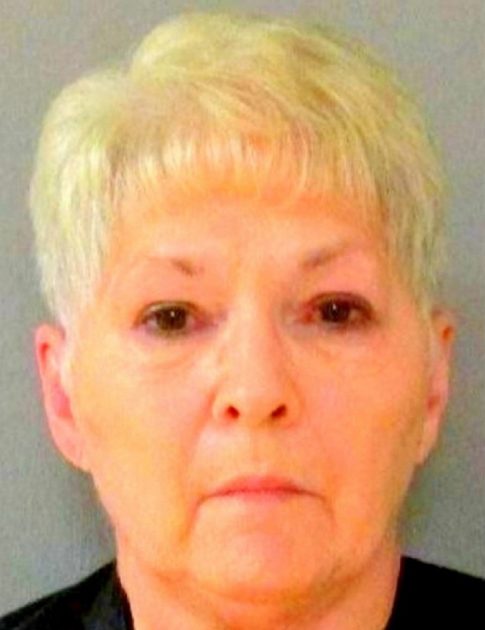 Source: Flagler County Sheriff's Office/Facebook
Update: Cops have updated that Carol has been arrested on a simple battery charge. However, she has bonded out of jail. John feels that he and his puppy were victims to Carol's reckless rage and frustration, and that the charges don't do justice to their suffering. Let's raise our voices and demand stricter punishment for this psychotic woman!
Click the video below to watch a report on Carol's vicious shooting attack on her neighbor and his puppy.
Please 'SHARE' to pass on this story to a friend or family member