Oakley the Australian Shepherd loves going on car rides. And when he does, he's usually catching up on his beauty sleep in the back. He's such a hard sleeper he sleeps through everything, even the radio — until his favorite song comes on, that is. 😀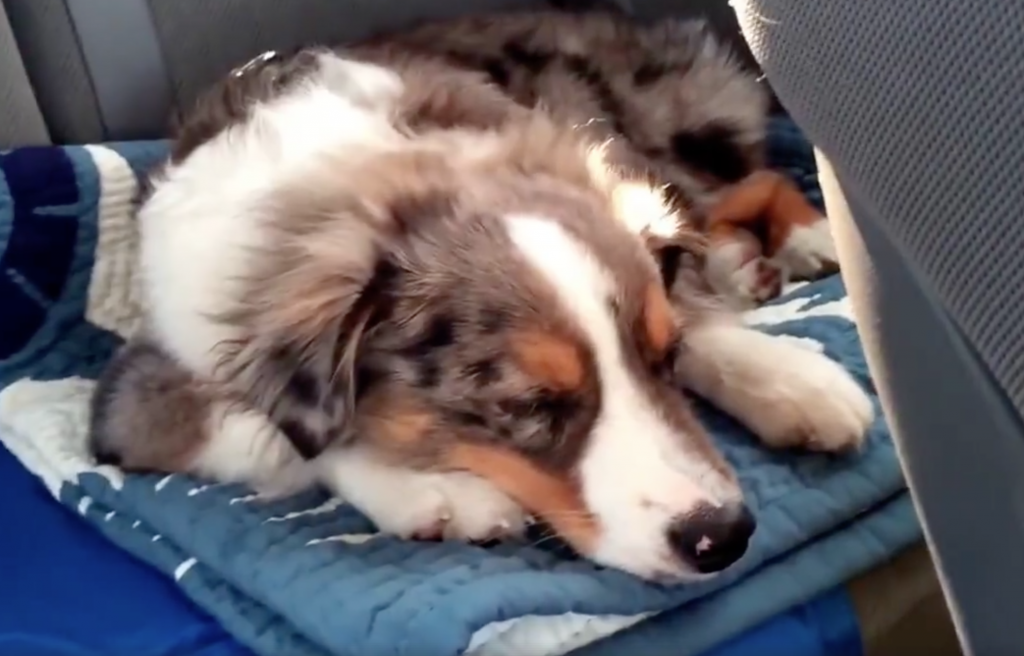 The adorable pup is taking his nap like usual when all of a sudden "Let It Go" from the Frozen soundtrack plays across the speakers. His eyes open immediately, and he throws those ears back in excitement!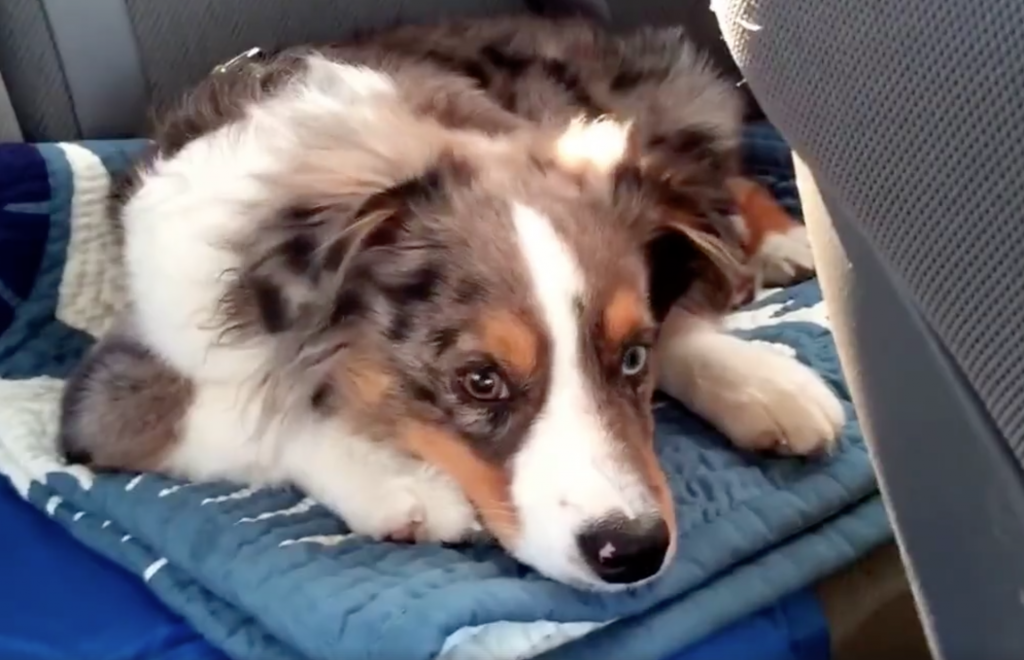 Next we have some head tilts. And before long, Oakley's singing along with his favorite tune in the whole world! Just listen to that soothing singing voice. I could listen to him all day!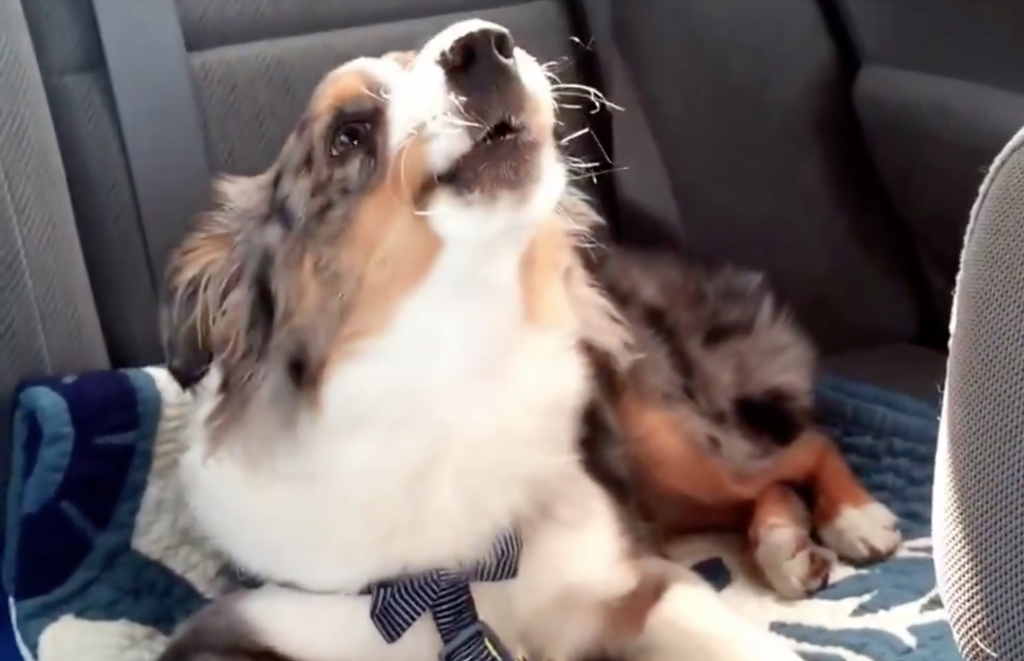 Notice when the song ends, Oakley stops singing along. He really does like the song and can recognize it when he hears it! How amazing is that? 😀
Does your dog seem to have a favorite song? Does it sing along or react to it in a different way? Let us know in the comments!