Dogs in shelters could use all the help they can get to find new homes, but there is a process any potential adopters must follow.
Two people in Rustburg, Virginia decided they wanted to free dogs from a local shelter by breaking in and stealing them.
The first time, they broke into the Friends of Campbell County Animal Shelter and stole a German Shepherd.
The same two suspects were brazen and daring, as they returned to the scene of the crime and stole three more dogs the next day.
Over the next several days, social media lit up with posts about the missing dogs and to ask for help from the general public to find them.
According to Captain Tracy Emerson with the Campbell County Sheriff's Office, three out of the four stolen dogs have located.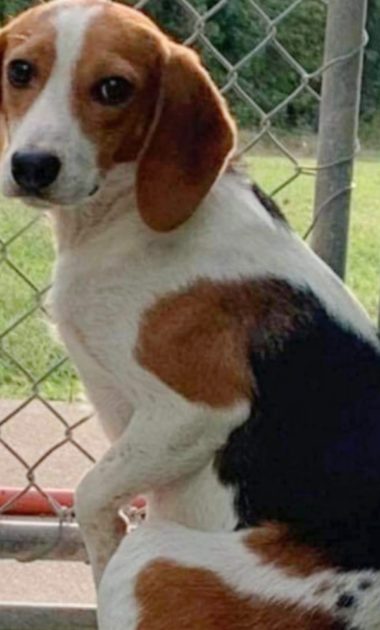 Source: Friends of Campbell County Animal Control/Facebook
The fourth dog is still missing and is a 50-pound German Shepherd who requires medication for various illnesses and heartworms.
He is considered to be a shy dog and goes by the name of Boomer. It is possible he is roaming near the shelter and not being properly cared for by people.
A reward has been offered for his safe return.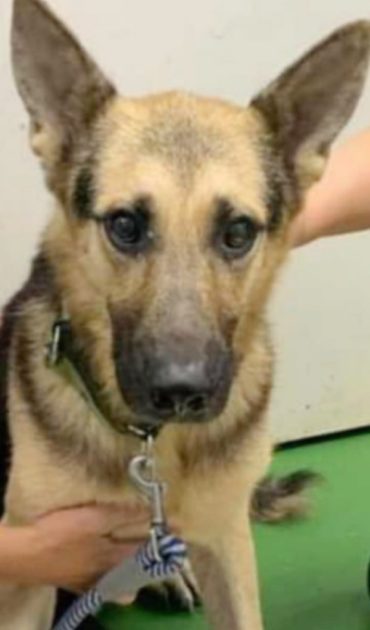 Source: Friends of Campbell County Animal Control/Facebook
According to the Facebook page of Friends of Campbell County Animal Control, anyone with information on Boomer is asked to call Campbell County's dispatchers at 434.592.9574 or private message their Facebook page here.
We hope Boomer is found safe and sound soon. In the meantime, two juveniles have been charged with two different break-ins and two different larcenies.
H/T: WSET
Please 'SHARE' to pass on this story to a friend or family member