A Kansas City family is left bereaved just days after Christmas after losing their beloved dog in an ugly hit and run.
Their dog, Bullet, a tiny Maltese, was run over twice by a FedEx driver making deliveries, but the driver never stopped to check on the dog or apologize to the family.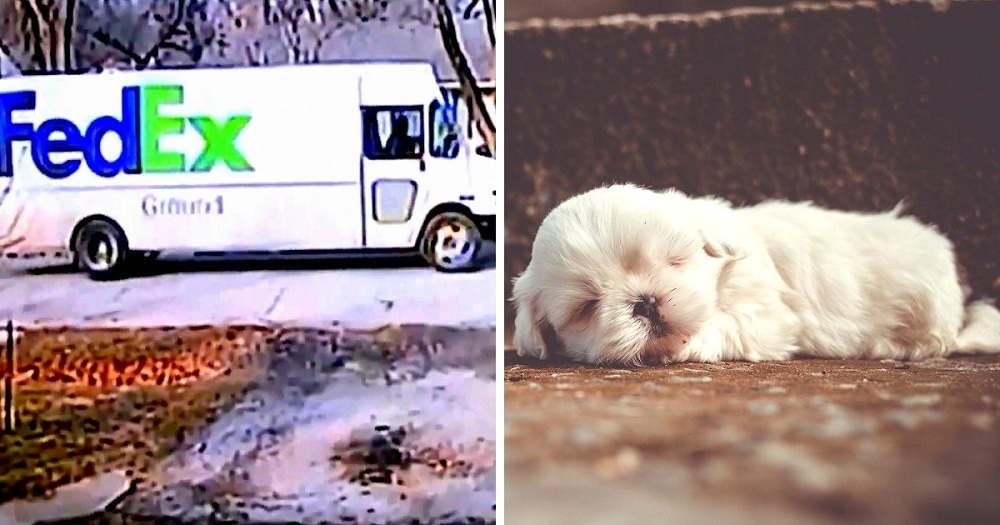 Source: Sharifa Jackson/Facebook | Caio Resende/Pexels
Mom Beverly Kelley discovered the entire incident through a security camera video. She was horrified to see the driver smashing Bullet's tiny body with his front and back tires.
The devastated family retrieved their dog's body and buried him in their backyard. The family reported the disturbing incident to FedEx authorities, but allegedly only got a lukewarm response in return. They allegedly simply registered her complaint and never called back.
Beverly wants the company to acknowledge the severity of what happened so that it doesn't happen again with other pets. Let's not stay quiet and demand strict action!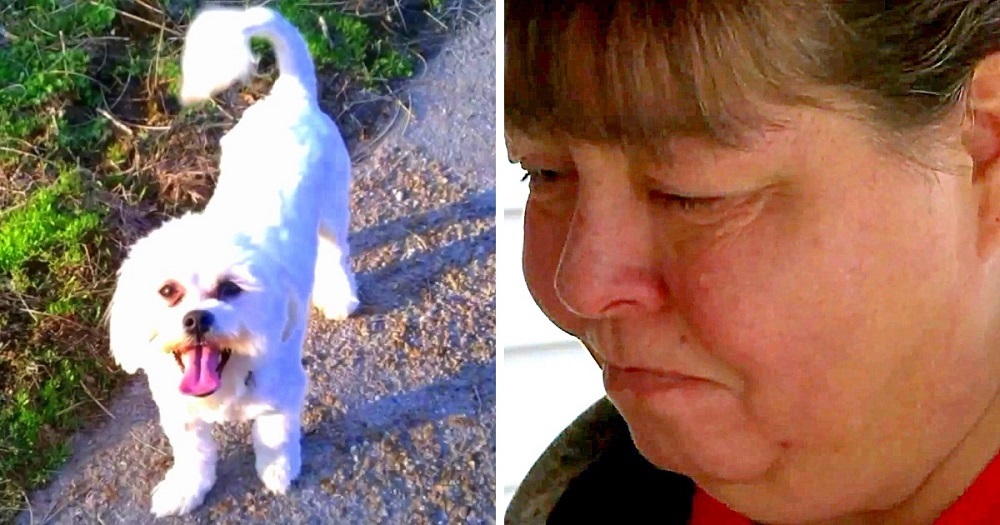 Source: Sharifa Jackson/Facebook
Update: FedEx authorities have conveyed their condolences to Beverly and assured her that they are looking into this matter fairly. Appropriate action will be taken after the investigations.
Steps will also be taken to prevent such mishaps in the future. Let's keep our voices up and make sure that this investigation is not allowed to fade away.
Click the video below to watch a report on Bullet's unfortunate death.
Please 'SHARE' to pass on this story to a friend or family member
FedEx Driver hits, kills KCK family dog

#VIDEO A Kansas City, Kansas family is mourning the loss of their dog, Bullet. But it's the way the dog died, they say, is most upsetting. Friday afternoon, a FedEx delivery driver was caught on security cameras running over the small Maltese, twice. FOX4 News Kansas CityFULL STORY: https://bit.ly/37fKM0S

Posted by Sharifa Jackson on Saturday, December 28, 2019