An annual American tradition steeped in football, fun, tailgating, and commercials takes place every year in February. The Super Bowl commercials are almost always more memorable than the actual game.
Folks love to tune in to see what Budweiser has planned and this year won't be a disappointment. The 2019 Budweiser commercial has rolled out online, and there's already buzz about it.
The iconic Clydesdale horses that are synonymous with the Anheuser-Busch branding appear in this year's epic commercial on game day. When the commercial starts out, however, it's all about the Budweiser trademark Dalmatian.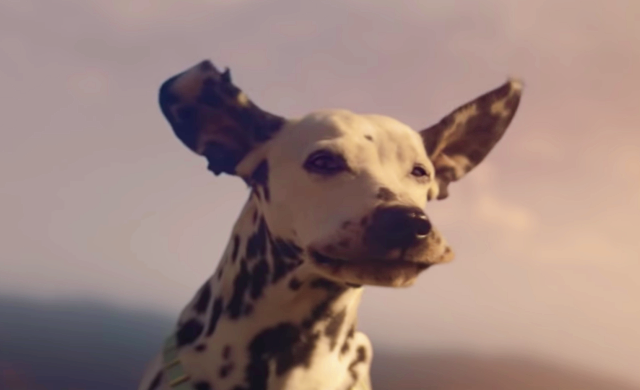 Source: YouTube
With ears blowing in the wind and looking oh so graceful, the Dalmatian's beauty is accented by the Bob Dylan song playing along. "Blowin' in the Wind" is heard as the camera pans out from the beautiful dog to a gorgeous sunset and more.
We see the Clydesdale horses dutifully galloping along, the dog sitting atop the wagon of beer, and then we are given the true message of the ad spot.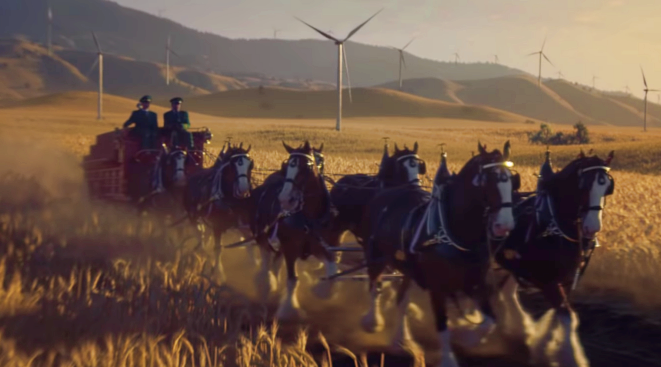 Source: YouTube
Budweiser wants their fans to know that wind power is being used as a renewable source of energy to brew their products. Our heartstrings are tugged and we might even have a few tears in our eyes.
Check out the video below to see (and hear) the touching commercial for yourself. Nicely done, Budweiser; you scored a touchdown with this one!
Please 'SHARE' to pass on this story to a friend or family member
Stay for one more story, be sure to check out these Top Trending Stories below:
Story: Man's About To Return Shelter Dog When He Reads Previous Owner's Note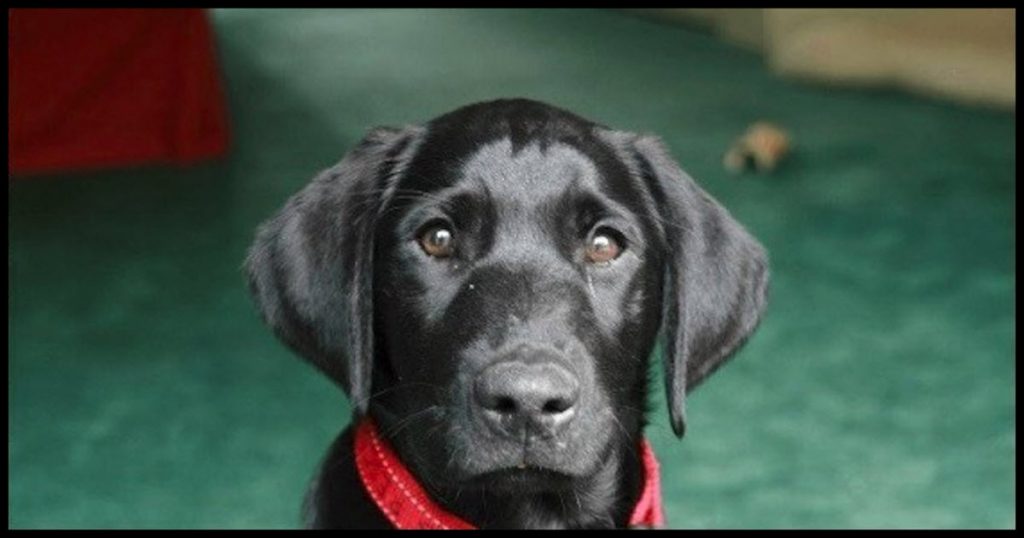 A man had finally settled into his new town, but something still felt missing from his life. He thought getting a companion in the form of a shelter dog might help. So he did just that. He went to the shelter where a black Lab named Reggie needed a home. But they didn't hit it off right away.
The man gave it two weeks (the amount of time the shelter said it may take for the dog to adjust to his new home), but it just wasn't working out. Maybe it was the fact he was also trying to adjust to a new situation. Maybe they were too much alike. But then the man started going through Reggie's stuff, and that's when he was reminded of a letter the previous owner had left with the dog. That's what would end up changing their lives dramatically.




What an amazingly beautiful story. It's all going to work out for Tank and his new owner. 🙂
You've read this far… you need to watch this short BEAUTIFUL video clip.. It will touch your HEART! Enjoy!
https://www.youtube.com/watch?v=8tiqOrytYpI
[h/t Tickld]