A couple in Missouri is making international headlines because they changed up a long-standing wedding day tradition. Instead of the bridesmaids carrying bouquets of flowers down the aisle, they walked with adoptable shelter dogs instead.
The bride, Sally Burky, knew she wanted to do something different, so the Animal Rescue of the Ozarks stepped up to help.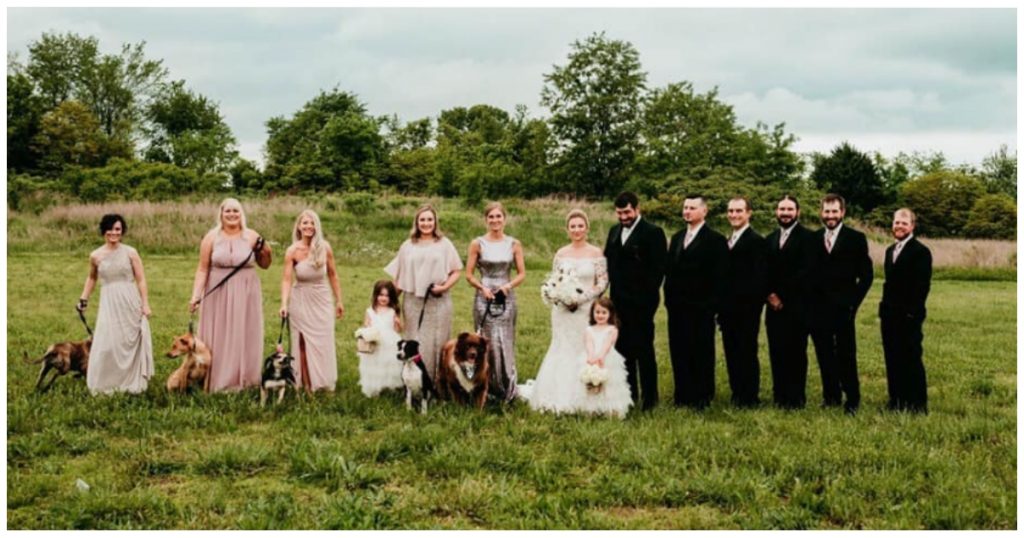 Source: Sally Burky/Facebook
"I was searching different options other than bouquets and puppies popped up on Pinterest. I thought how neat it would be to not only have puppies, but adolescent, and senior dogs as well!" Burky shared with PEOPLE.
Sally has been donating to the shelter for almost a decade. Her husband, Cary, recently lost his dog, so having shelter pups in their wedding was a unanimous decision. The two bonded over their love of rescue dogs.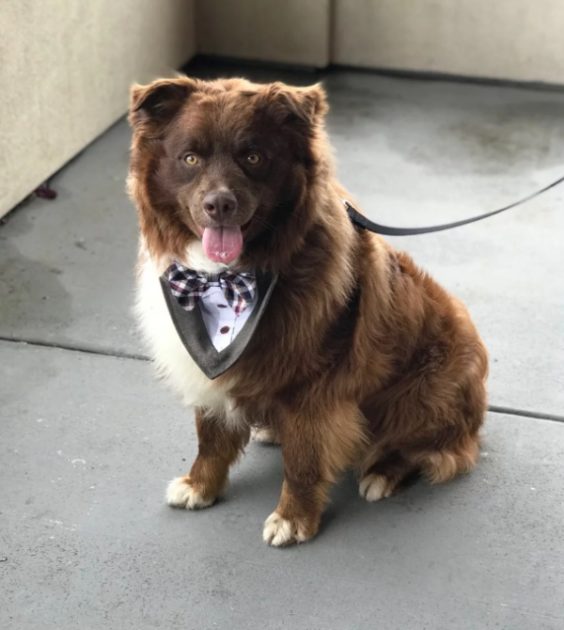 Source: PEOPLE
In addition to the adoptions, the exposure of the idea helped the shelter with donations. People from California to New York are sending in money.
All but one of the dogs got adopted because of Sally.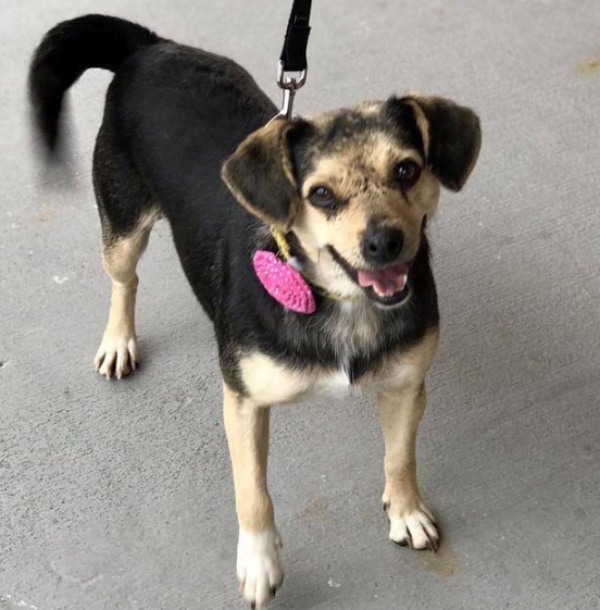 Source: Sally Burky/Facebook
Jennifer Silverberg with Haven of the Ozarks, told a reporter, "It's been great because without funding, we can't take care of these animals because we are a 501(c)(3) non-profit. We don't receive any government funding."
Please 'SHARE' to pass on this story to a friend or family member