A puppy named Kase has been stolen from his family's property in Aransas Pass, Texas.
Kase is just a few months old and is a comfort companion to the family's 13-year-old teen, Brayden, who suffers from Down 's syndrome.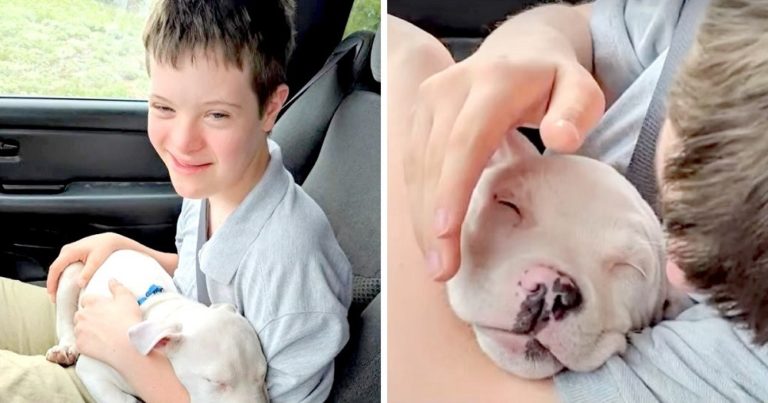 Source: KIII 3 News/YouTube
On the day Kase was stolen, mom Jessica Nugent was working on her property while her other dogs were running around and playing in the yard.
When Jessica was done, she went to check in on her dogs and discovered that Kase was missing.
Braydon is non-verbal due to his condition and is heavily dependent on Kase for a balanced life.
He is currently away visiting family in the summer, and doesn't know about Kase's disappearance.
Jessica has been searching for Kase with the help of her older Pit Bull, but so far, there is no trace of the missing pooch.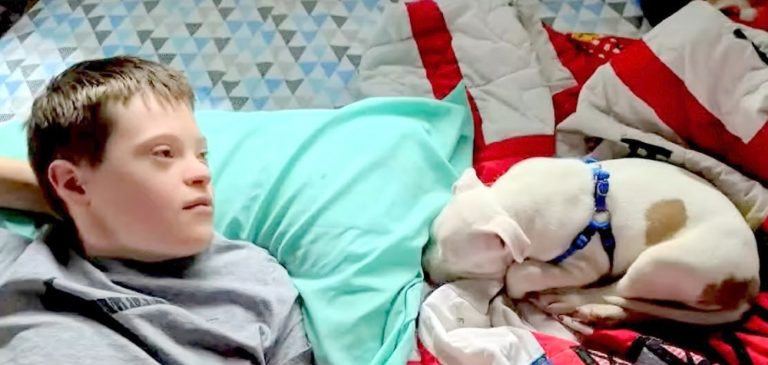 Source: KIII 3 News/YouTube
Jessica has desperately offered a $500 reward to anyone who is able to track Kase and return him home safely.
She has been praying for Kase's well-being, and hopes that he is home before Brayden returns.
Pass on the message and help track Kase and bring him back home.
Check out the video below to watch a detailed report on Kase's disappearance.
Please 'SHARE' to pass on this story to a friend or family member