Authorities in the Bradenton, Florida region have been on the lookout for a man who dumped a sweet Pit Bull pup in a dumpster behind a gas station.
The cute animal, whom authorities named Daisy, was discovered by Waste Management workers as they made their rounds.
The following day, deputies began a formal investigation. They learned a complaint had been filed about a dog kept in a garage at a nearby apartment complex.
Surveillance video from the gas station revealed a man placing a large item into the dumpster. This "large item" is believed to be Daisy the dog.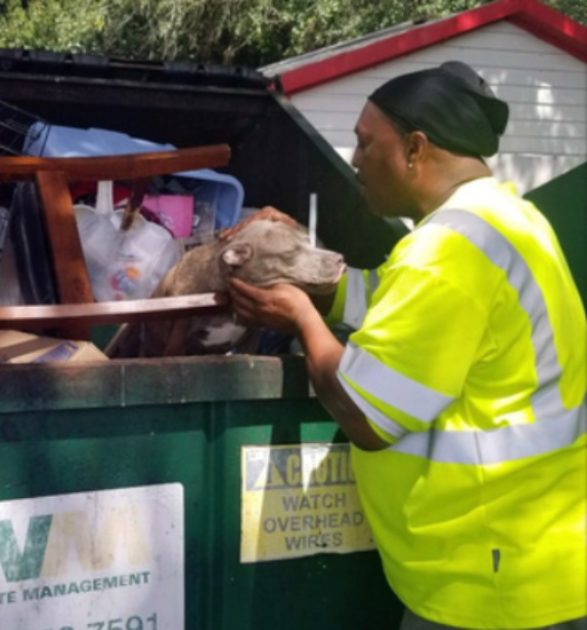 Source: Fox13
The person specified in the initial complaint about the dog in the garage turned out to be the same man who dumped Daisy in the trash bin. Ironically, the suspect, 43-year-old Earl LaFrance, was arrested for outstanding warrants in the Bay County area just days after dumping the pooch.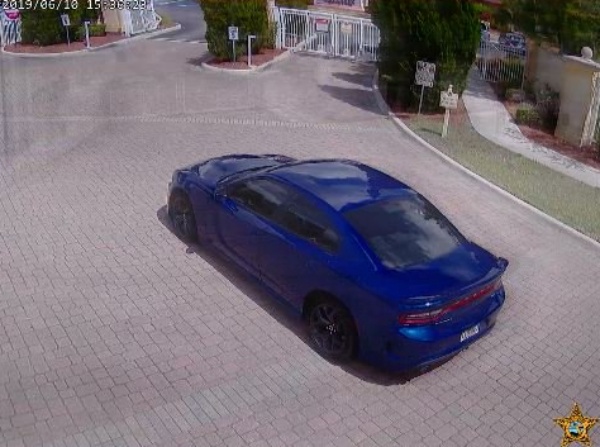 Source: @ManateeSheriff/Twitter
Once deputies completed the investigation, LaFrance was arrested on an animal abandonment charge and taken to Bay County Jail.
This is truly a happy ending story because the bad guy is in jail and Daisy found a forever home!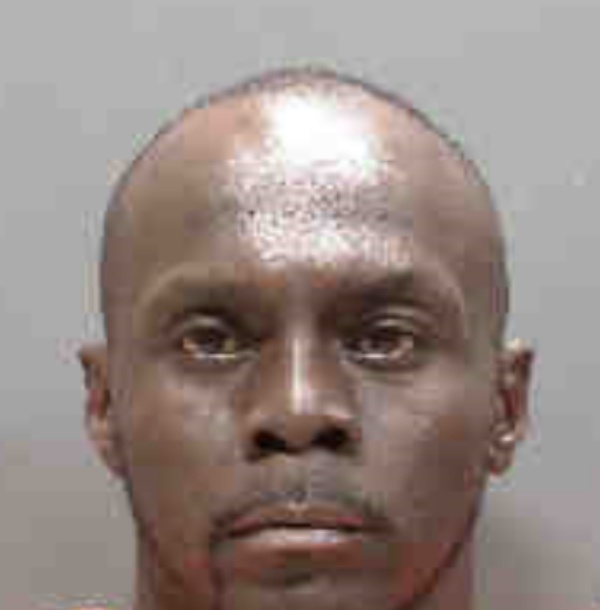 Source: @ManateeSheriff/Twitter
Her new owners wish to remain private but told a media source, "We want to keep the focus on her, we are looking forward to getting her into a normal routine."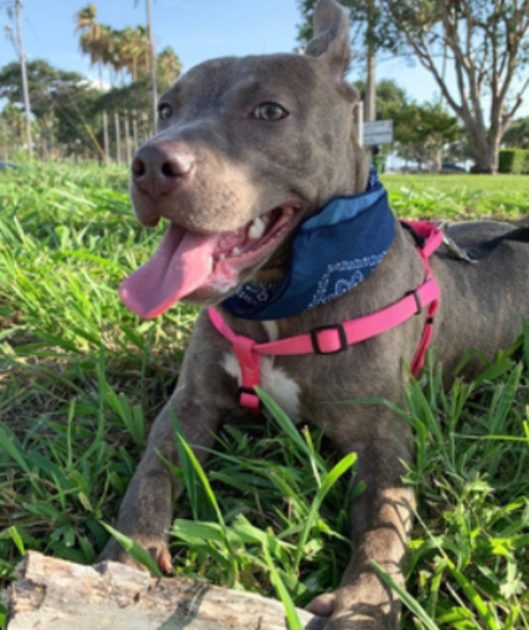 Source: @ManateeSheriff/Twitter
Please 'SHARE' to pass on this story to a friend or family member