WARNING: GRAPHIC CONTENT
Wichita Animal Action League (WAAL) officers are asking the public to provide tips regarding a woman who allegedly dumped a heavily emaciated dog in a city dumpster.
Surveillance footage shows the woman shamelessly getting rid of the dog at about 7:15PM. She was accompanied by another suspect.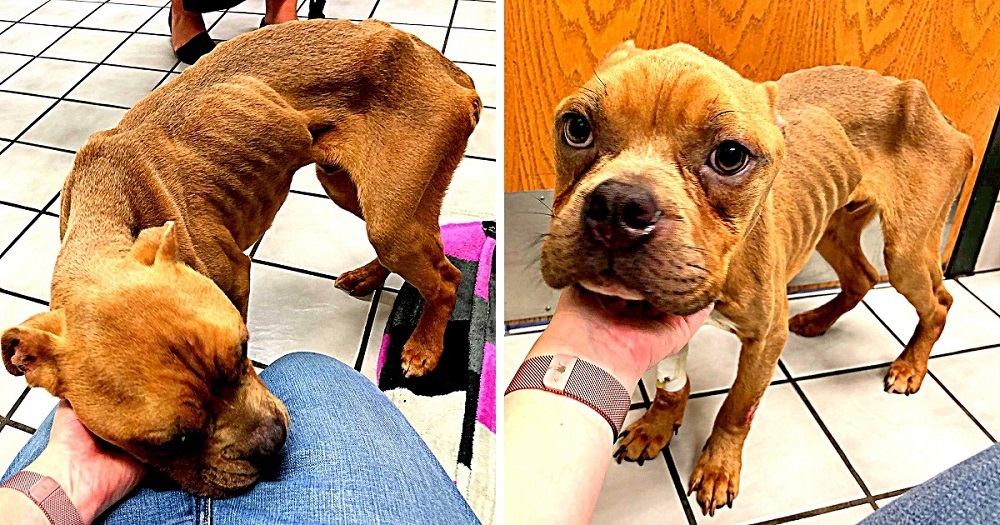 Source: Wichita Animal Action League/Facebook
The Pit Bull mix dog, now named Bowie, is in a very critical state at the hospital. He weighs just 20 pounds, half of what his normal weight should be.
He has painful sores all over his body from sitting without any muscle or fat cushion for months. His vital organs have taken a hit as well. Vets call it a case of "purposeful starvation".
If you wish to contribute toward Bowie's medical expenses, you can visit the rescue's donation page here.
Meanwhile, if you have any information about his owner, who has been identified as Raykesha Hardyway, you can relay the tip anonymously to Crime Stoppers or Wichita Police.
Let's get the word out and help the cops track down this nasty woman!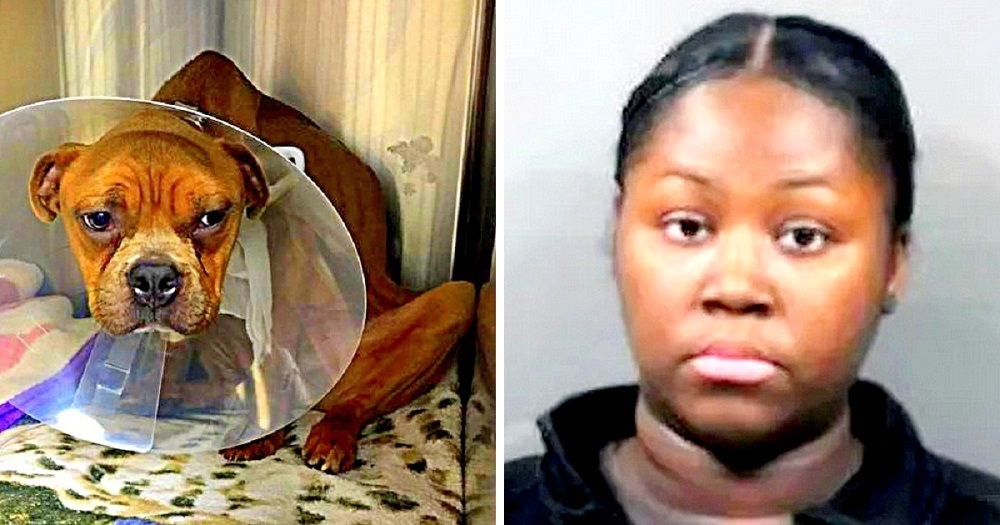 Source: Wichita Animal Action League/Facebook | Sedgwick County Sheriff/Facebook
Update: After receiving a huge number of tips from enraged locals, cops have managed to track down Raykesha. She has been arrested and charged with 1 count of animal cruelty (abandonment – failure to provide adequate provisions) and another outstanding warrant. No further arrests have been made in this case. Let's demand the strictest punishment for this loathsome woman!
Click the video below to watch how Bowie's doing after being rescued.
Please 'SHARE' to pass on this story to a friend or family member
https://www.facebook.com/WAALrescue/videos/2452490021679072/