Boo the Pomeranian, and his doggy brother best friend Buddy, became social media sensations when their owners began posting pictures and videos of their adorable adventures.
Boo has gained millions of followers over the years from all over the world. He has helped brighten many people's days and has brought joy to everyone who had the pleasure of meeting him.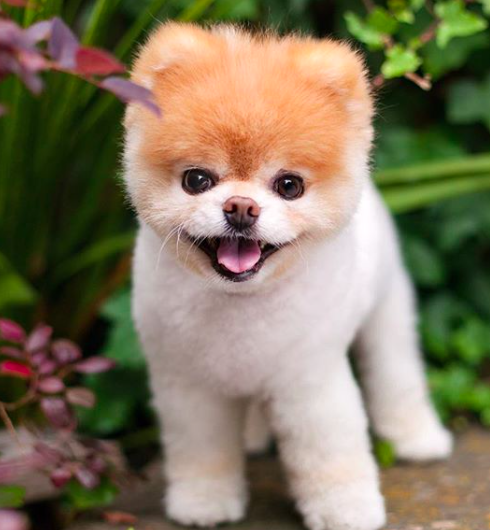 Instagram/buddyboowaggytails
Sadly, Boo has died in his sleep at the age of 12.
His owners confirmed his death in an Instagram/Facebook post to his 16 million followers, where they paid tribute to Boo's amazing life and thanked all of his fans.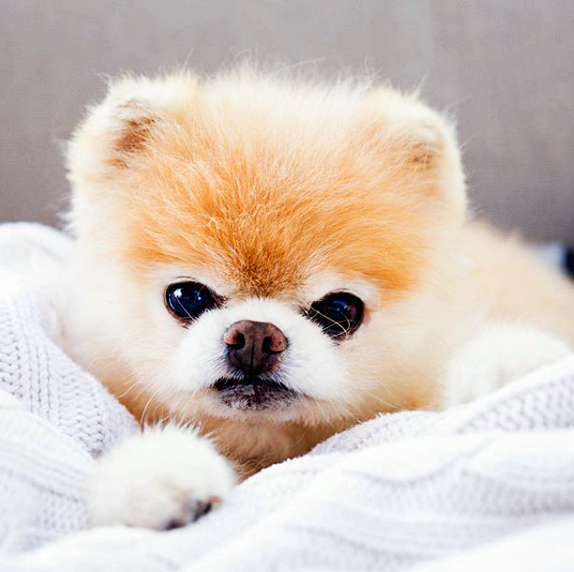 Instagram/buddyboowaggytails
His humans brought him home in the spring of 2016, which is when his devoted friendship with his doggy brother Buddy began. The two of them formed a very special bond and were completely and utterly inseparable.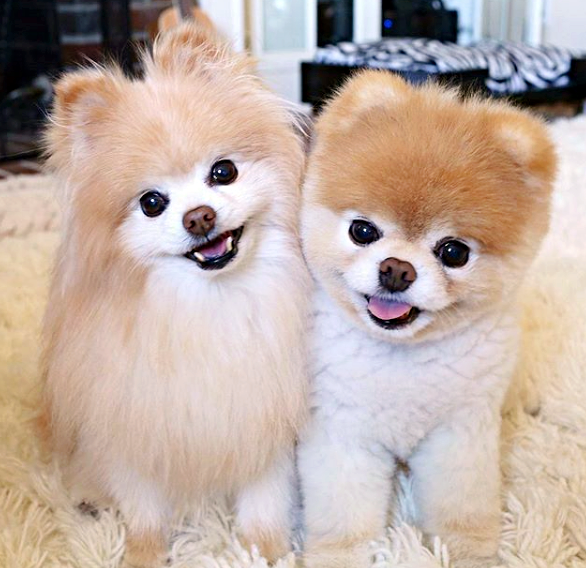 Instagram/buddyboowaggytails
Buddy passed away a little more than a year ago at the age of 15, and Boo showed signs of heart issues shortly after. His owners believe he was literally heartbroken over the death of his best friend, which ultimately led to his own death.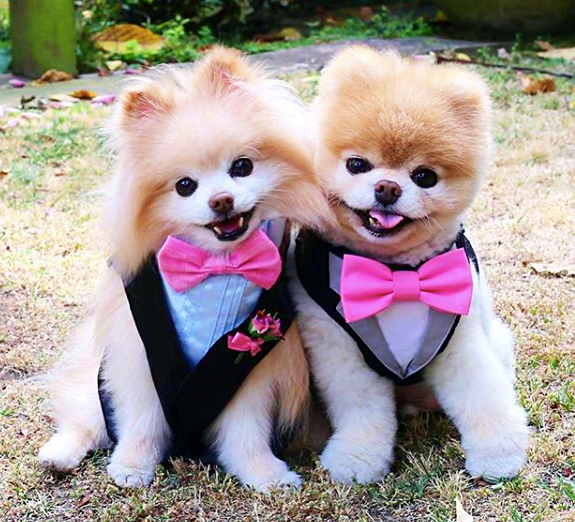 Instagram/buddyboowaggytails
"Boo…Have fun running around with Buddy and creating adorable mischief wherever you guys go," their owners wrote on Instagram.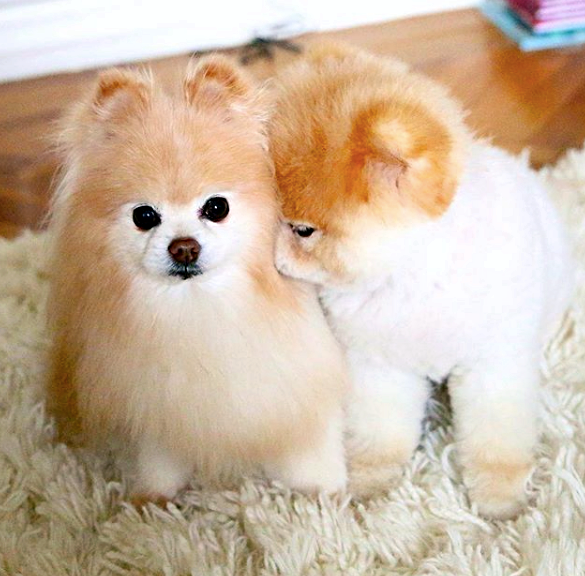 Instagram/buddyboowaggytails
It's no doubt that Buddy was waiting for Boo to greet him at the Rainbow Bridge and the two of them are finally together again.
Please 'SHARE' to pass on this story to a friend or family member