When Sidewalk Specials of Cape Town, South Africa, encountered a dog named Benji, they had never met a more terrified dog. Benji's neglectful owners kept him restricted on the cold concrete and claimed to "forget to feed" him.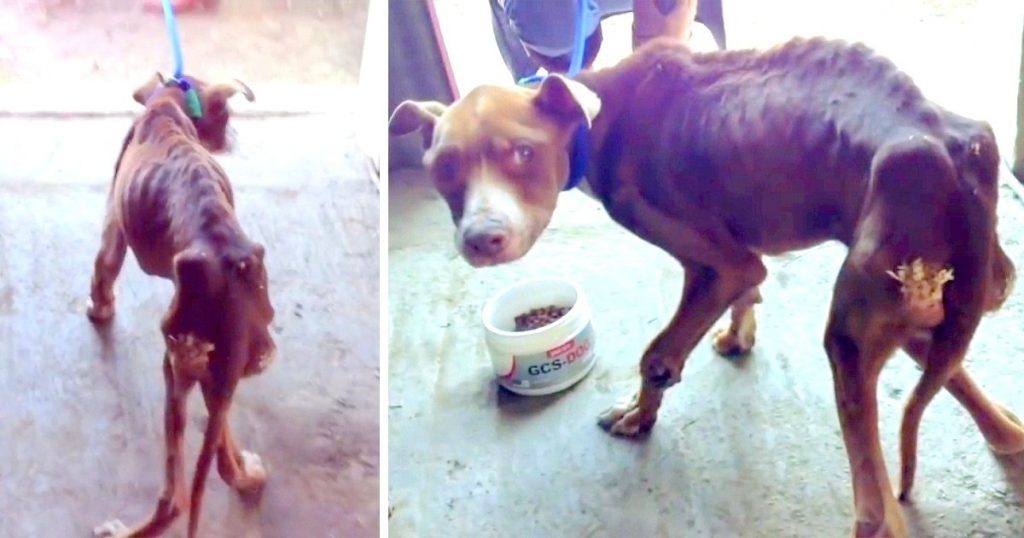 Source: Sidewalk Specials/YouTube
When Benji was given his first bowl of food in months, his deep trauma surfaced. The poor dog was in disbelief and he kept staring back at the rescuers. He thought it was all a trick and he might get kicked any moment if he touched the food.
However, hunger got the better of him and Benji devoured the food within seconds. The rescuers were heartbroken to see Benji's soul-stirring reaction to a plain bowl of food and they resolved to give him a better life.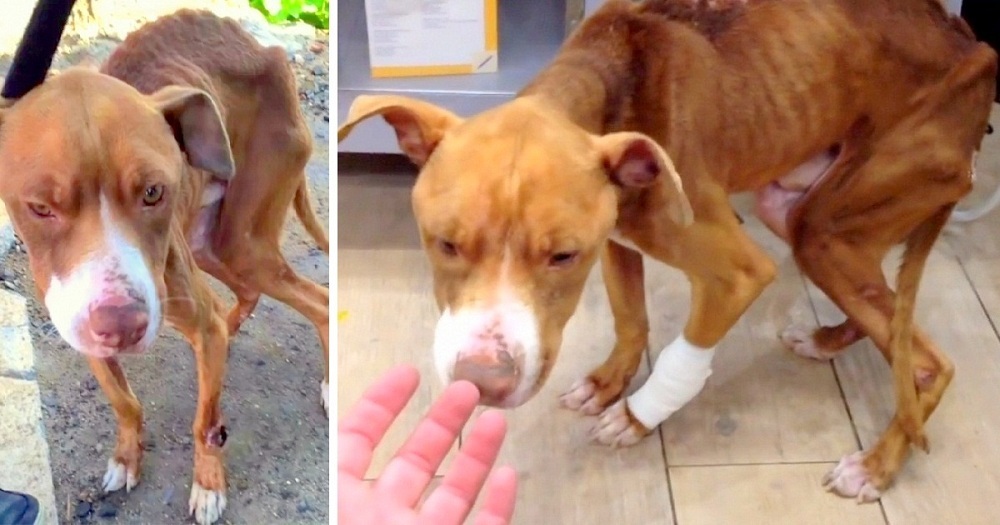 Source: Sidewalk Specials/YouTube
When Benji was rescued from the chains, the rescuers were horrified to discover wounds from being stoned. Apparently, the cruel people would always throw rocks at him. Benji was on the brink of death, so he was rushed to the vet, where he somehow managed to survive.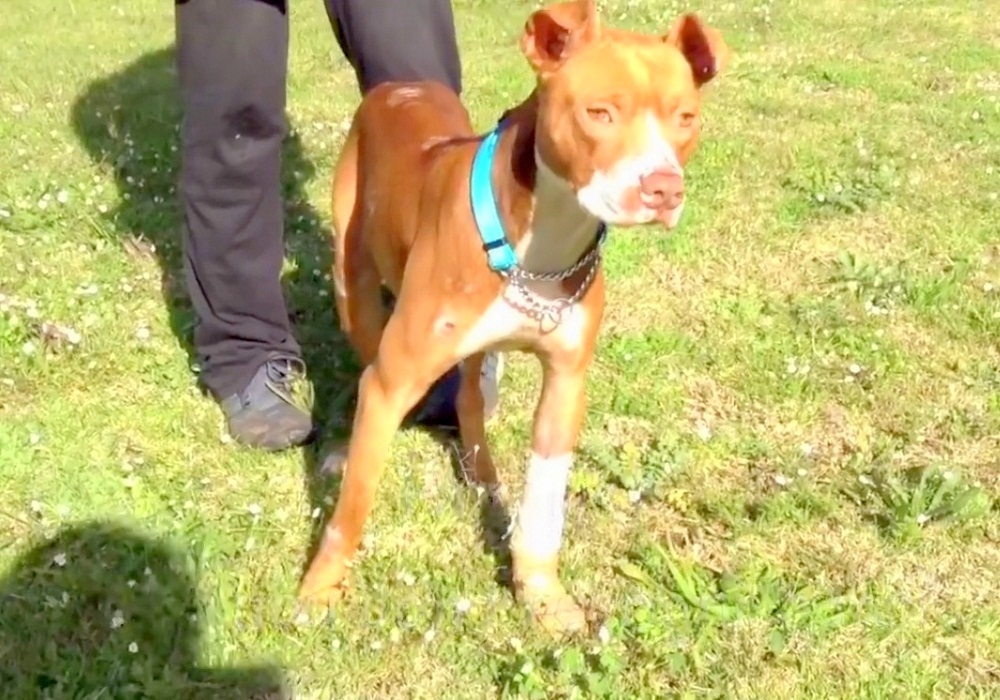 Source: Sidewalk Specials/YouTube
Today, Benji has left his days of abuse far behind him. This video might be disturbing to watch in the beginning, but Benji's magical transformation towards the end is totally worth watching. You'll be crying happy tears in no time as you see Benji go about in his new forever home!
Check out the video below to watch Benji's journey from the doors of death to unbridled freedom!
Please 'SHARE' to pass on this story to a friend or family member