At barely six weeks of age, a tiny puppy was discovered in the Aaramoon area of Beirut. The Lebanese man who found the pup did so after hearing the animal wailing and crying in the freezing rain.
When the man came upon the small pooch, he realized the source of his pain. Someone chopped off both of the animal's ears with scissors, no anesthetic, and left him outside in the cold weather.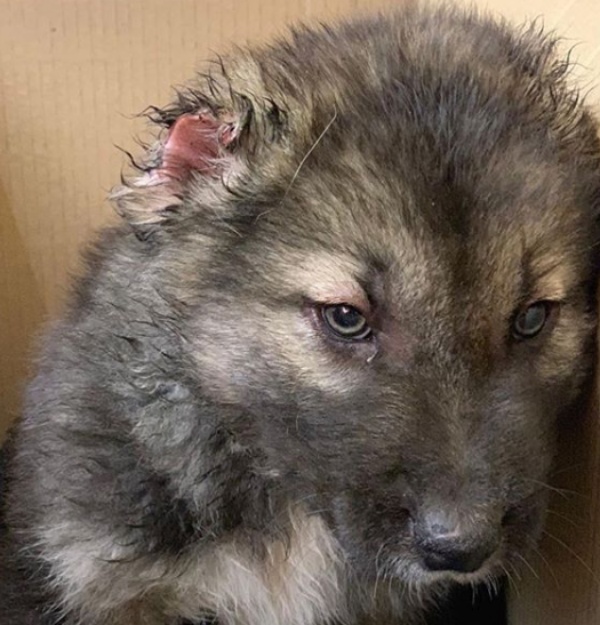 Source: Animals Lebanon/Instagram
The good Samaritan, named Ali M., scooped the dog up and rushed him to the nearest veterinarian, who then contacted Animals Lebanon to help him find a new home.
"You can literally see the sadness and pain in his eyes," Animal Lebanon shared on Instagram. "He just wants to be hugged and given affection. He is currently on antibiotics and pain killers and one of our members is fostering him."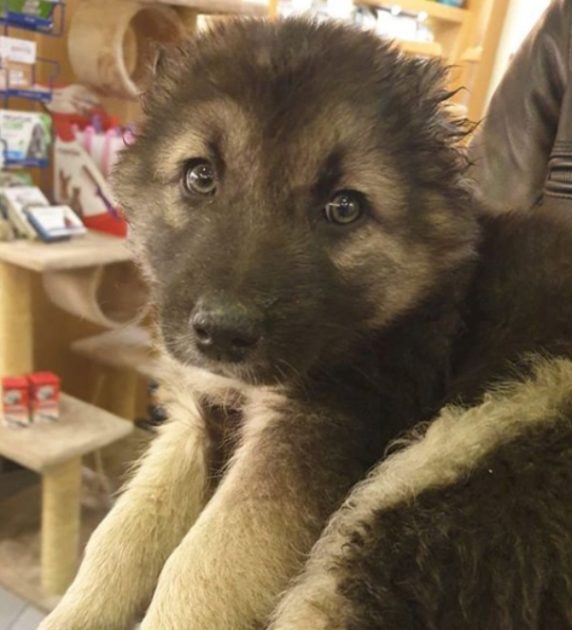 Source: Animals Lebanon/Instagram
Given the name Baby Bear, the rescue group reports their work is becoming increasingly difficult and they are lacking funds yet receiving more animals.
We wish you an uneventful recovery, Baby Bear, and a happy forever home in your future!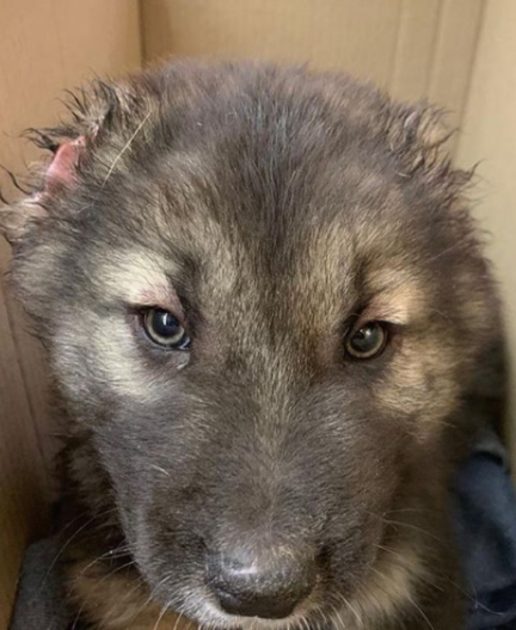 Source: Animals Lebanon/Instagram
Please 'SHARE' to pass on this story to a friend or family member