WARNING: GRAPHIC CONTENT
Bear, a 6-year-old Great Pyrenees from Indiana, is living in extreme distress in the heat and needs our help.
Neighbors have noted that he has been kept chained outside his home all his life. The current heat wave has further worsened his condition.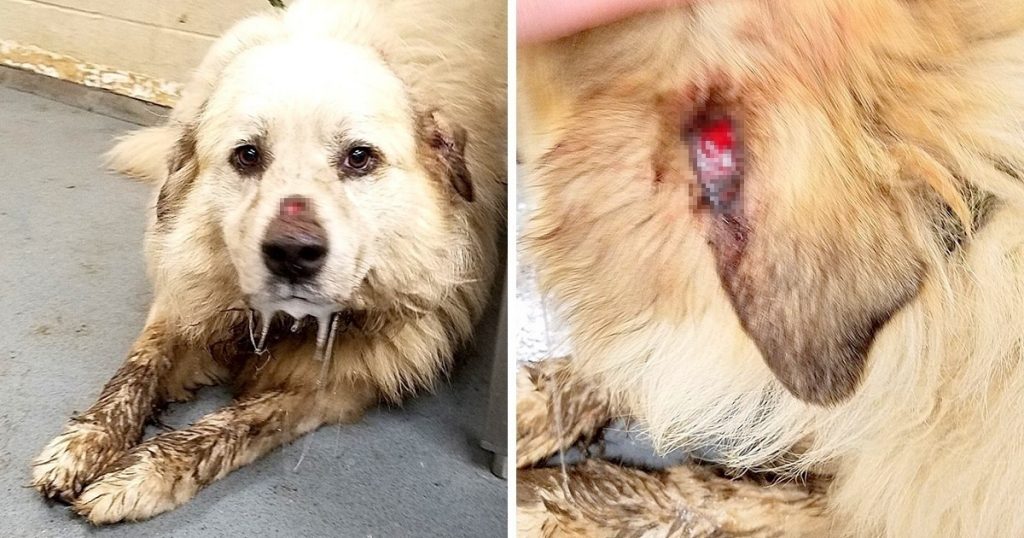 Source: Indy Great Pyrenees Rescue/Facebook
Bear is currently covered in bloody wounds from fly strikes. Poor Bear keeps biting the bothersome wounds until they become infectious sores.
In Indianapolis, it is illegal to keep dogs outside in extreme climates. We hope Bear is rescued from this dreadful plight.
Let's spread the word and help him get rescued.
Update: Bear's owners were scared of the consequences of their illegal action of keeping the dog out in extreme climate. When his condition got really worse, they simply surrendered him to a kill shelter and escaped all charges. But Bear's sick health increased his chances of being euthanized.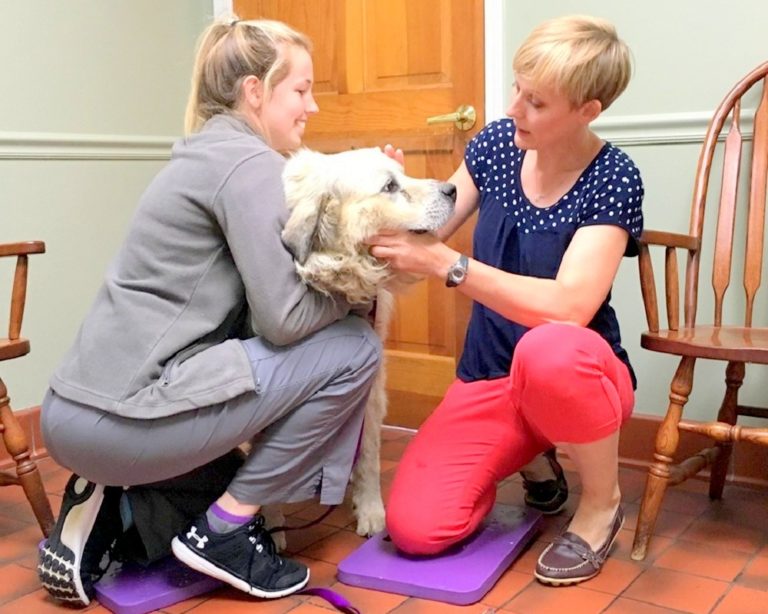 Source: Indy Great Pyrenees Rescue/Facebook
Finally, Indy Great Pyrenees Rescue intervened and rescued Bear! They are helping him recover but fear that he might have heartworm and Lyme disease.
They hope that he finds a nice forever home to help him heal. Do you think his owner should be let go scot-free?
Check out the video below to watch Bear's helpless situation and his rescue status explained by the rescue director.
WARNING: The contents of this video may be disturbing to some viewers.
Please 'SHARE' to pass on this story to a friend or family member