28-year-old James Balboni, of Dover, New Hampshire, was staying at a friend's at Lakeside Trailer Park in Wareham, when he became irritated and threw his friend's dog into a dumpster.
According to a release from Wareham's Department of Natural Resources, Balboni threw the dog because he was "tired, had not slept, and the dog would not stop bothering him."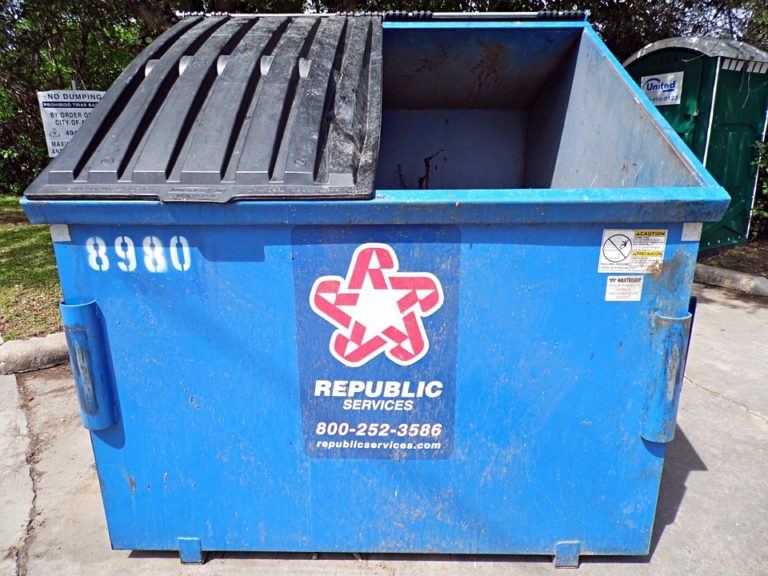 Pixabay
Witnesses called officers to the scene after they saw Balboni leave the home with the dog and lift "the small dog over his head and heave the dog into the dumpster."
As officers arrived, they saw the dog's owner, who was "visibly upset," removing his dog from the dumpster.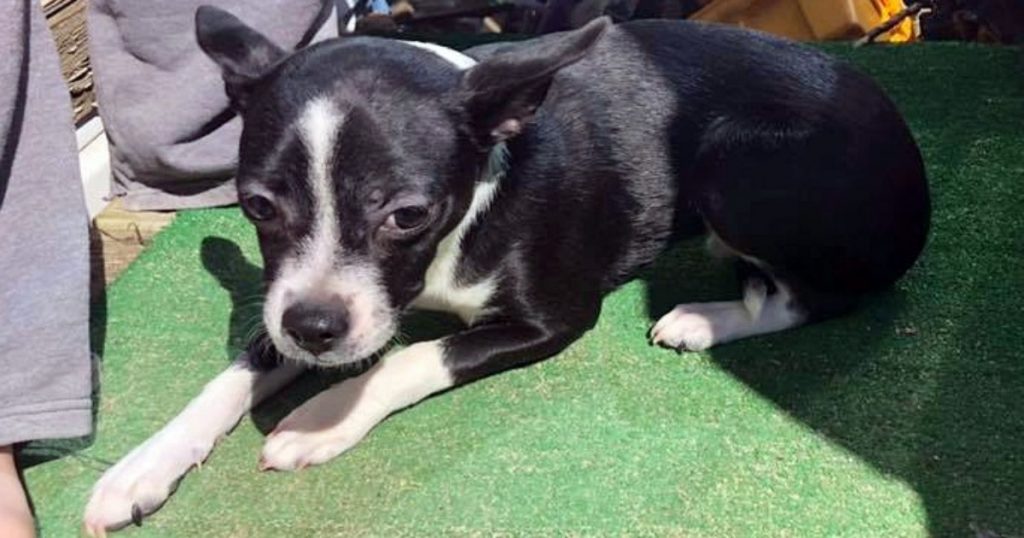 Wareham Department of Natural Resources/Facebook
Balboni has been charged by the Wareham Department of Natural Resources with cruelty to animals, which carries a maximum sentence of seven years in state prison and a fine of up to $5,000 for a first offense. He's set to be arraigned at the Wareham District Court at a later date.
Thankfully, the dog is back with his owner and was not injured during this incident.
If anyone ever witnesses any act of cruelty to an animal, it's important to call police immediately to prevent further harm to the animal.
Please 'SHARE' to pass on this story to a friend or family member