A mother returned her autistic son's service dog, Bailey the Goldendoodle, just days before he and his sister, Tylee Ryan, went missing.
This story is sending out lots of red flags as it just doesn't make sense. JJ Vallow, 7, had depended on this therapy dog who'd helped him through so much in life.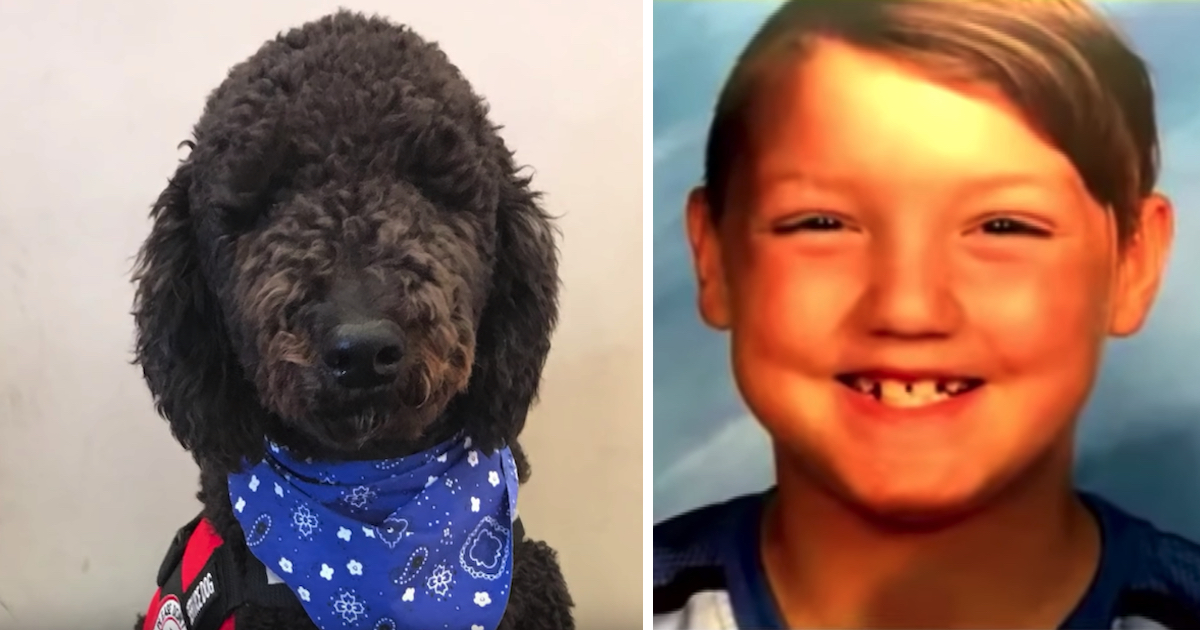 Source: Inside Edition/YouTube
Neal Mestas, the dog trainer who worked with Bailey, says he may have been the last person to see the young boy. He knew the family back when they lived in Arizona, and he was confused as to why they would be returning the dog to him.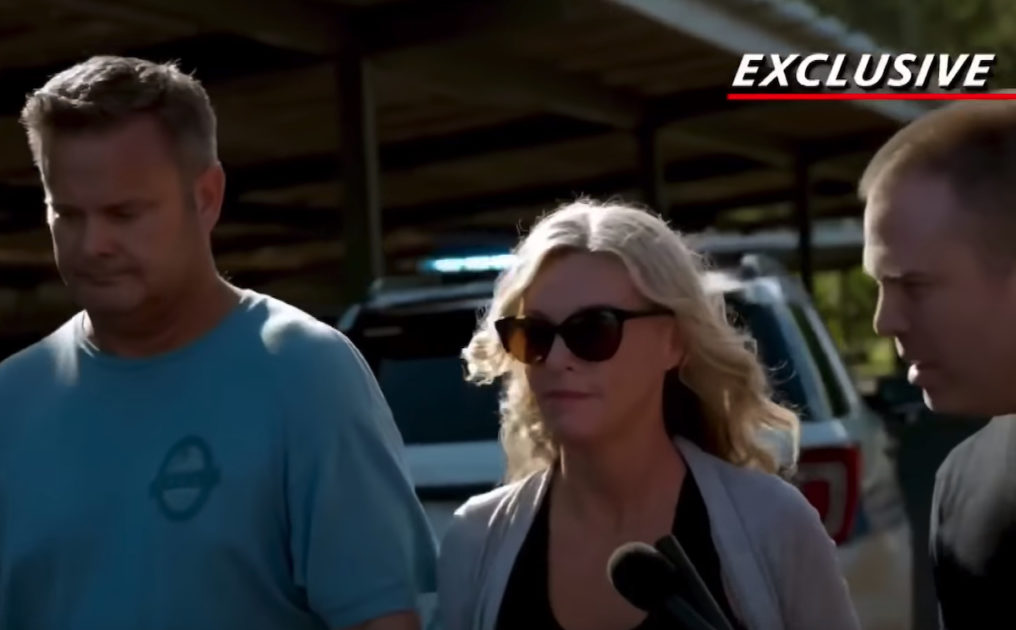 Source: Inside Edition/YouTube
The mom now has a new husband, and the two moved to Hawaii to live together. They got married just 13 days after the mysterious death of this man's wife.
It's such a sad and bizarre story, and we hope somehow these kids can be found and the truth of it all comes out.
Please 'SHARE' to pass on this story to a friend or family member