Veterinarians at the Atlantic Animal Hospital Pet Care Resort are accustomed to vaccinating their canine clients against kennel cough.
According to petMD, kennel cough is also called "canine infectious respiratory disease (CIRD) complex and is a highly contagious respiratory disease among dogs."
However, vets at the hospital in Wilmington, North Carolina are seeing patients with a newer, different strain of kennel cough lately.
"In an abundance of caution, and along with other area providers, we will be temporarily closing our doggie daycare and day boarding services," Atlantic Animal Hospital told their clients recently.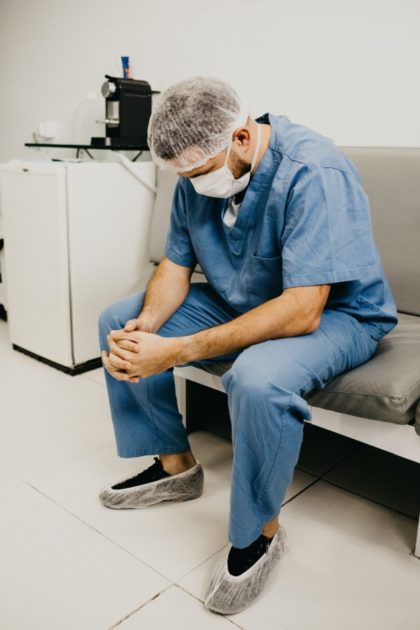 Source: Jonathan Borba/Unsplash
Dr. Chad Joplin says after talking with clients and sending tests out to labs, they are seeing a different bacteria called Mycoplasma which is not something they normally vaccinate dogs for.
If a dog has the virus, he says symptoms include nasal discharge, fever, lethargy, cough, and eye discharge.
He advises people to seek veterinary care immediately if their dogs exhibit any of these symptoms because it can turn into pneumonia,
In terms of ways to prevent your dog from being exposed to this new strain of kennel cough, Dr. Joplin says to social distance your dogs from other dogs. 
"Just like the way we are doing now with masks and social distancing while we are not sure what's going around Wilmington, it's smart not to allow your dog to go nose-to-nose with other dogs that you don't know," he shared.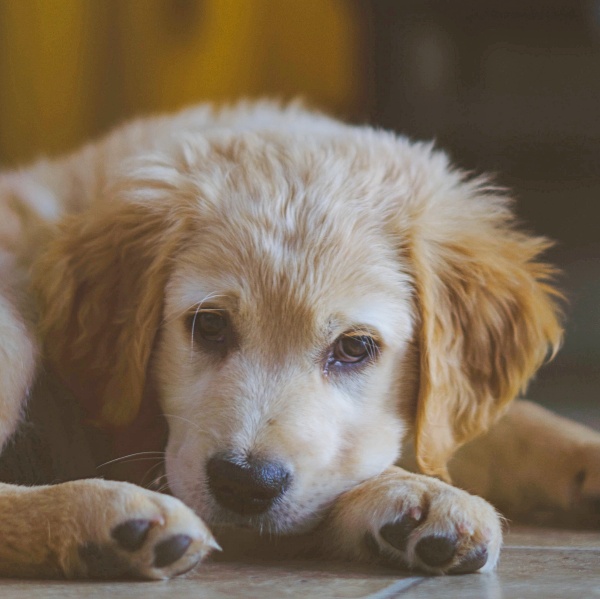 Source: Will Malott/Unsplash
Stay safe everyone and be sure to keep your dog's out of harm's way!
H/T: WECT 6
Please 'SHARE' to pass on this story to a friend or family member