We all know what good companions dogs and children make for each other. And there's nothing more special than the bonds they share. At times it's even like they have their own secret language they use to communicate! So when a dog meets its human for the very first time, it's a very special moment.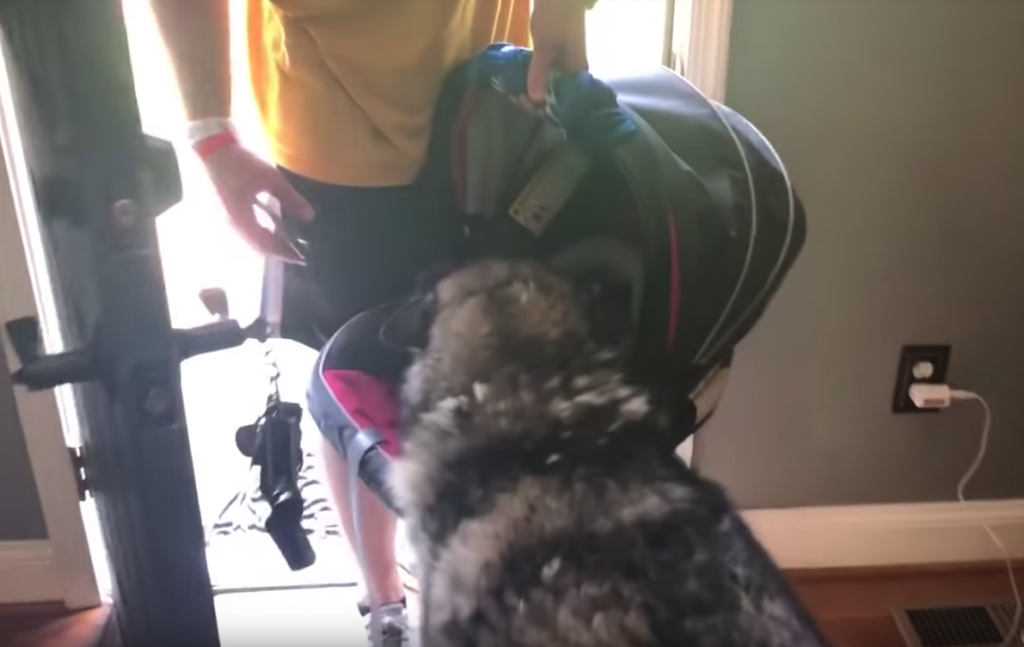 The Alaskan Malamute in the video below is about to meet his human sister for the very first time, and he's so excited! The dog greets Dad and the baby at the door and starts sniffing before they can even walk inside. 🙂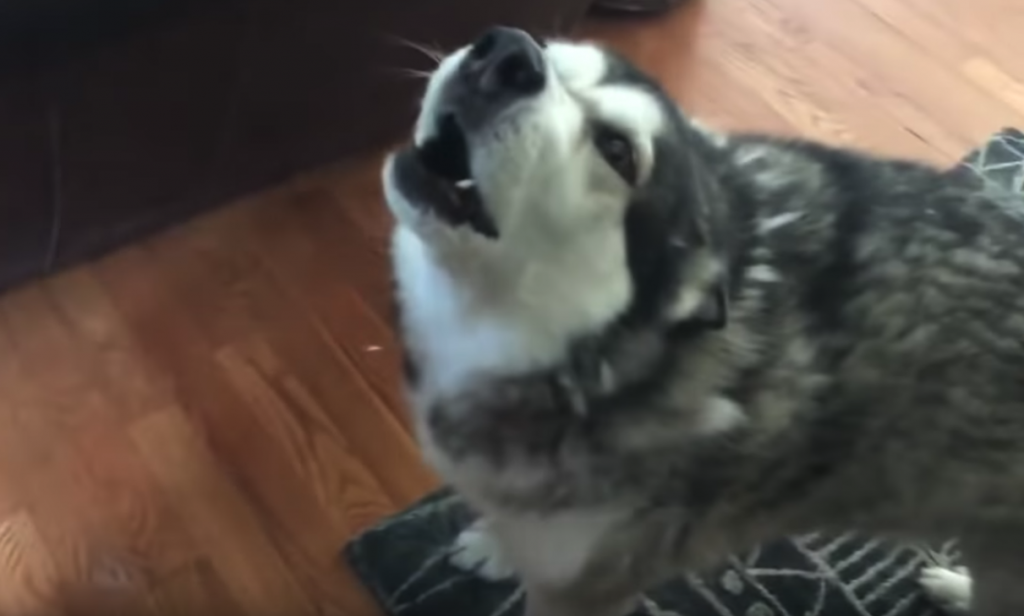 The gentle giant can't contain his joy, and he starts howling as if to talk to the newborn. You can tell these two are going to be a pair for years to come!