Rufo the Pit Bull had to spend six of the first seven years of his life just waiting around in his cage in a shelter to be adopted.
No one wanted him, and it seemed the day would never come. He could only play for two hours each day while having to spend the other 22 trapped in his kennel.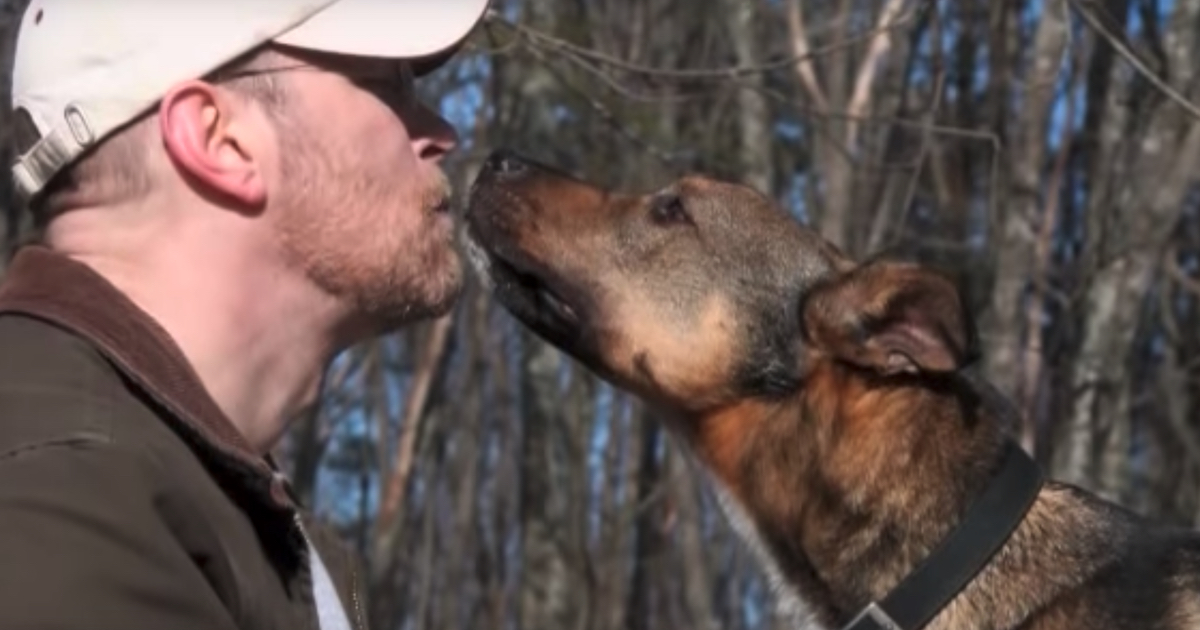 Source: thewindflowerfarm/YouTube
Despite being the most friendly and sweet dog, he kept going unadopted day after day. But his time was finally about to come.
One day, a woman arrived to give Rufo some love and attention. He left quite the impression, so she called all of her friends to see if they knew anyone who could take him in.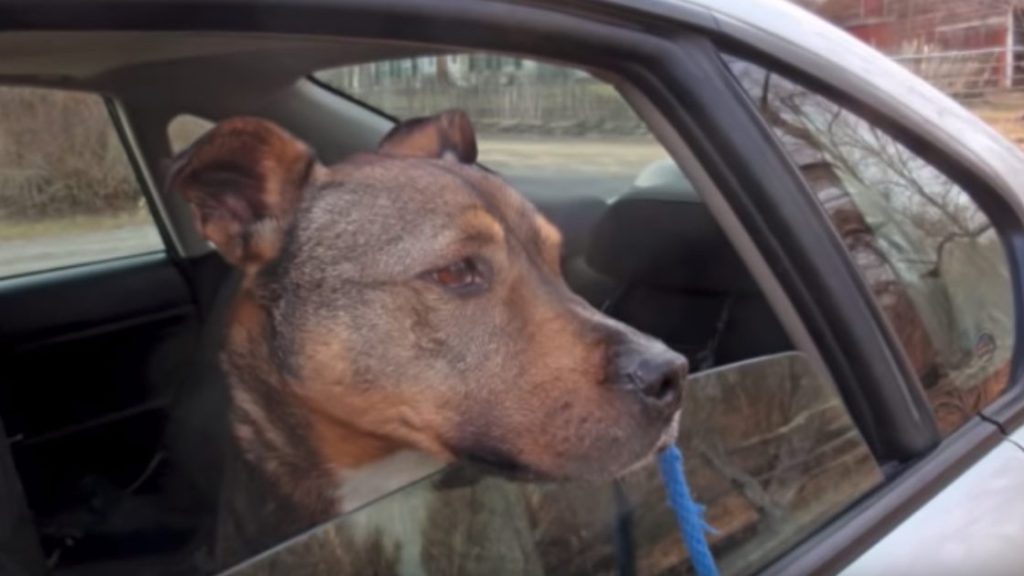 Source: thewindflowerfarm/YouTube
That's when Jon came into the picture. He would be the one to finally give Rufo that loving home, and the good boy would go on to the life he'd waited for all those years. 🙂
Please 'SHARE' to pass on this story to a friend or family member