It's an unfortunate truth, but every year lots of animals are abandoned by their owners. Sometimes, the owners realize they cannot care for their pet the way they thought they could and have to get rid of them; other times, they no longer want the poor animal anymore. Either way, it's a cruel and unjust way to treat a living thing.
Luckily, there are people in the world who are willing to take in those creatures that have been cast aside. They recognize the need for a loving home and family, and they are more than willing to put themselves out there to offer both in droves.
In South Carolina recently, Blanca Cushman and her cousin came across a dog that was tied to a tree behind a parking lot. His owner was nowhere to be found, but a hand-written note that the dog had with him explained the whole sad story…
A woman named Blanca Cushman and her cousin, both residents of South Carolina, were out running errands one afternoon. They had no idea they were soon to come across a big surprise…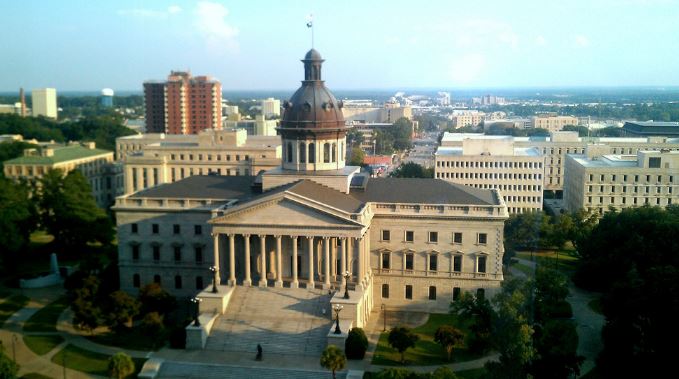 geraldbrazell / Flickr
While they were walking out of a store, Blanca's cousin spotted a small dog tied to a tree. The owner appeared to be nowhere in sight. The ladies didn't want to leave the poor dog alone.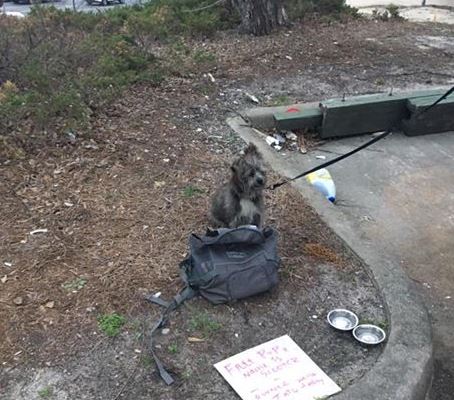 Blanca Anahi Cushman / Facebook
There wasn't much left with the dog besides two empty dishes, a backpack and a hand-written note. When the ladies read the note, their hearts broke.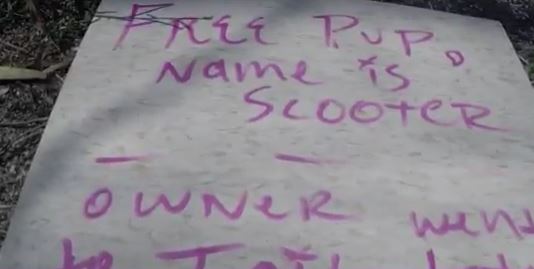 Find out what the hand-written note said on the next page