Cindy Diagre is a very special woman who knew she had to take matters in her own hands when she learned about the sad life of two friend horses who were about to be put on auction once again.
Arthur, a Belgian horse, and his friend Max shared the same destiny. Both of them were farm horses who spent their days working hard on the fields but after they reached certain age both were sold from person to person.
However, this was about to end when Diagre stumbled upon the animals and decided to give them a home in her Ferrell Hollow Farm Senior Horse Sanctuary in Tennessee.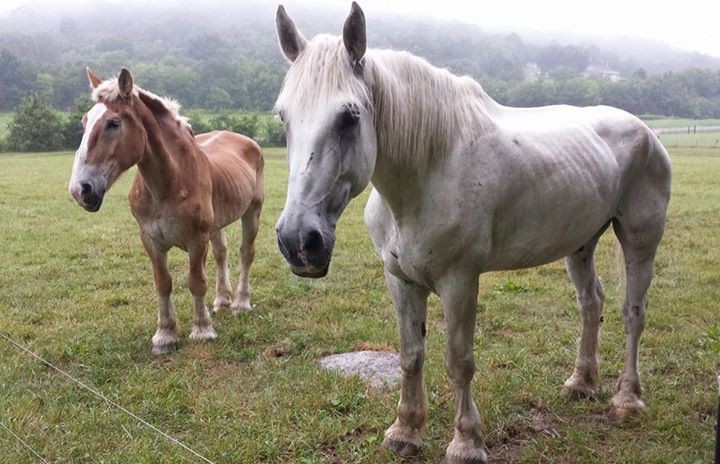 Daigre couldn't believe her ears when she learned that the two severely abused horses were about to end up in the hands of a 'cat man' who was known to buying starved horses whose meat he used as a delicacy for his cats.
She was completely terrified of the thought that such beautiful and elegant creatures could end up on a cat's plate. The horses were starved and neglected and it was obvious they were physically abused.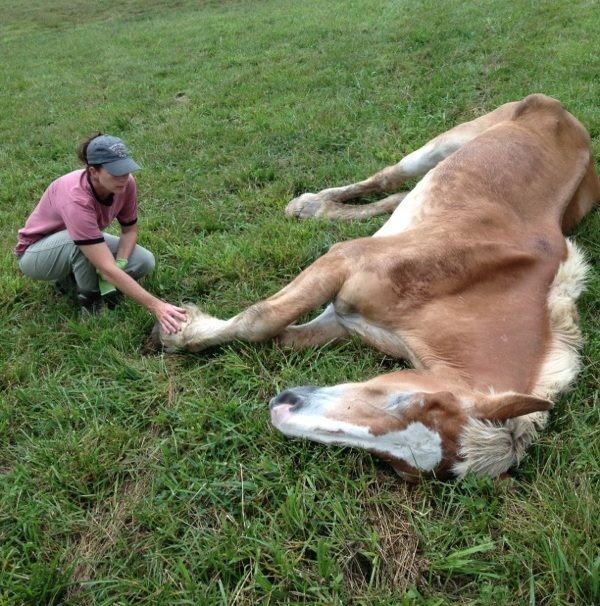 Daigre was aware that the recovery process will be long and tough but she was determined to help the horses become healthy and happy for the first time in their life.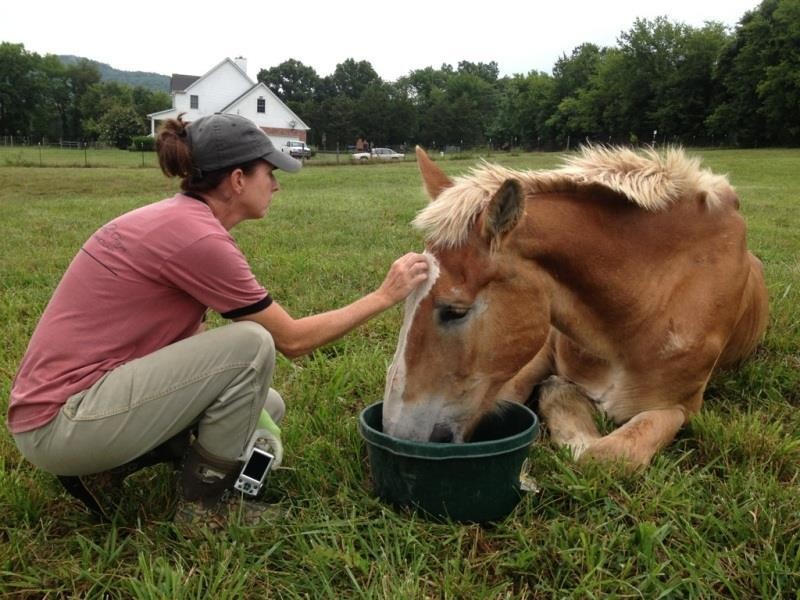 Arthur started eating regularly and started regaining his strength.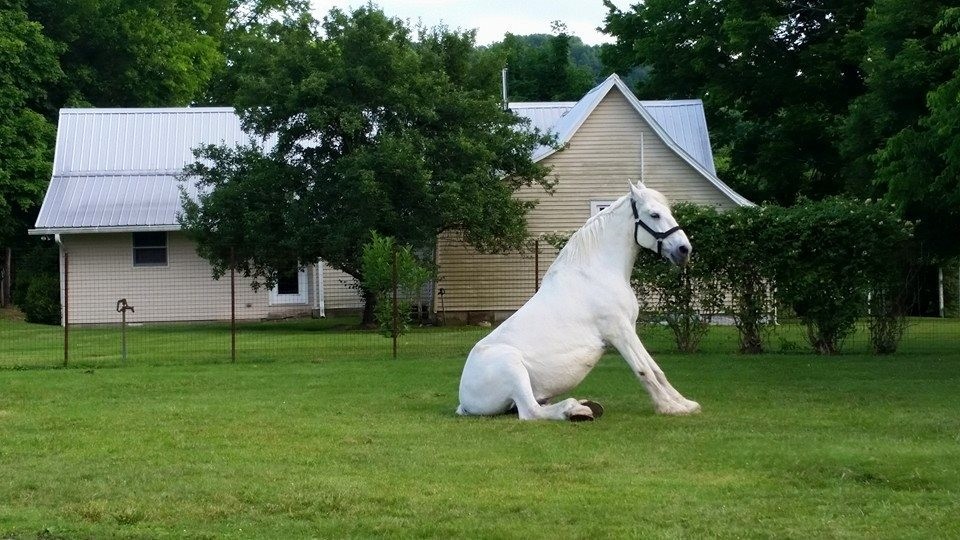 As for Max, "he has a back injury with neurological issues as well as feet issues,"Daigre said. "He was physically abused and was so full of fear upon arrival and had no use for people. He was actually dangerous to work with."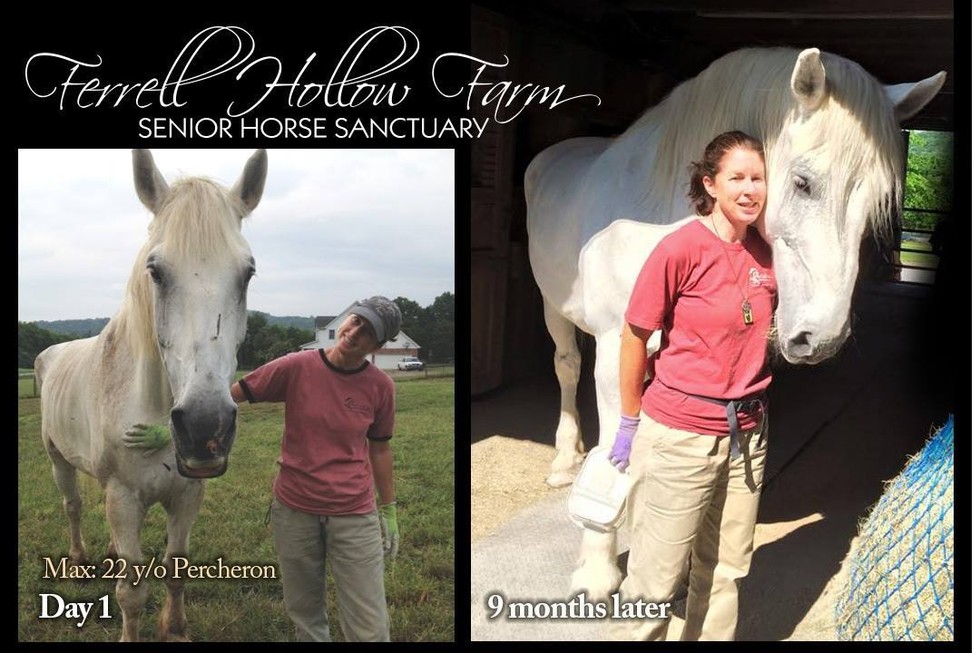 Diadre never thought of giving up on Arthur and Max. She was by their side all along and she made sure both of them become strong and healthy and have the life they deserve. After two years from the rescue, this is how the horses look like now.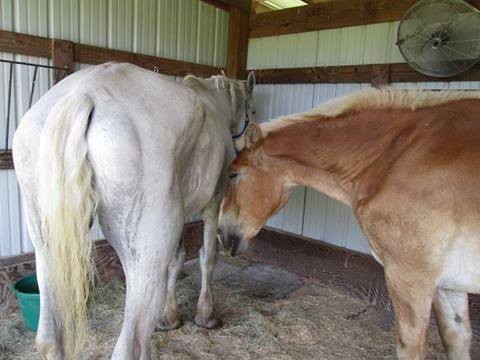 They remain best friends that enjoy spending their time together. "They have a friendship formed through tragedy and then compassion," Daigre said.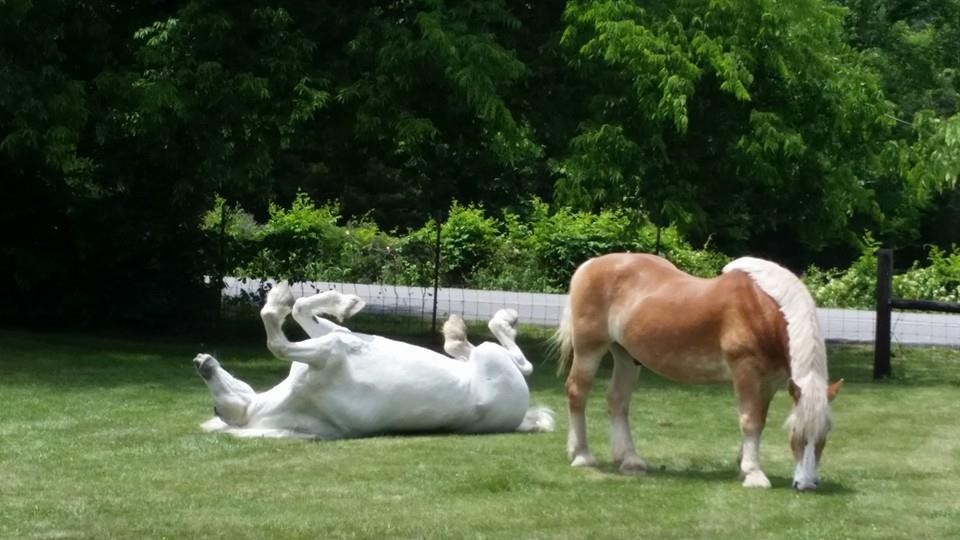 Arthur and Max were lucky to meet Daigre who believed the poor animals should be given a chance to live. Today, they are elegant, clean, well fed, and above all, very happy. We thank God for compassionate people like Daigre who believe every life is worth saving.
If you want to see how the horses are doing you can check Daigre's sanctuary's Facebook page.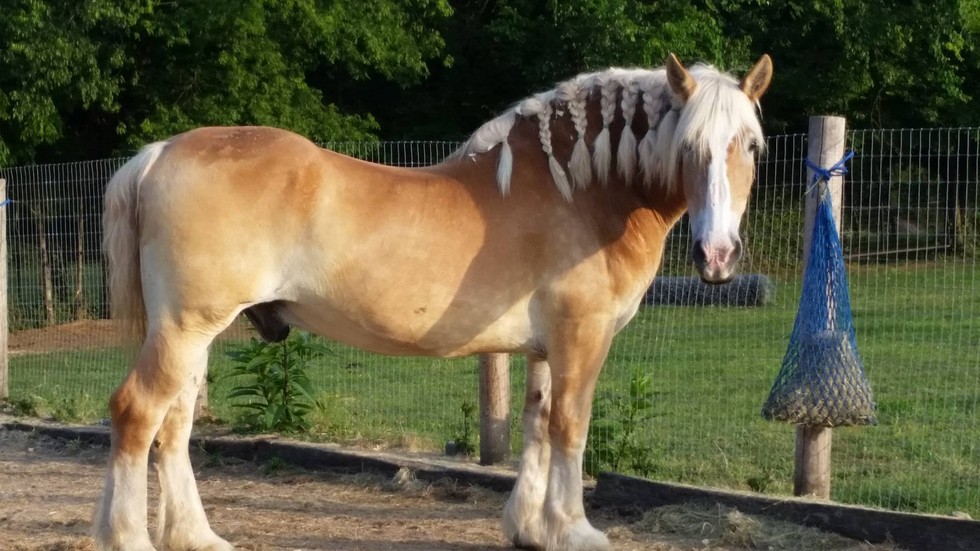 Think your friends would be interested? Share this story!