Two girls instantly fell in love with a dog named Rosie when they saw her online. However, Rosie was in a kill shelter in Georgia, which was far off from where the girls lived.
So even if Rosie was up for adoption, the little girls couldn't do anything about it.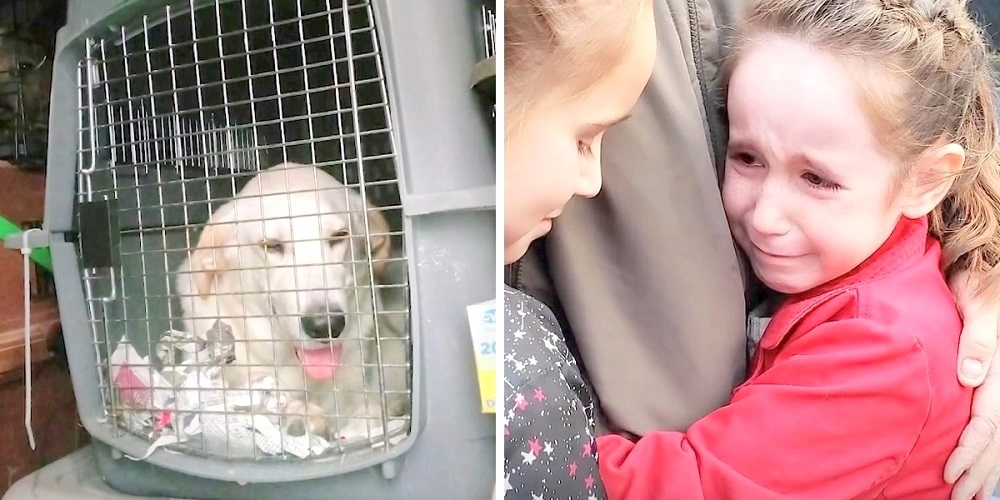 Source: The Dodo/YouTube
But the girls were so fascinated by Rosie that they would check up on her adoption status every day.
One day, the girls' hearts sank when they saw that Rosie would be put down if she doesn't get an adoption commitment soon. The girls cried their eyes out, as they didn't know how to help Rosie.
Unbeknownst to the girls, their parents were very aware of their girls' misery. They decided to approach the shelter and talk about a way to transport Rosie to their… Click To Continue Reading This Story. . .