4. Use the 5 Second Rule for Summer Heat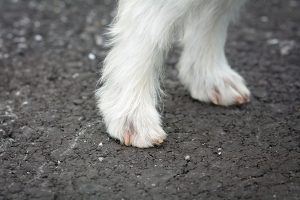 For the same reasons mentioned earlier, you should never let your pup walk on cement or any other hot surfaces if you cannot place your hand on the surface and withstand it yourself for more than 5 seconds.
5. Use Old Sweaters to Make a Dog Bed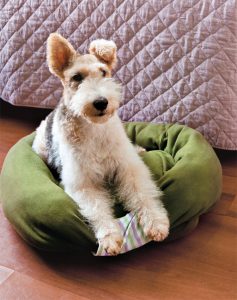 Dogs love being able to smell our scent to reassure them that we're near. Use this handy DIY tutorial to make an inexpensive and comfy bed for your pup.
More: How To Make Custom Pet Beds Using Cheap IKEA Toy Doll Beds

6. Use an Old Crib Mattress to Make a Dog Bed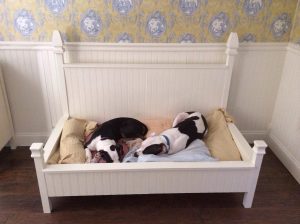 Crib mattresses really are an ideal size for a dog bed, if your baby has outgrown its mattress up-cycle it into a fancy dog bed by reupholstering or using the fitted sheets.
More: 10 Awesome DIY Projects for Dog Lovers