11. Partly cloudy in Copenhagen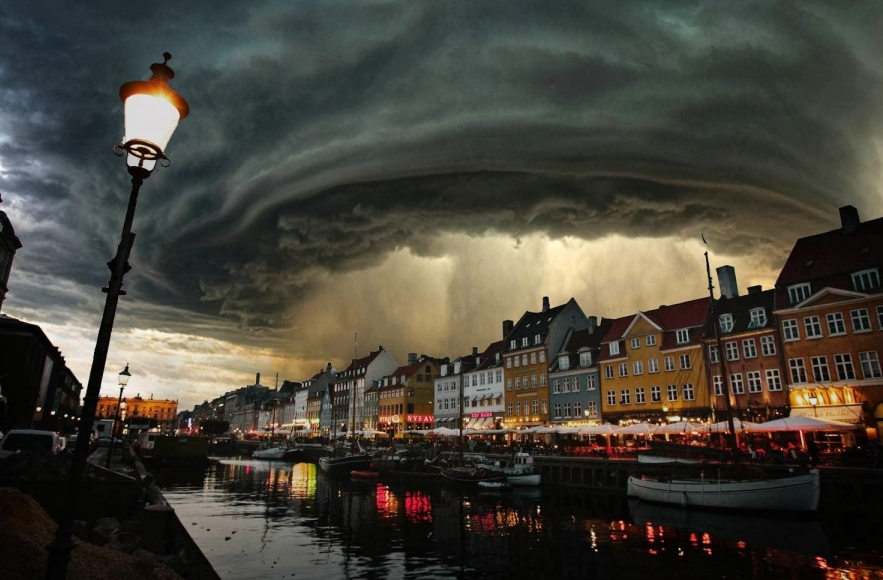 12. The sun rising — Tre Cime di Lavaredo peaks, Italy
A kiss of the sun.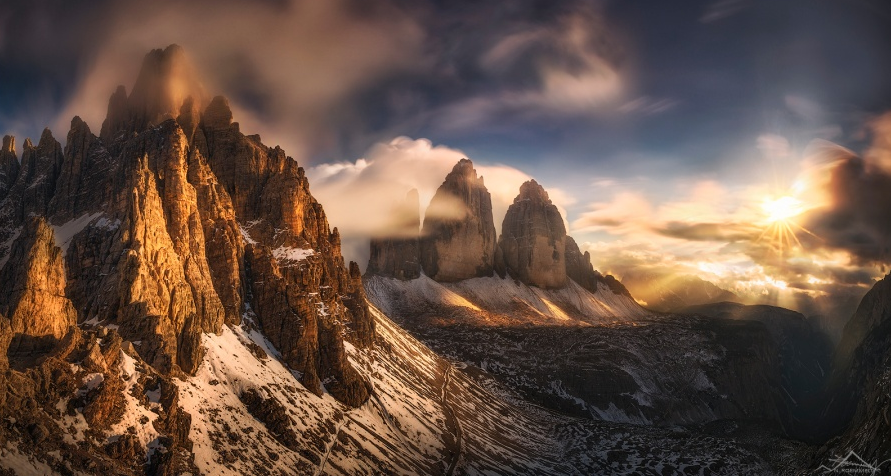 13. Swans swimming through the streets of England after a flood.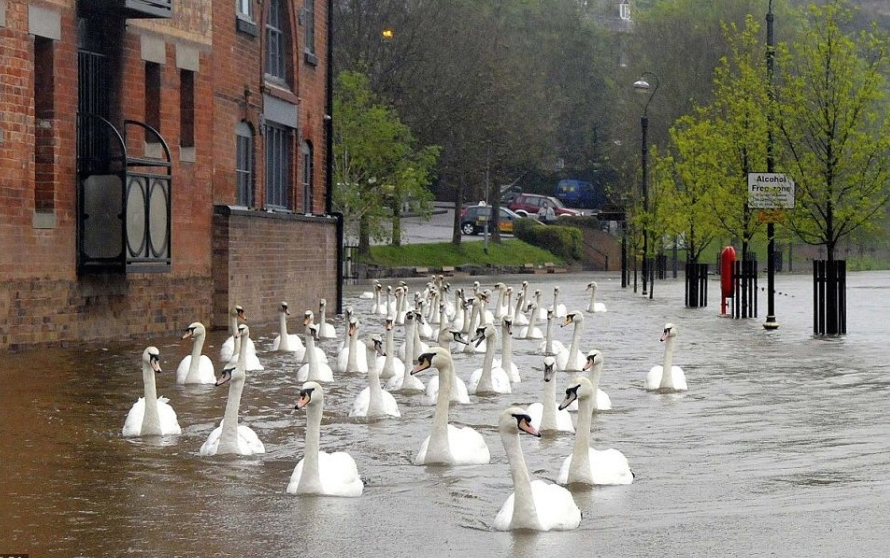 14. Desert blooming with flowers
The driest desert in the world blooming with thousands of flowers during the rainy season.
15. Little human's feet
A little happiness.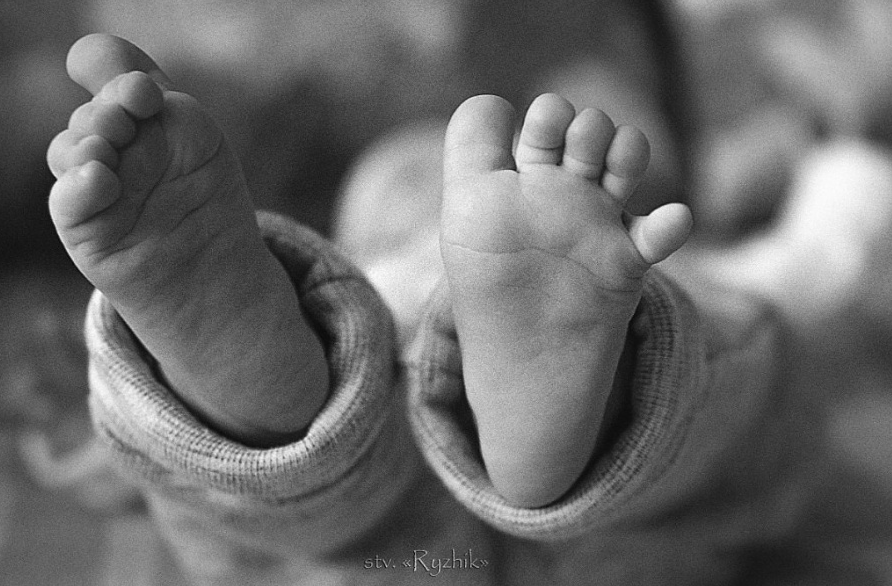 We hope you enjoyed these images as much as we did!
Please SHARE this with your friends and family.