6. Complete opposites: Fierce and adorable
Mom will never leave you.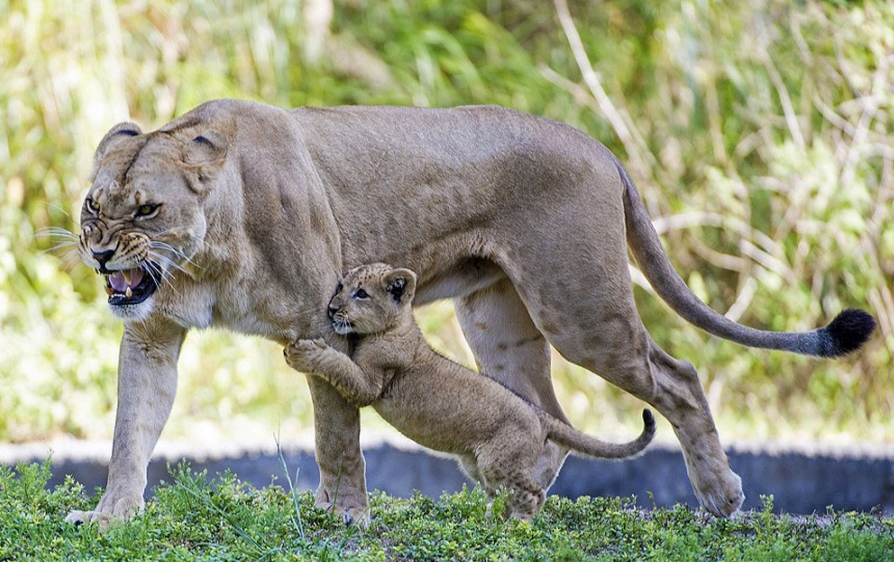 7. Aurora at twilight
The beauty of the sky at twilight.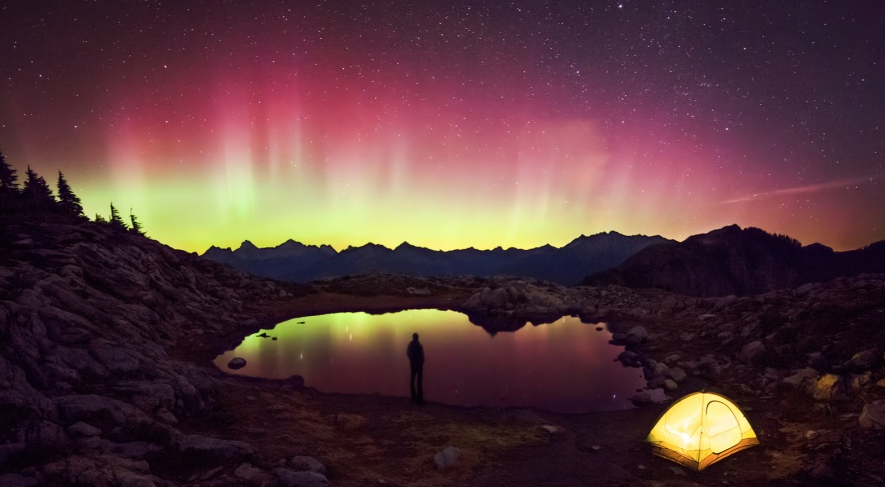 8. Shelter from the rain
My neighbor, Totoro.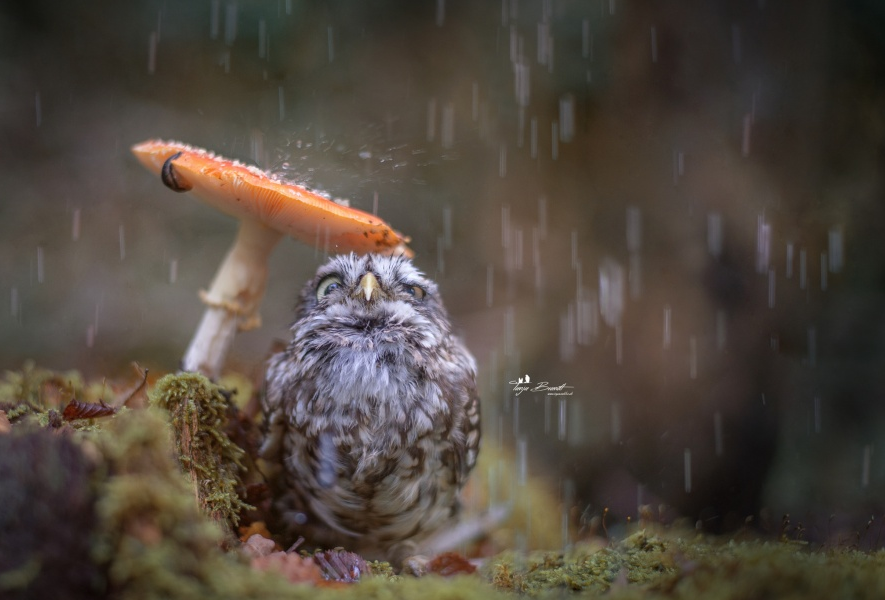 9. The beauty of autumn
The autumn magnificence. Portland, USA.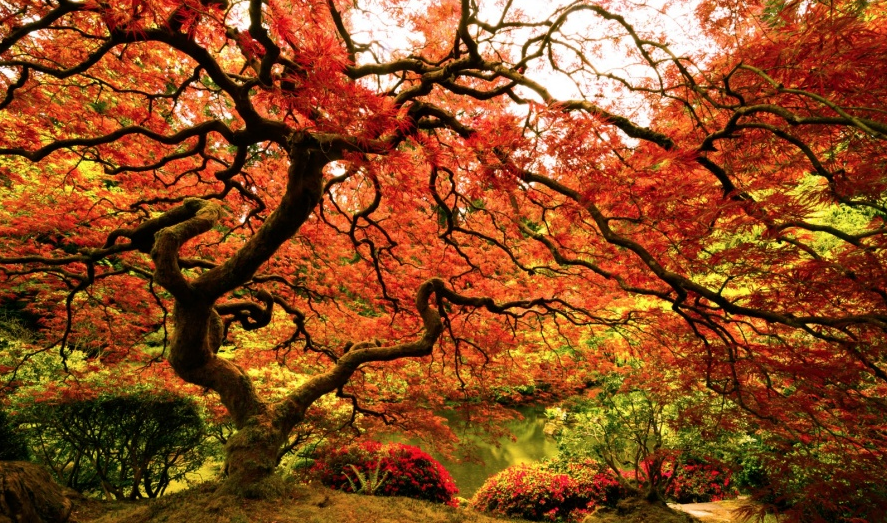 10. The wise Quokka with his staff
This quokka sure looks like a wise sage.