There is just something special about a beautiful photo. It tugs at our emotions and allows us to appreciate what the photographer has captured.
They say a picture is worth a thousand words, but what about a gorgeous image? My guess is that they're worth a little more.
With that being said, here are 15 images that will captivate you.
1. Mirror image
The white tiger.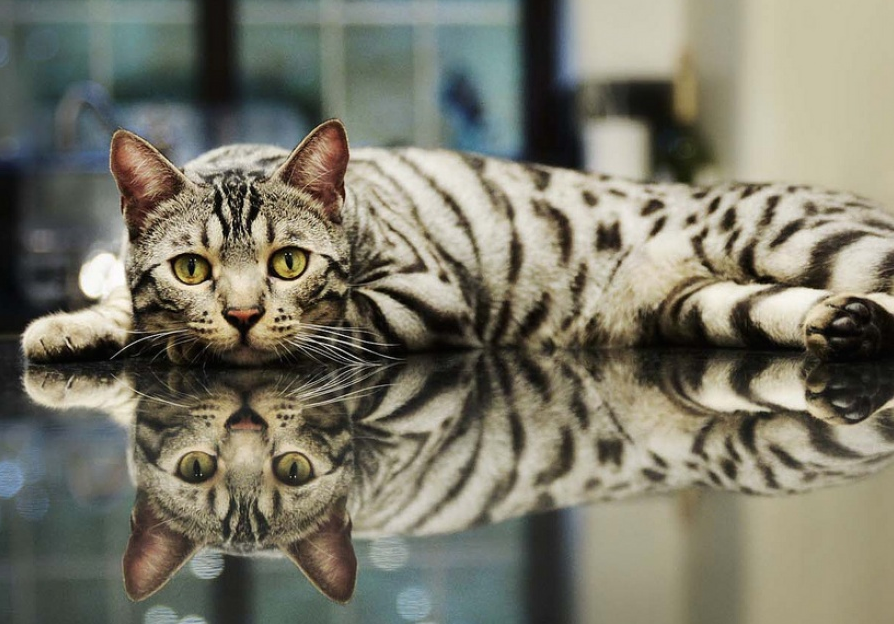 2. Autumn meets winter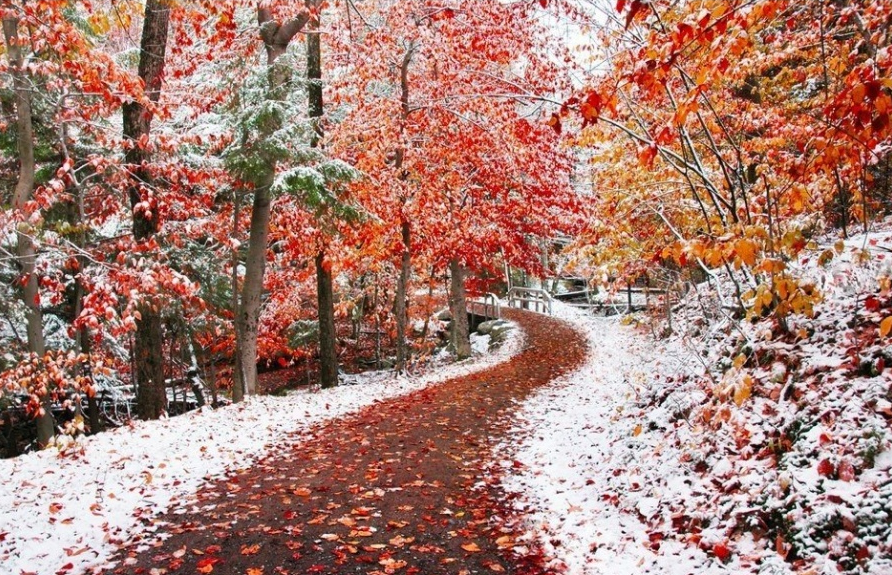 3. Ancient horrors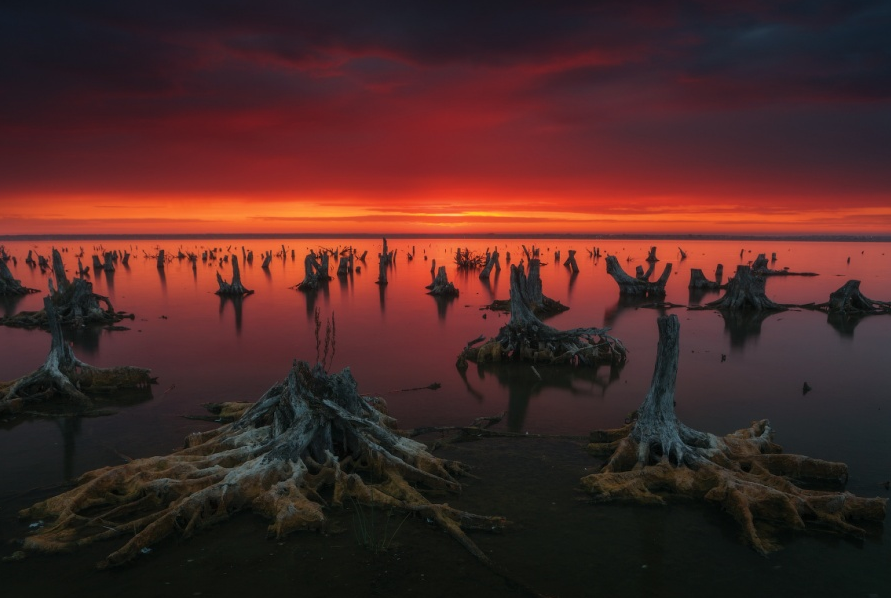 4. A winter in the woods, Sweden
Beautiful and serene Swedish winter.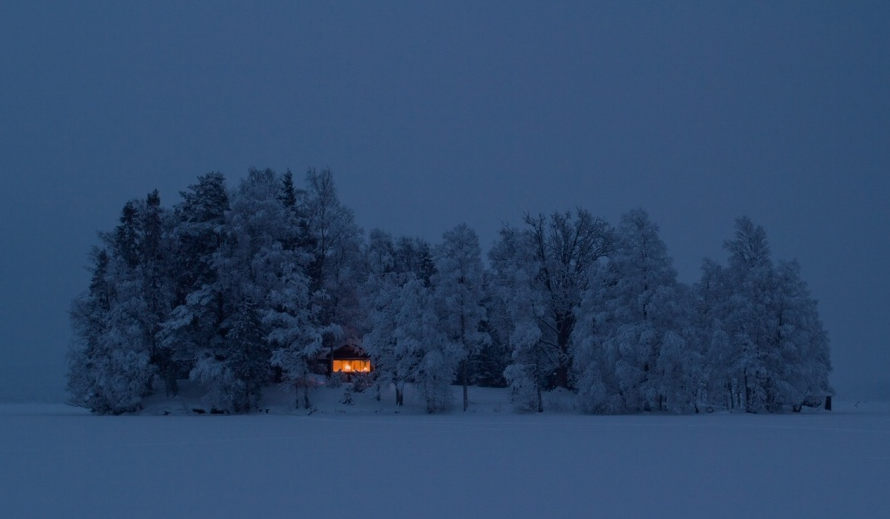 5. Pack of dogs
Let's hope there were no cats in the vicinity.