Kids will be kids! And this is what happens when they hang out with their pets a little too much… 😉
1) Drink milk with the cats. Why not?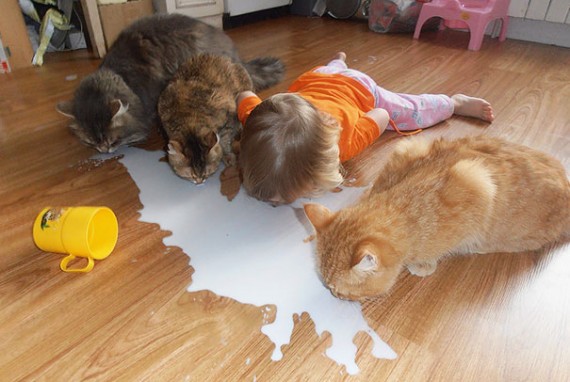 Imgur
2) Napping in the dog's bed.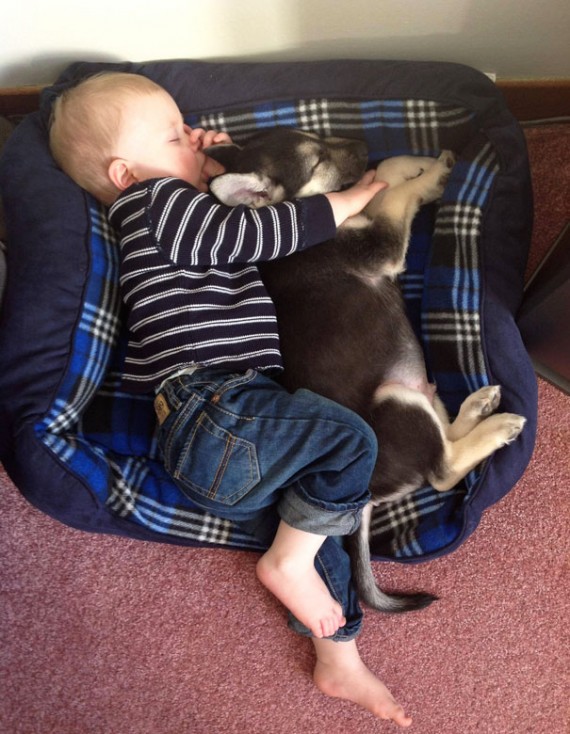 Imgur
3) Learning how to be a cat.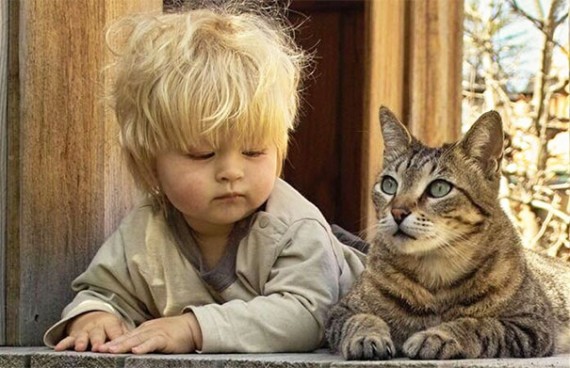 fernandoexperiences.blogspot.com
4) They heard their son making noises. Found him like this.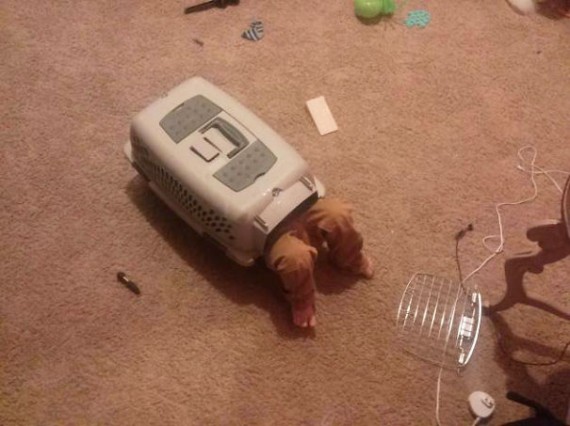 Imgur
5) Monkey see, monkey do!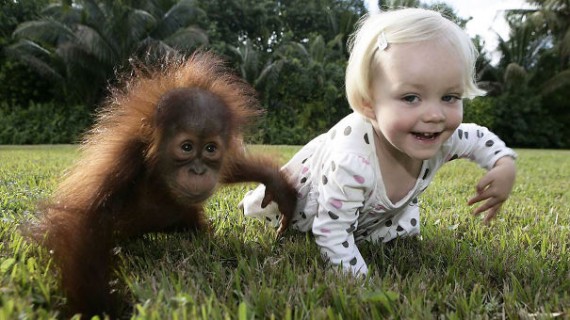 animal-space.net