People who don't know dogs that well and even owners of other breeds tend to get a little spooked by English Mastiffs.
To put you all at ease we thought we'd give you 14 reasons why you should never own one!!!
1. From the moment they are born they are just terrifying…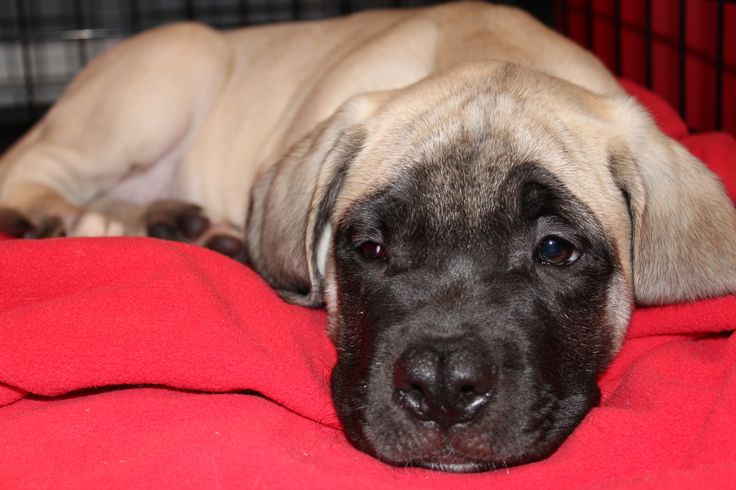 2. They are especially bad around children…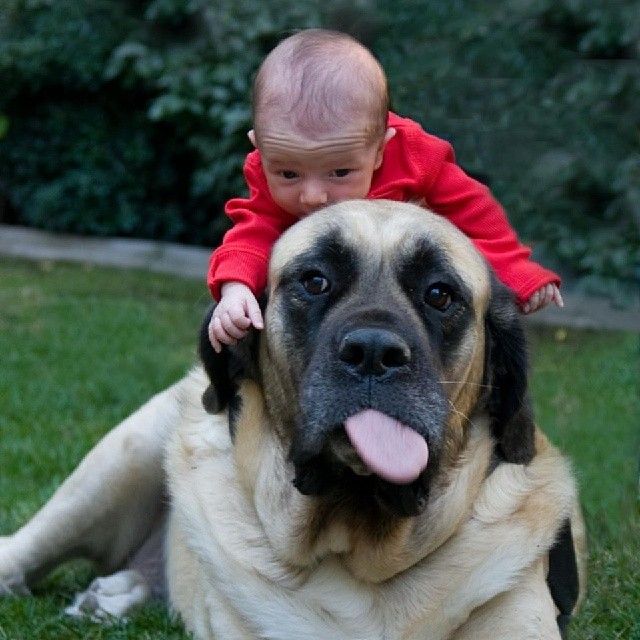 3. And they just never listen to you…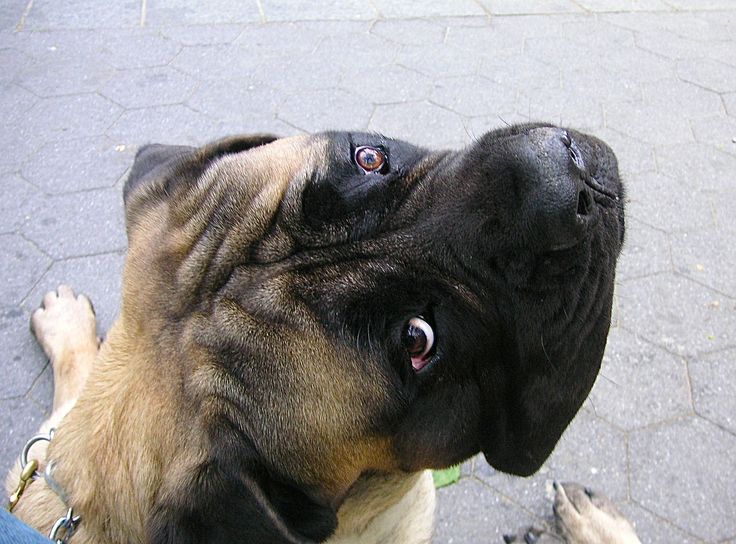 4. They'll never look out for you and protect you from the world…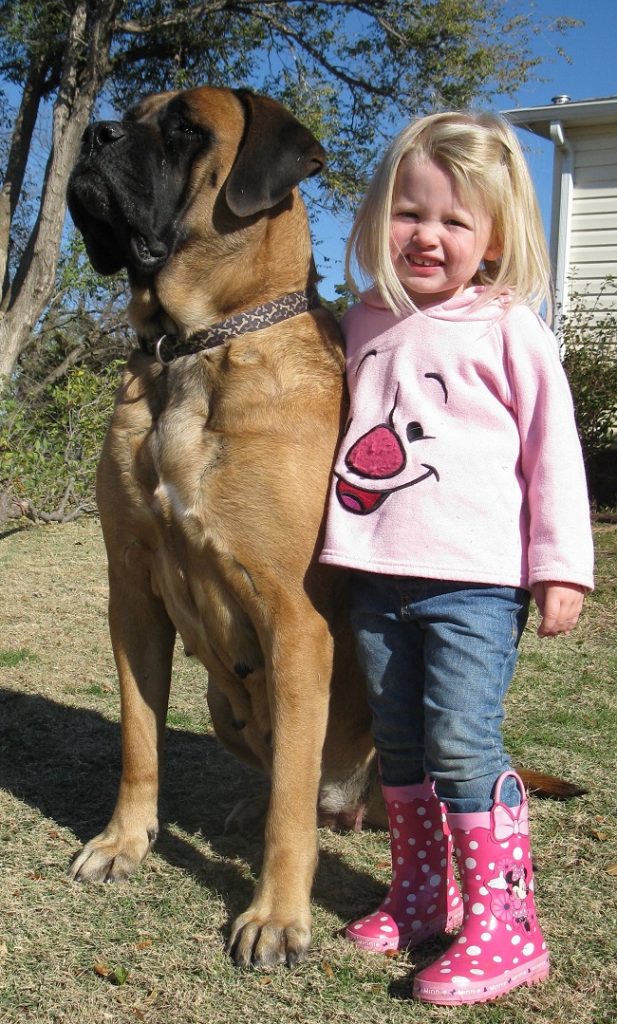 5. They'll never make you laugh…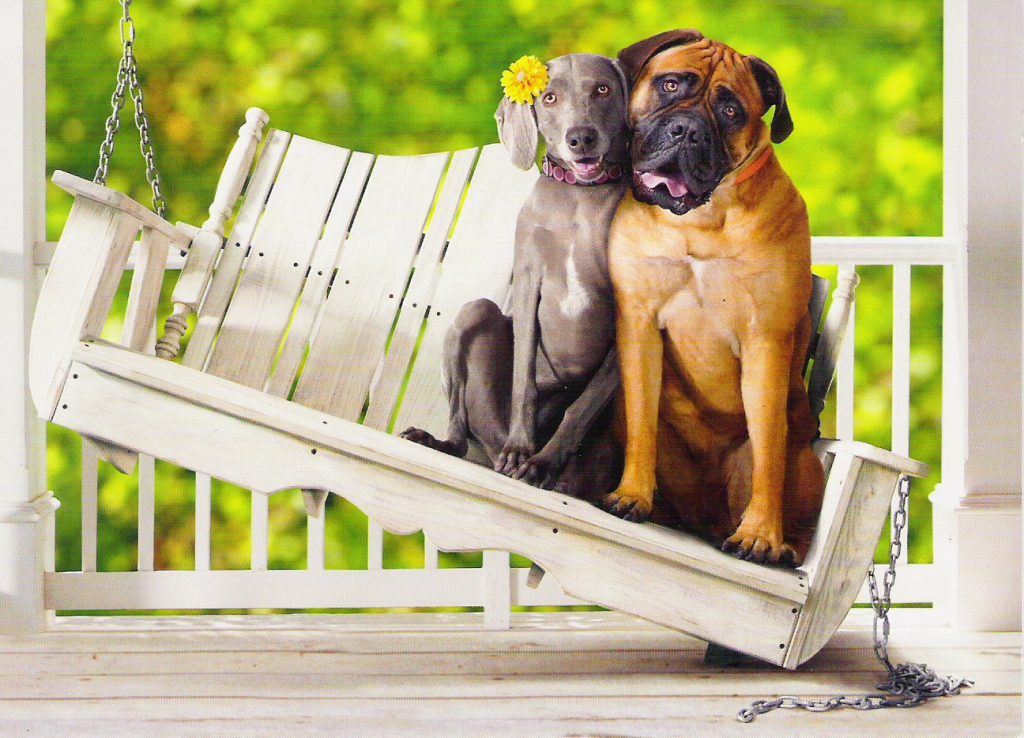 6. They will always be suspicious of you, no matter what…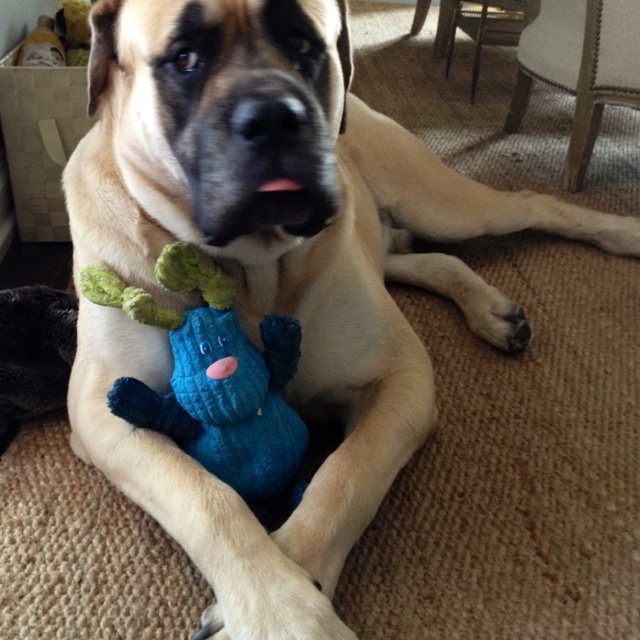 7. They love to hog the couch, too…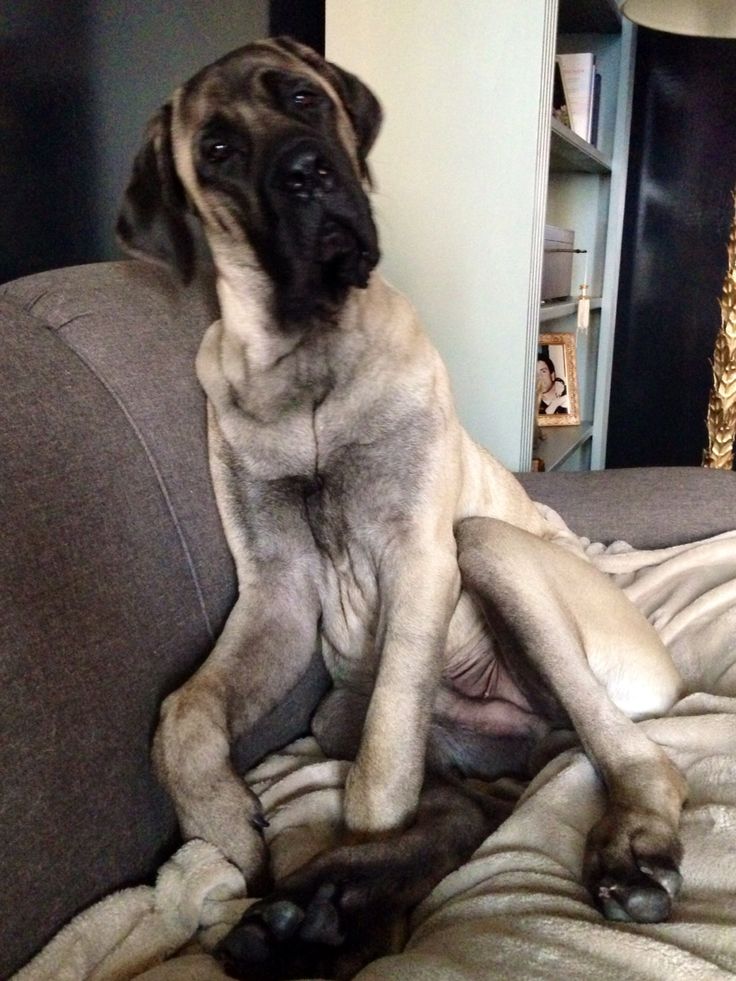 8. They couldn't care less about you and when you get home…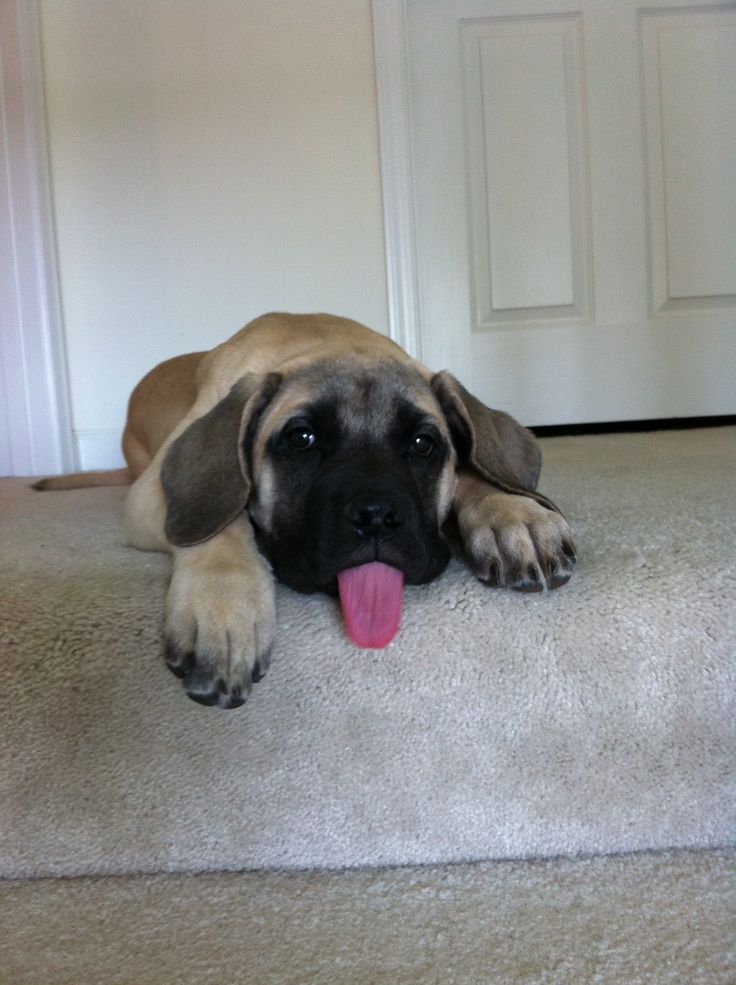 9. They don't like kids at all…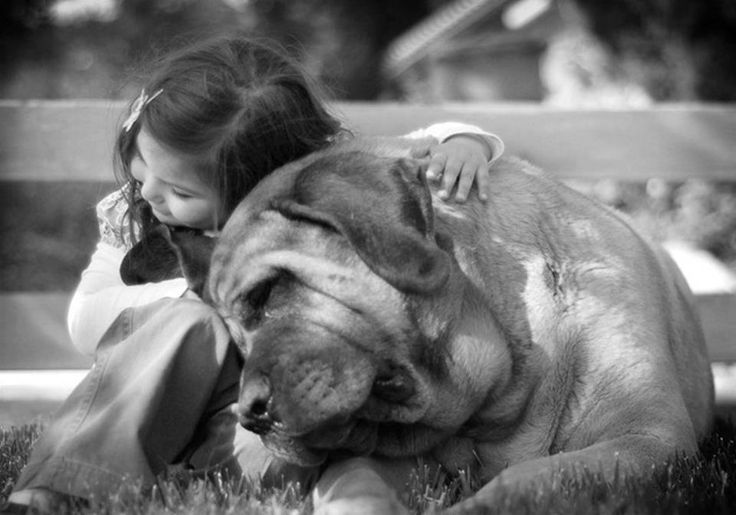 10. The worst thing you could ever do is god forbid you had two of them…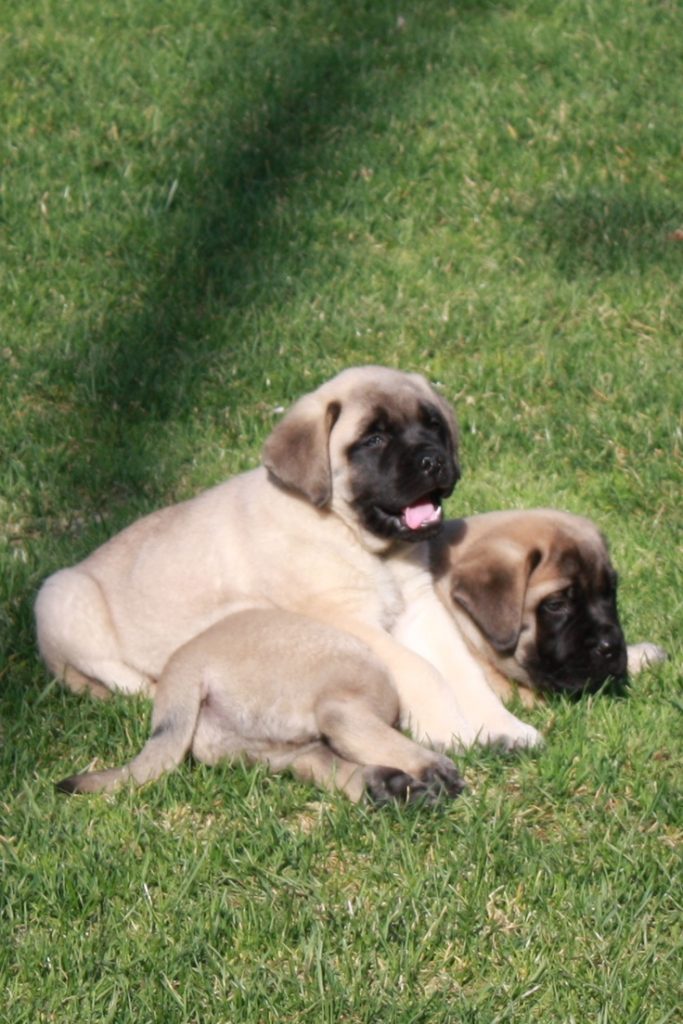 11. Even when they are sleeping they are just big bullies…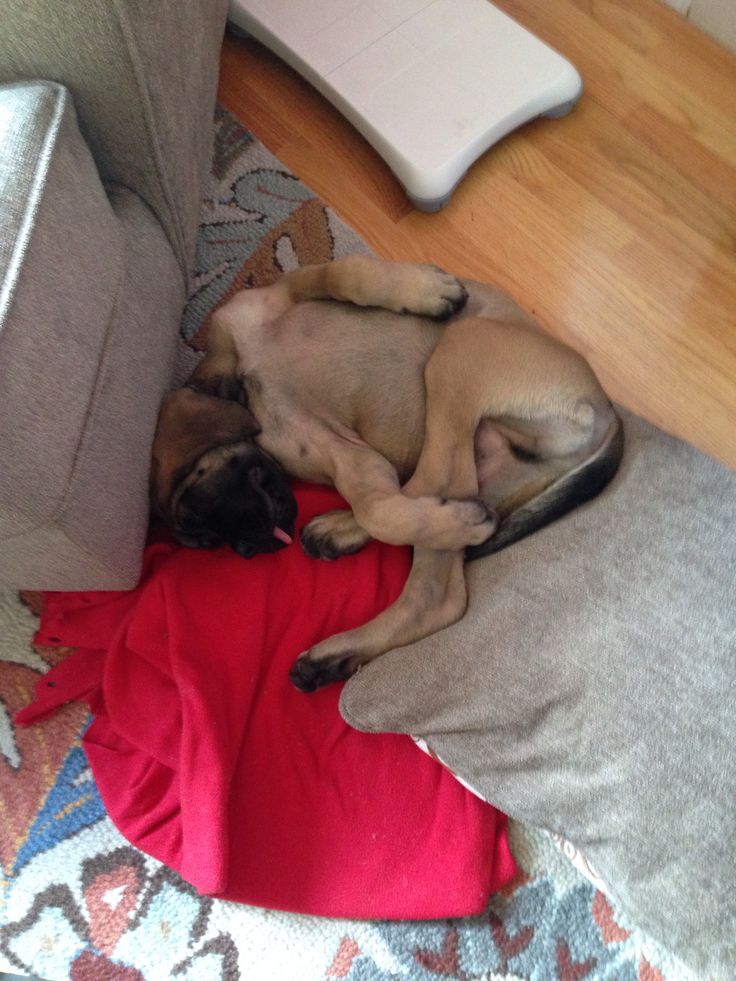 12. They'll take your stuff without asking…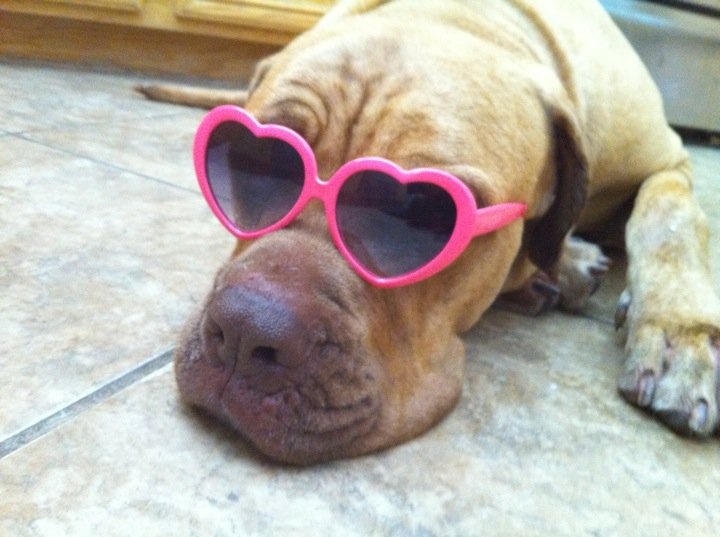 13. They hate cats..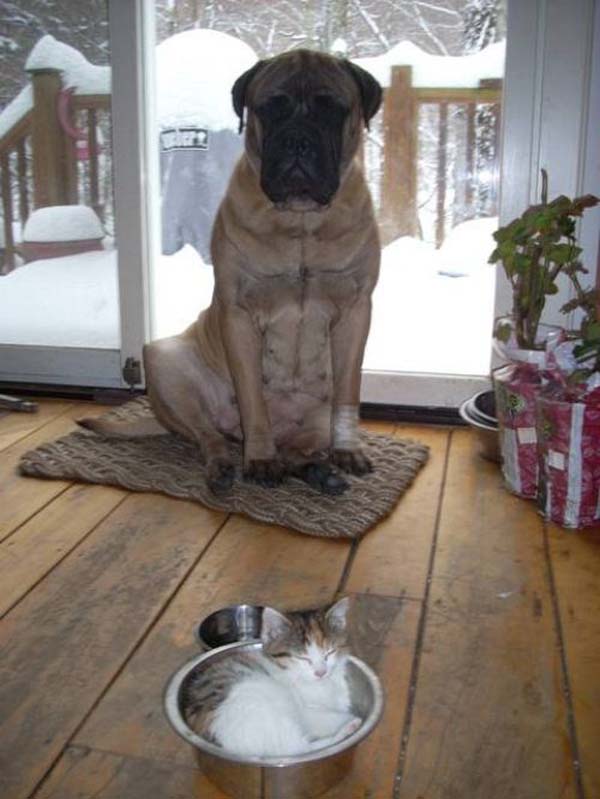 14. Whatever you do don't get English Mastiffs. Horrendous dogs!!!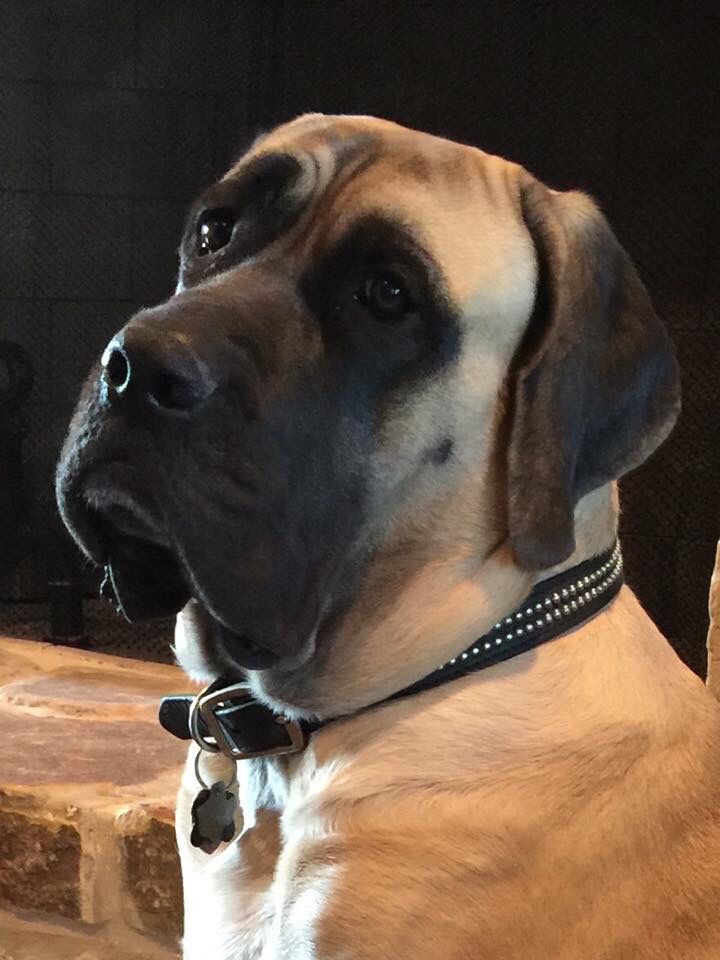 Make sure to leave a comment below with pictures of your English Mastiff and why they're the worst!