#11 – Tryna Live That Lap Dog Life! Dad May Be Smiling But On The Inside He's Saying 'Please Help Me, My Ribs Are Getting Crushed'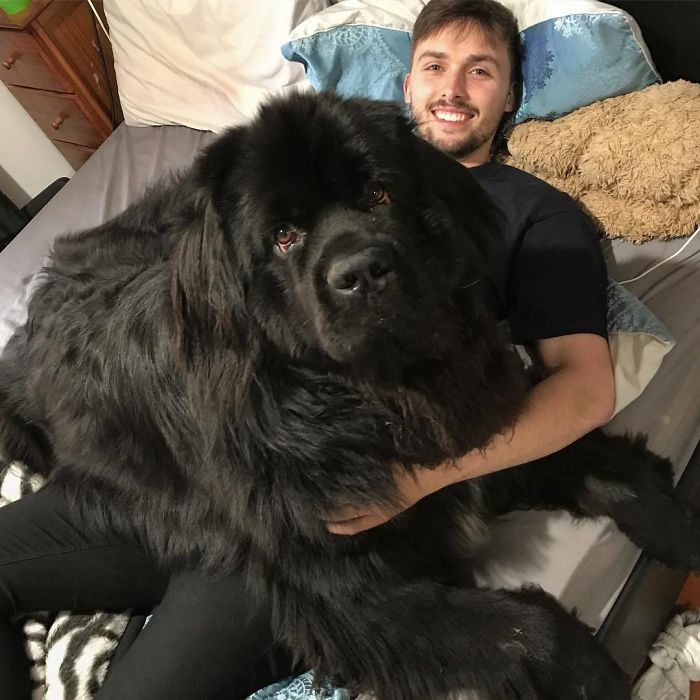 #12 – •outside grandmas house•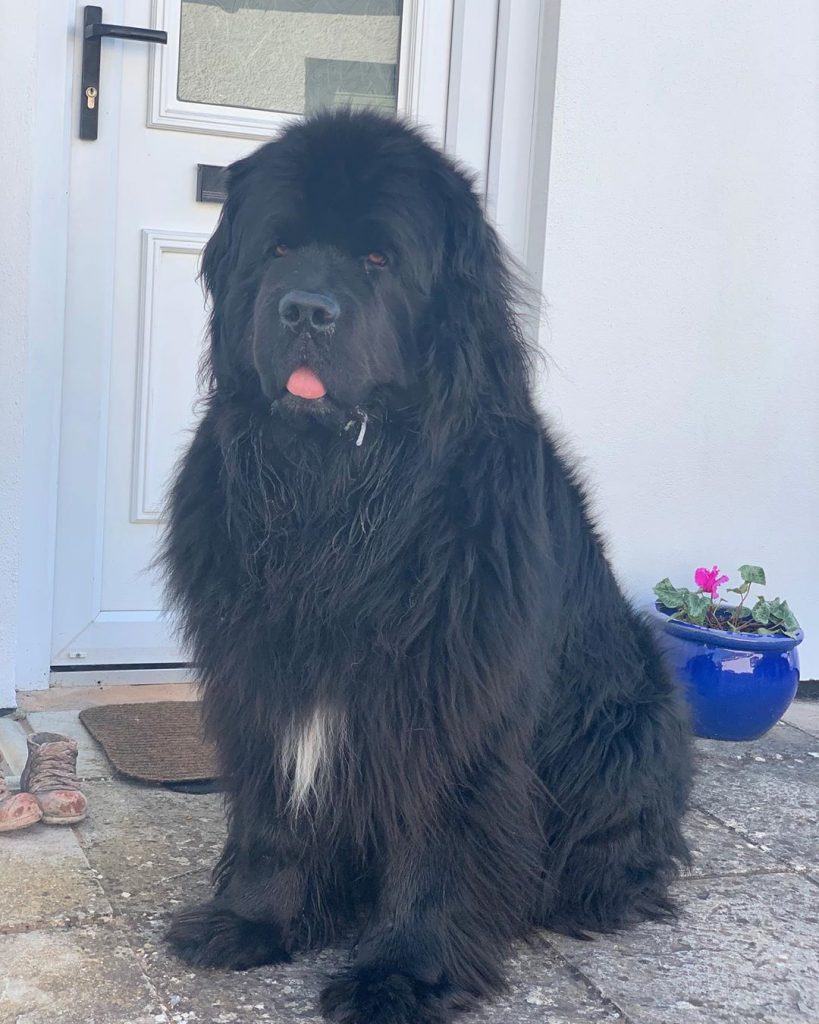 #13 – Honey At 14 Weeks Having A Hug With One Of Her Hoomans Cameron… Don't Think He Will Be Able To Pick Her Up For Much Longer!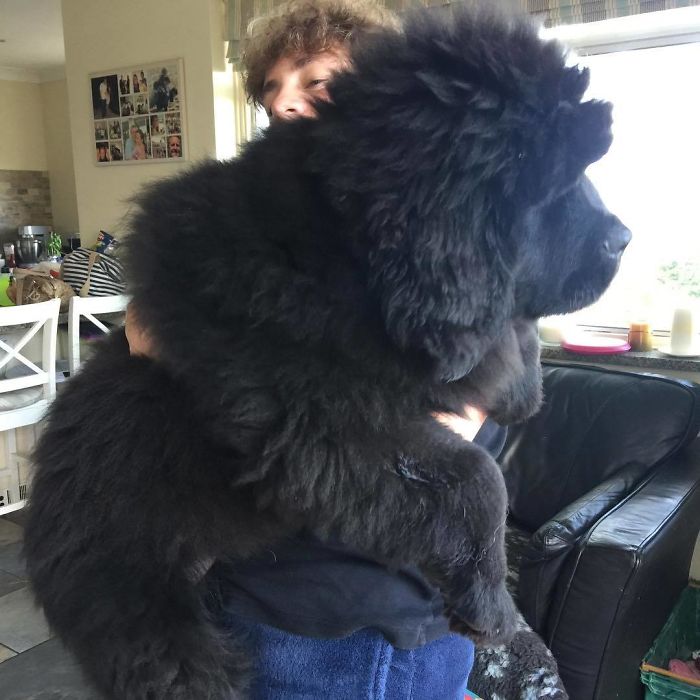 #14 – Lovin' my new neighborhood 🏡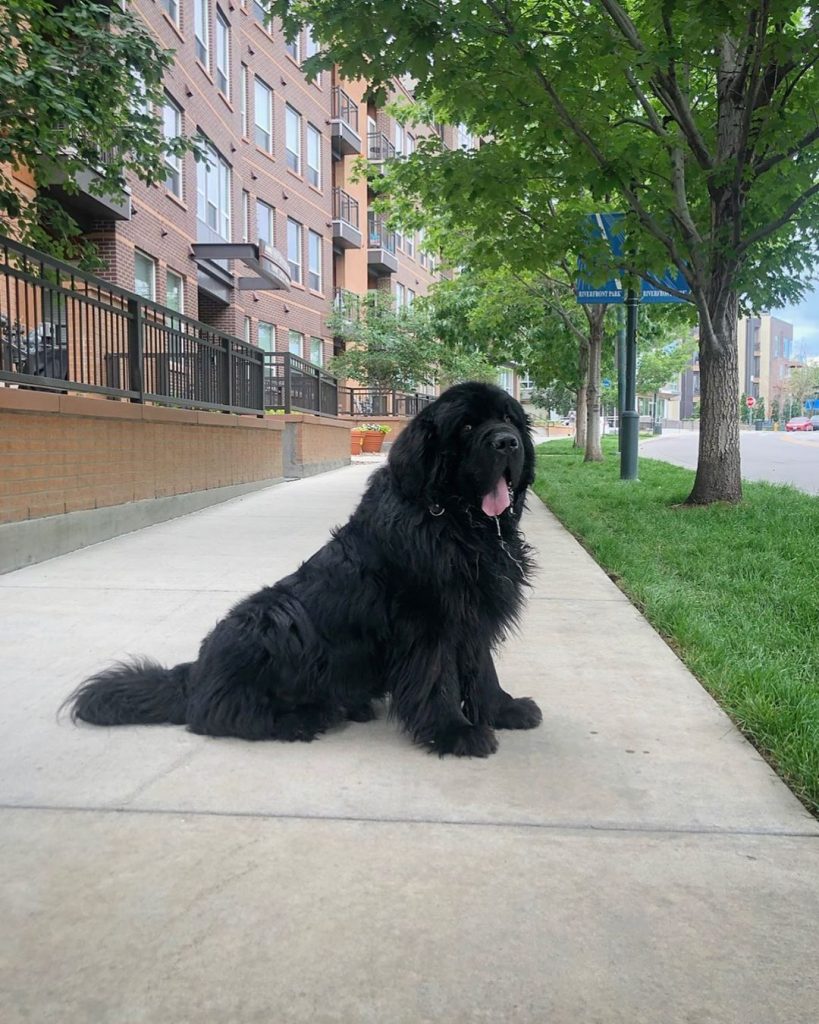 #15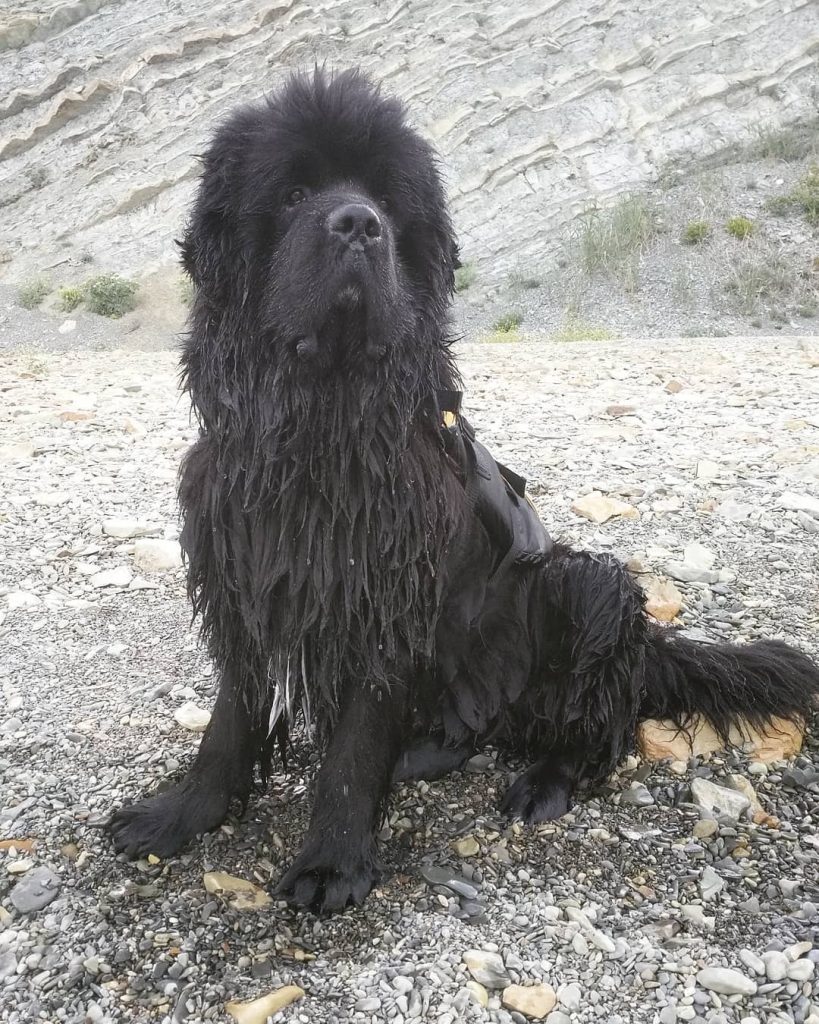 #16 – A Bit Too Big For The Lap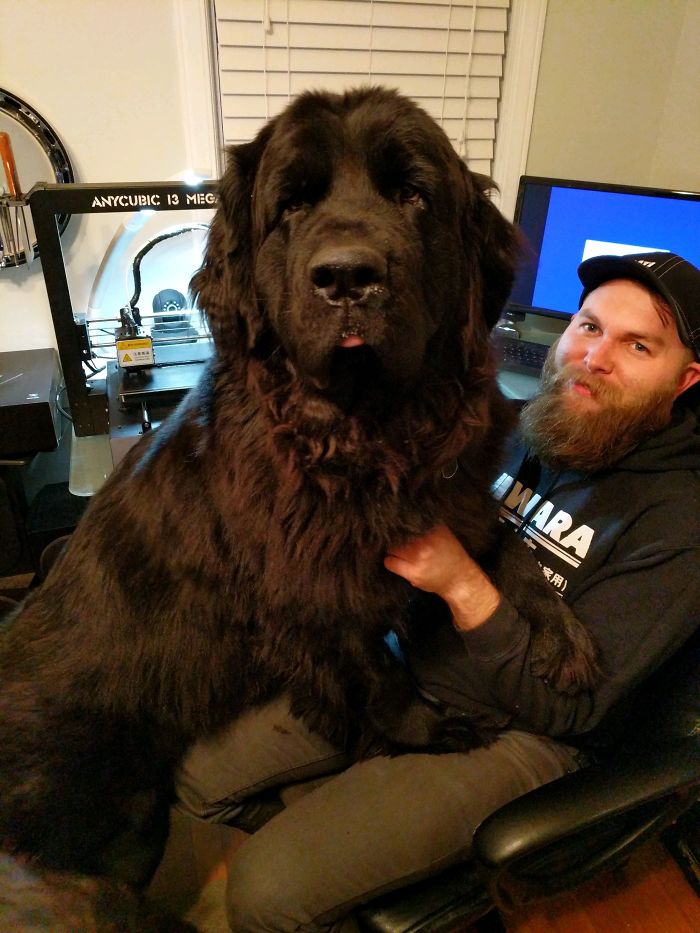 #17 – This Is Beyond A Head Tilt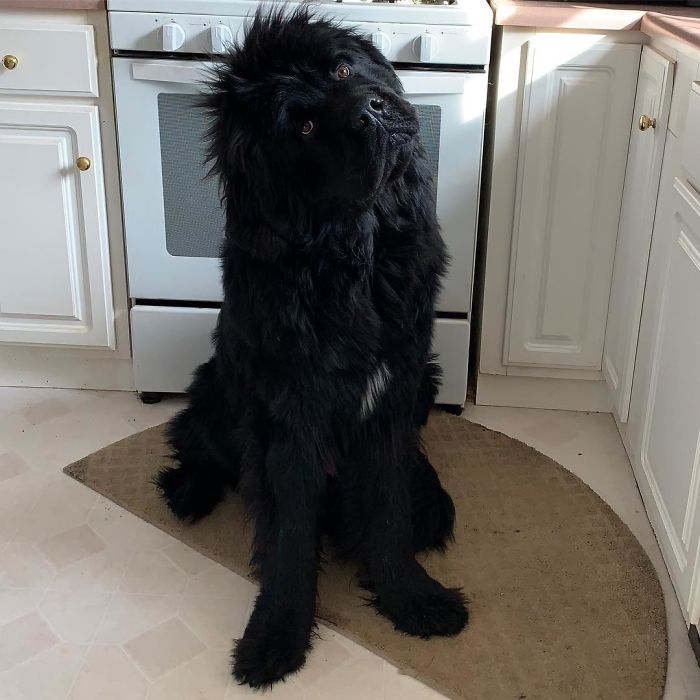 asscher_thenewf
#18 – It's A Bear! It's A Mammoth! No It's Giant Dog!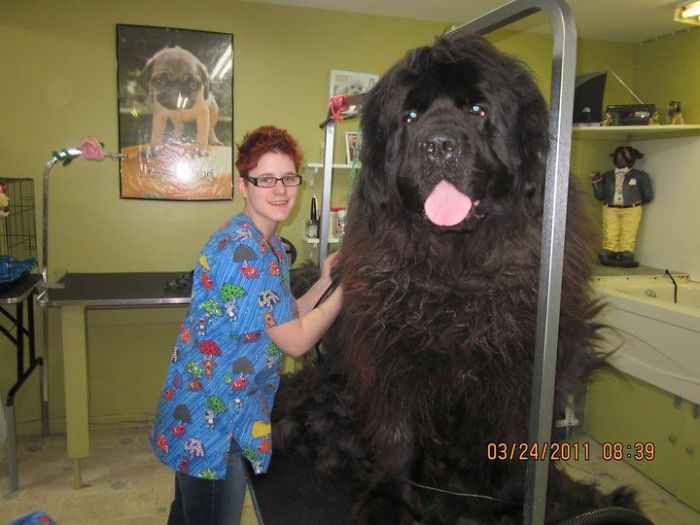 TheOneTrueQueen
#19 – Ollie Likes To Come To Tennis Practice And Help Out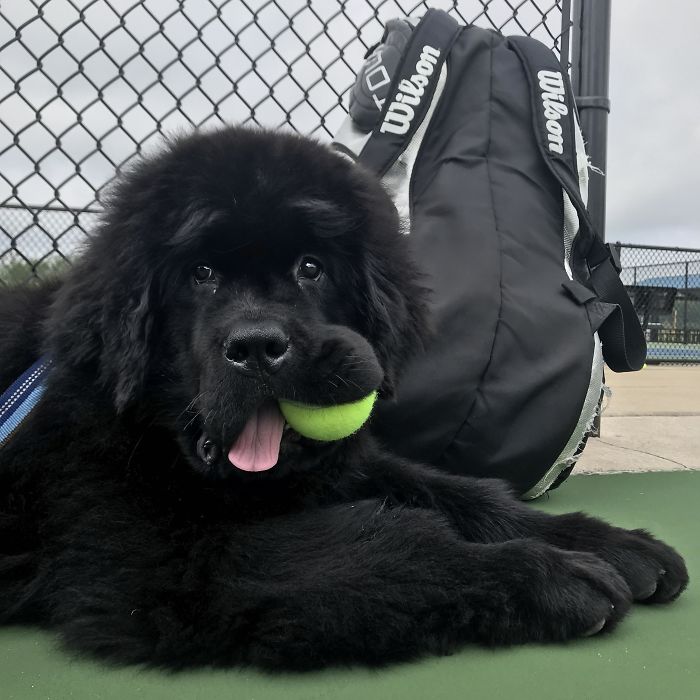 mozman68
#20 – Just Shaved My Newfoundland Look At His New Hair Style What A Dude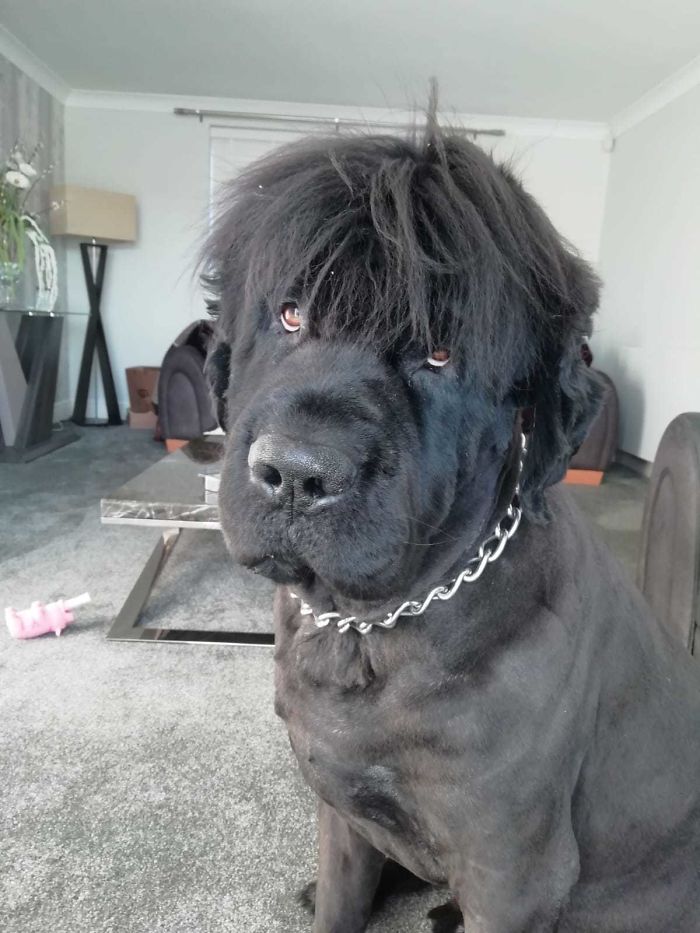 dannygally
Please SHARE these photos with your friends and family!