6. Rita Ora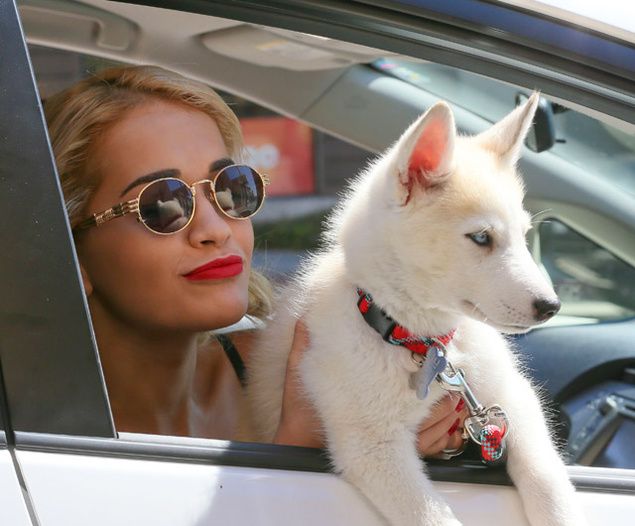 Kosovan-born British singer and actress.
7. Danica Sue Patrick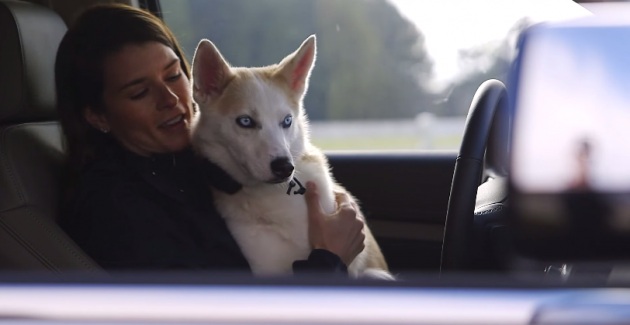 American auto racing driver, model, and advertising spokeswoman. She is the most successful woman in the history of American open-wheel racing.
8. Ashlan Gorse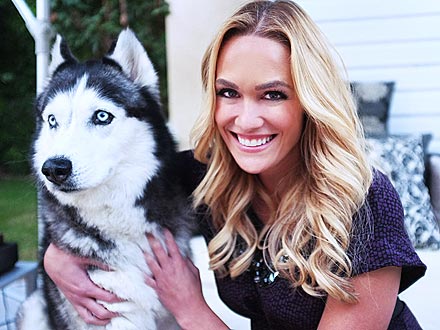 American entertainment journalist who worked as a correspondent and fill-in anchor for E!: Entertainment Television. 
9. Lesley-Ann Brandt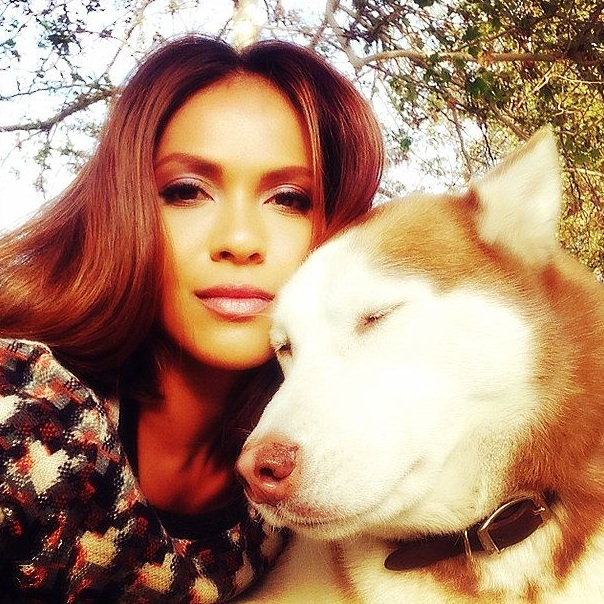 South African-born actress. Brandt has acted in a number of New Zealand television series and first came to international notice with her role as a slave girl Naevia in the series Spartacus: Blood and Sand.
10. Lights (musician)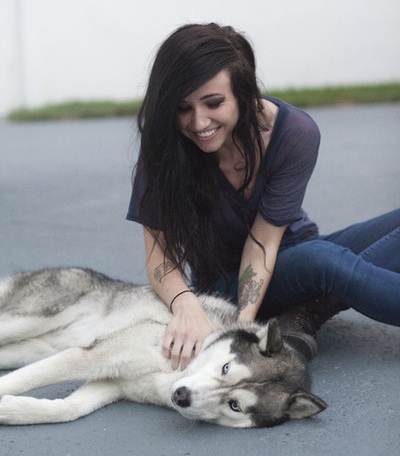 Lights (born Valerie Anne Poxleitner) is a Canadian musician, singer, and songwriter.
Know any other famous humans owned by their Huskies? Let us know in the comments!