These huskies have been living the high life with their celebrity owners. Let us know any other celebrity husky owners you know of by commenting on our Facebook post!
1. Miley Cyrus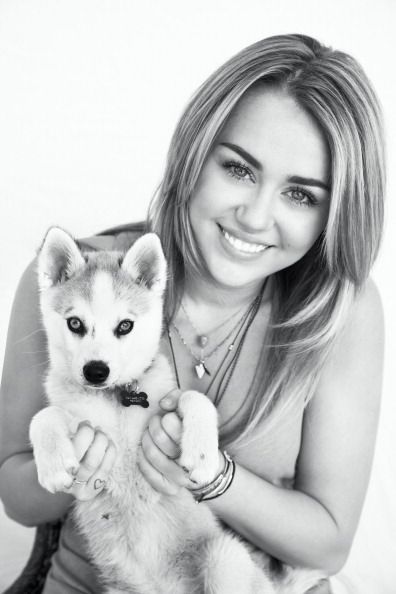 American singer, songwriter, and actress.
2. Taylor Lautner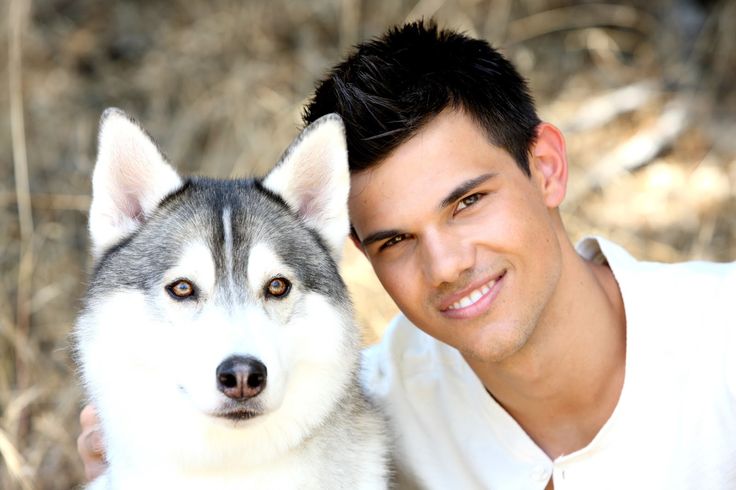 American actor, model and martial artist. Lautner is best known for playing Jacob Black in The Twilight Saga film series based on the novels of the same name by Stephenie Meyer. 
3. Bella Thorne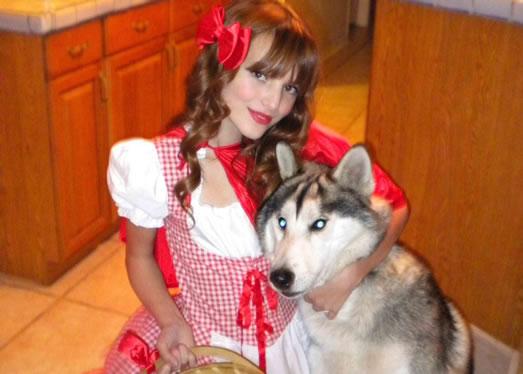 American actress, singer, and model.
4. Jared Leto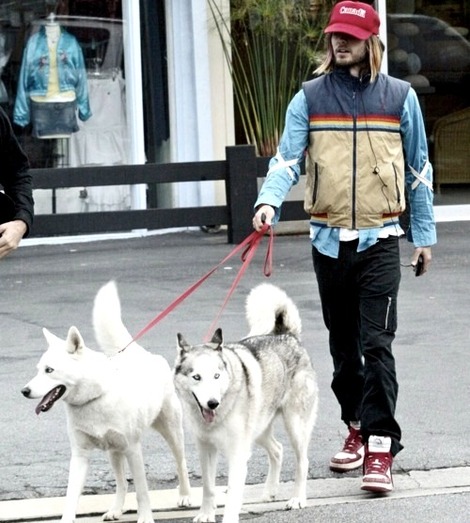 American actor, singer, songwriter, and director.
5. Ben Stiller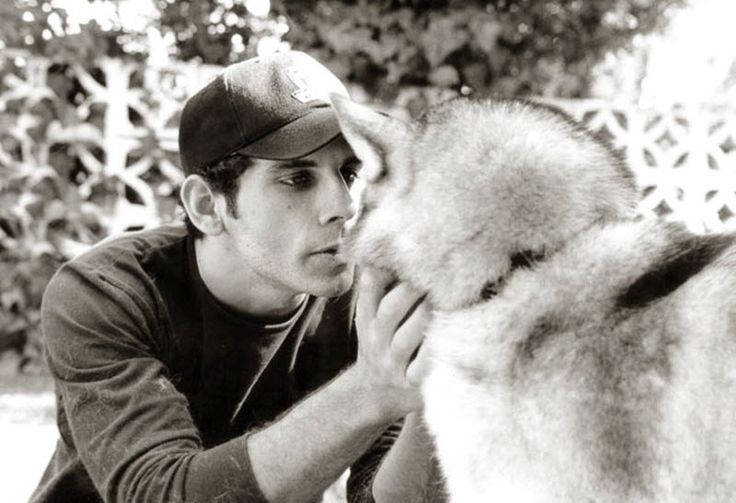 American actor, comedian, and filmmaker. Stiller is a member of a group of comedic actors colloquially known as the Frat Pack. His films have grossed more than $2.6 billion in Canada and the United States, with an average of $79 million per film.