"Boxers are busy dogs that exude high amounts of energy. People that own boxers  are said to live life to the fullest and are known to be extremely playful.  Boxer owners are busy, love life, and quickly welcome strangers as new friends.  Boxers banish stress with their silly and playful demeanor and their owners are  generally happy-go-lucky people." – Cesar Millan
These boxers have been living the high life with their celebrity owners. Let us know any other celebrity boxer owners you know of by commenting on our Facebook post!
1. Greg Biffle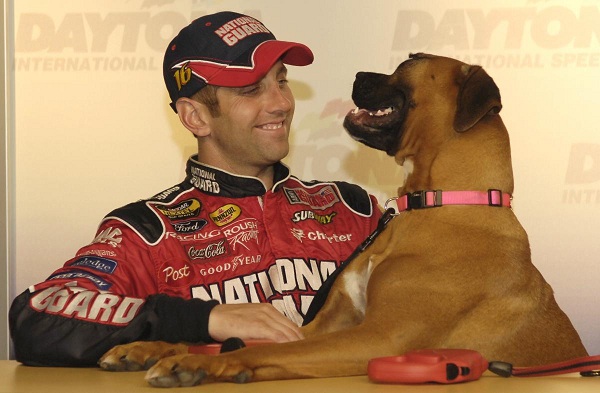 Ameircan professional stock car racing driver.
2. Justin Timberlake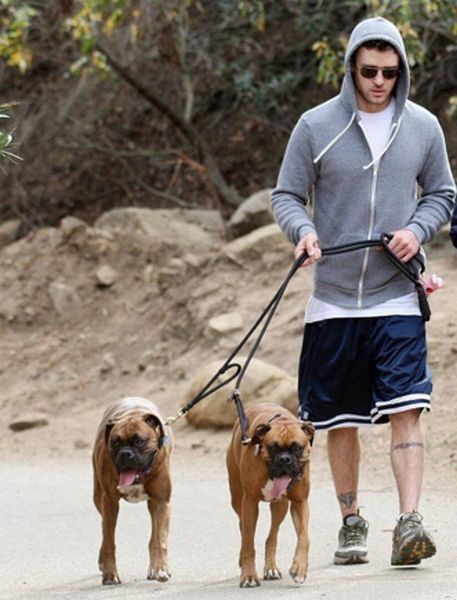 American singer, songwriter, and actor. 
3. Kim Kardashian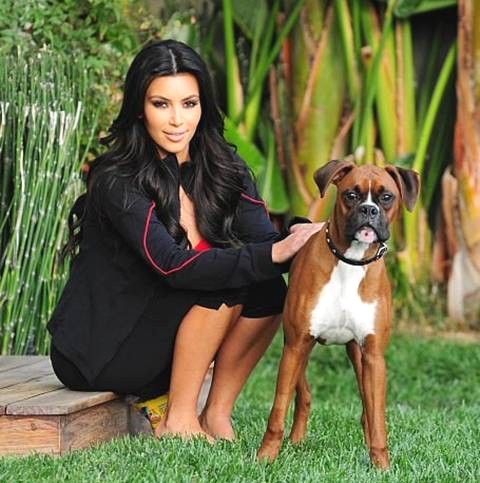 American television and social media personality, socialite, and model.
4. Cameron Diaz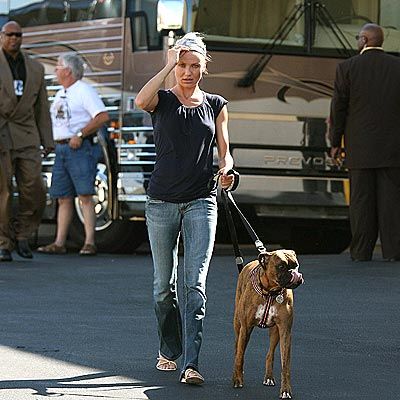 American actress, producer, and former fashion model.
5. Matthew Goode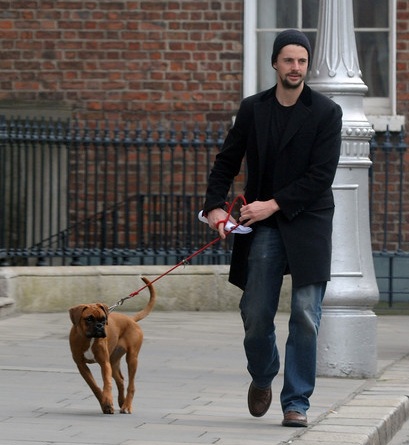 English actor.