There's no feeling in the world like that of owning a pet.
They make our lives whole and add so much, it's hard to even quantify their worth.
The 20 photos below prove that all is well in the world with a pet by your side! 🙂
#1 Major's 3rd birthday, complete with a bacon cheeseburger!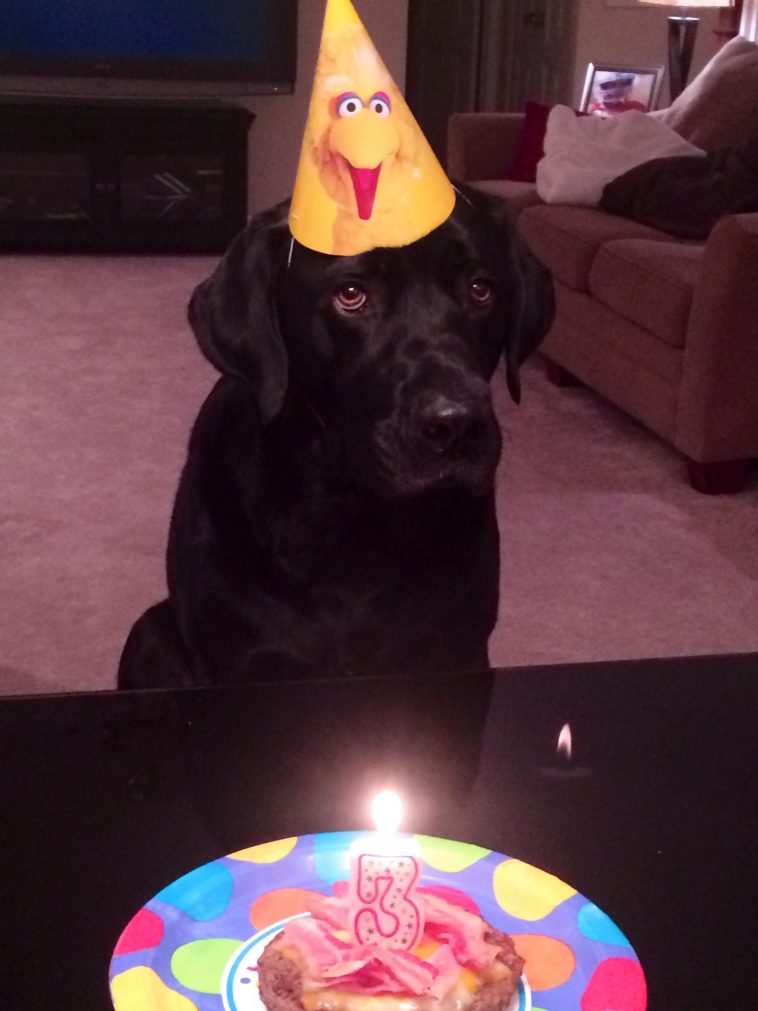 #2 Sophie is cute as a button!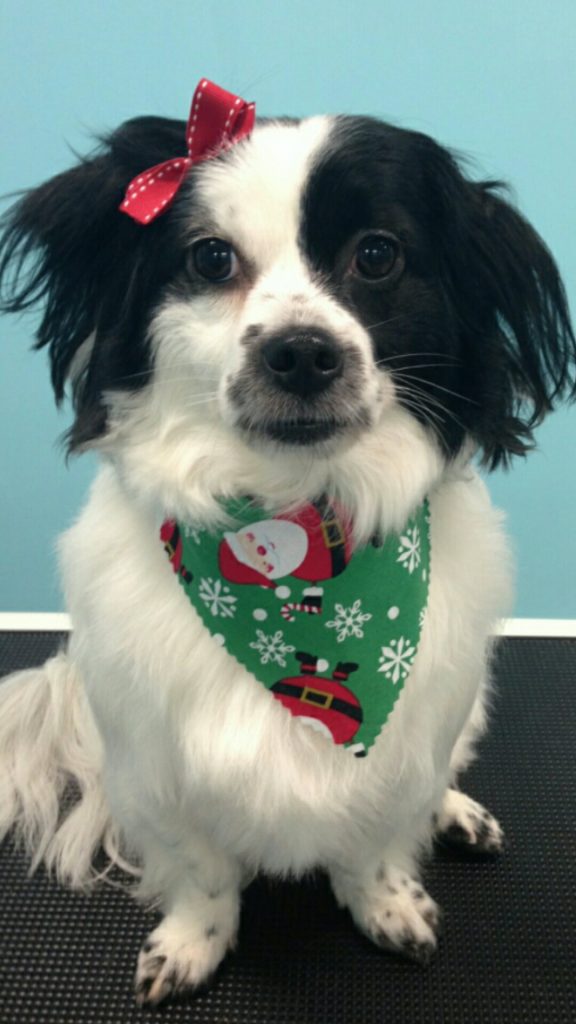 #3 "Krome was rescued on the Everglades last year as an adult dog. It was like we had known each other for a life time. He has come a long way. We hope more people adopt and help save abandoned pets."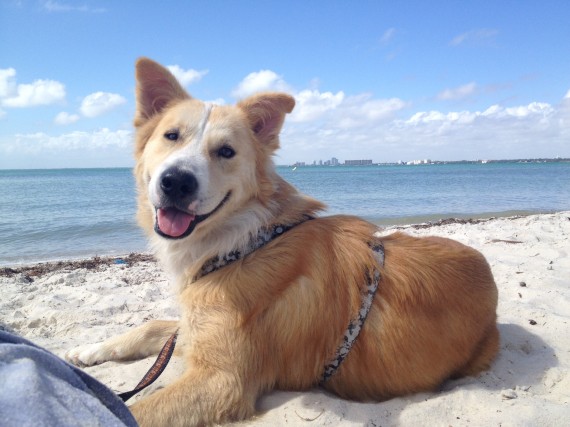 #4 Can you tell Starbucks is a keeper?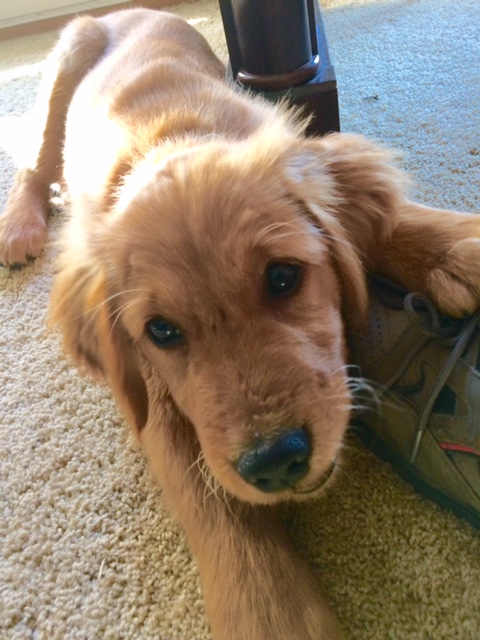 #5 How can you say no to Gunner's adorable face?