Veterinarians take an oath to do no harm to animals, but one Colombian veterinarian did just the opposite to a litter of innocent puppies.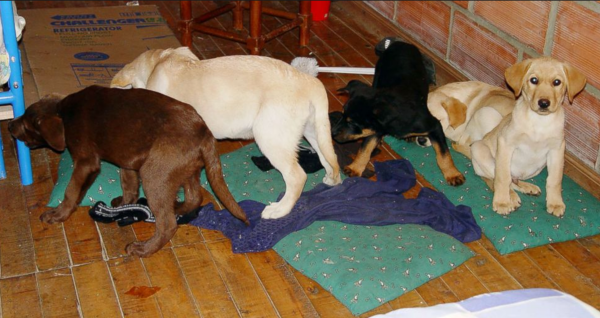 Source: DEA
Andres Lopez Elorez raised dogs on a farm in Colombia between 2004 and 2005. He then put bags of liquid heroin in the dogs on behalf of the drug cartel.
A judge in Brooklyn, New York, sentenced the vet to six years in jail for his acts. The drug operation was discovered by police in Medellin, Colombia in 2005. Nine puppies were discovered along with 17 bags of liquid heroin amounting to three kilos. Ten of those bags were surgically removed from the puppies.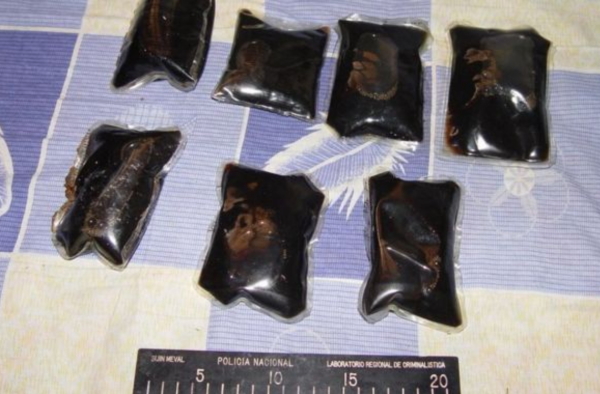 Source: DEA
After being busted, Elorez fled to Spain, and a 14-year manhunt ensued.
He has been sentenced to six years in jail, and there is even more happy news. Two of the puppies, a Beagle and a Rottweiler, both found homes with police offers. The Rottweiler also became a drug-sniffing dog!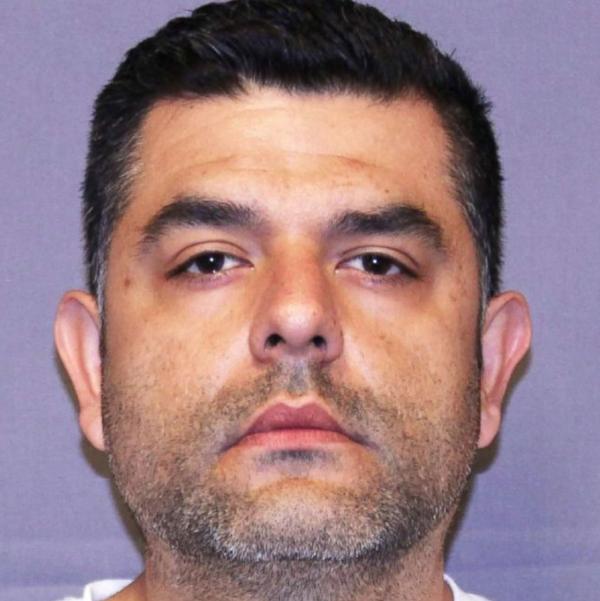 Source: DEA
Thank goodness for the parties involved in bringing this animal abuser down.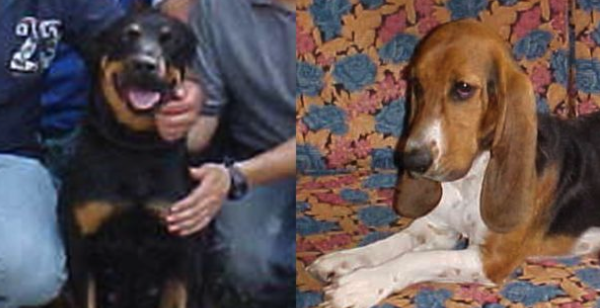 Source: DEA
Please 'SHARE' to pass on this story to a friend or family member