Animal Aid Unlimited is an amazing organization in India that helps countless street dogs (and other animals) find a better life. In many of these instances, the dogs are in peril. They literally need a helping hand just to survive the circumstance they are in.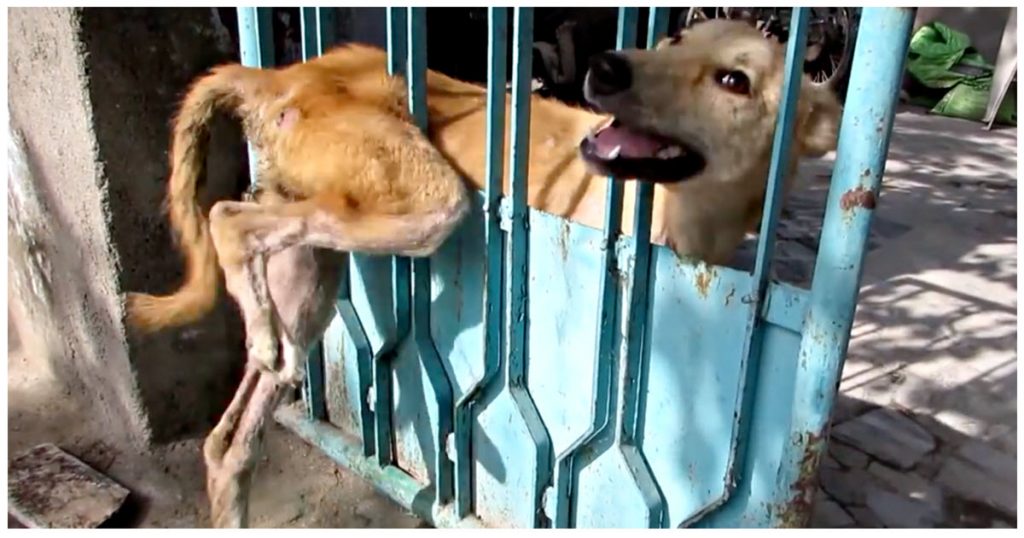 video source
For one dog to survive, all it took was some patience and a bit of work yet passerby after passerby walked on as if she wasn't worth their time. As if her life didn't matter. That was until volunteers from Animal Aid heard about her predicament and rushed in to help.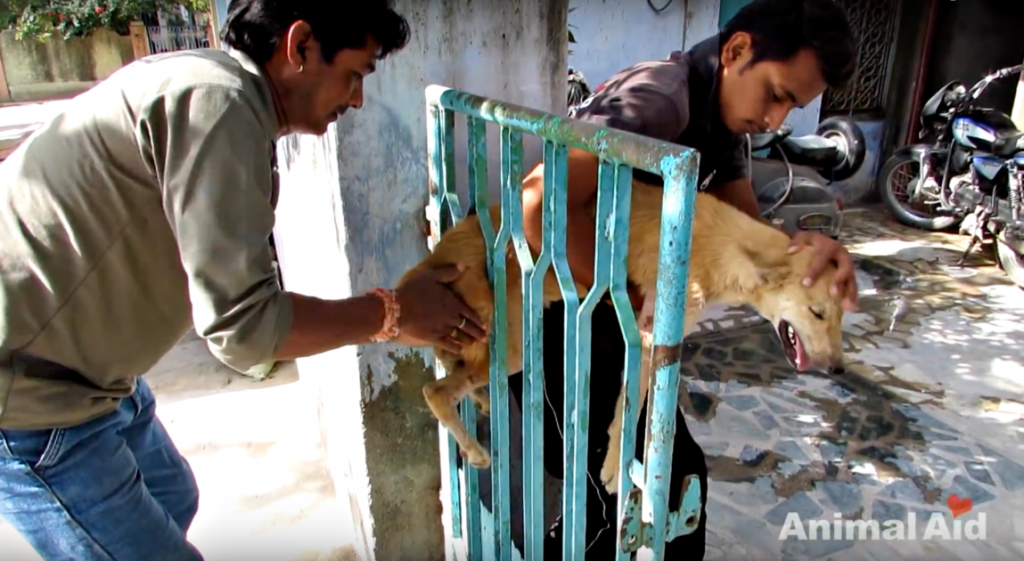 video source
With gentle force, enough to free her but not to hurt her even more, the men worked to get her out of the metal gate. She had gotten herself stuck in such a way that she was twisted up. Her position looked painful and she was certainly scared.
To make matters worse, you could clearly see every bone in her body. She hasn't had an easy life nor a steady diet. But that was all about to change. She was about to get a new lease on life– all because the guardian angels with Animal Aid Unlimited KNEW she was worthy of being saved. The volunteers would fight to give her the second chance she deserves.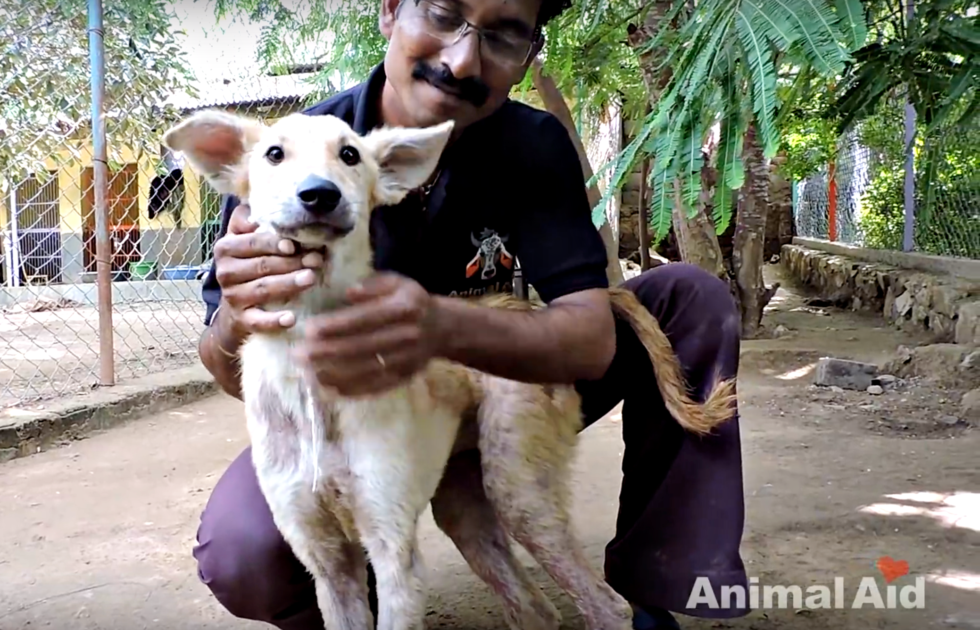 video source
This video shows there is hope for us yet. Even though others ignored the dog in need, the soul of humanity had other plans.
Please 'SHARE' to pass on this story to a friend or family member