This rescued baby deer is missing a leg, but his dog siblings taught him how to play — and he's pure JOY 😍
Life wasn't easy for Rudie the deer when he was a baby. Two days after his birth, strangers rushed him to a local veterinary hospital with a severed leg.
They had no idea how it happened but knew medical attention was the only chance he had to survive. Thankfully, they were able to safely amputate Rudie's leg just in time.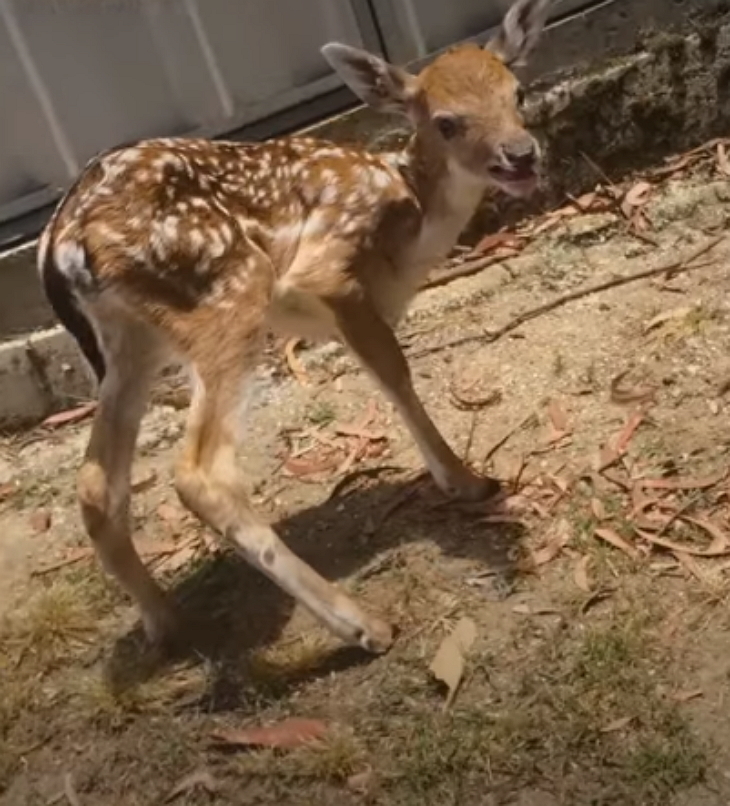 But then another problem arose: where would Rudie live? Who would care for him while he healed?
Sure enough, one of the vet technicians at the hospital loved to rescue injured animals and knew that Rudie would be a perfect fit for her family. The first few days at her house were uncomfortable and nerve-wracking for Rudie, but the vet tech remained confident that she made the right choice bringing Rudie home.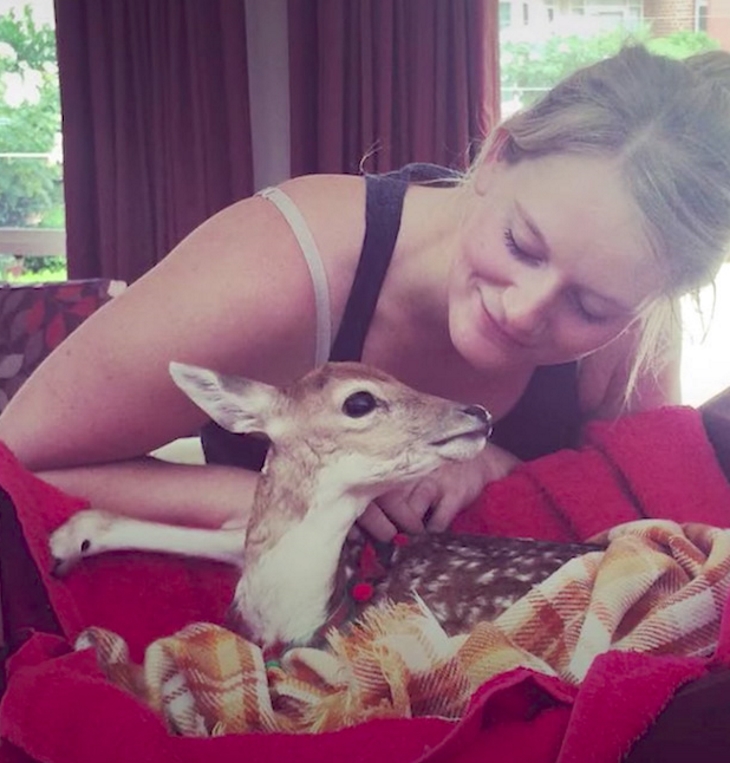 After spending some time getting used to the "strange" way of life at his new home, Rudie began to thrive. He learned how to walk with his three remaining limbs, started eating regularly and even experimented with playing with his other animal siblings.
Instead of shying away from the injured deer, the dogs at the house took to him as well! Now Rudie spends his days running with his doggie friends, meeting the new rescues Mom brings home and visiting local nursing homes to cheer up the residents.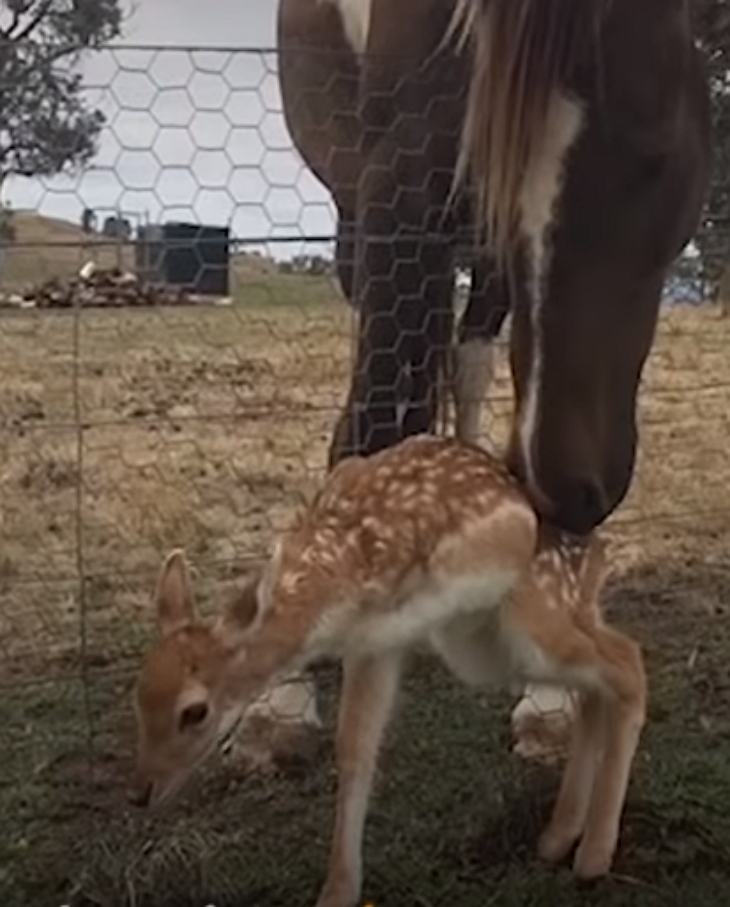 Rudie's calm demeanor and gentle nature makes him perfect for spreading happiness. No one can frown when Rudie is around!
This Aussie fallow deer fondly referred to on social media as Rudie The Reindeer has drawn quite a flock of followers. Fans cannot get enough of this spunky three-legged fellow.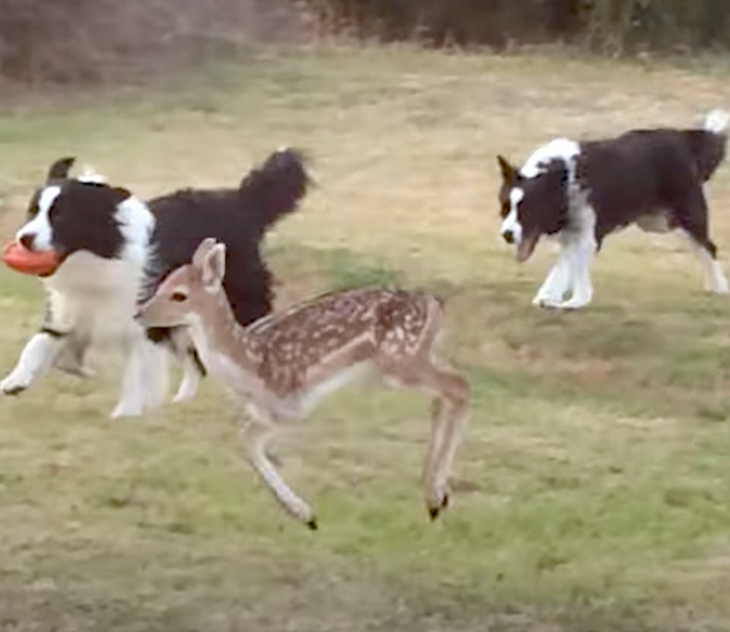 Learn more about Rudie's powerful journey and his hopeful future in the video below. He's proof that just because an animal is injured, doesn't mean that it can't live a full and happy life.