Alhanna Butler and her fiancé Ricky live in Doncaster, South Yorkshire with their son, Lincoln, and dog, Keola. But if it weren't for Keola, an American Akita, Alhanna and her son may not be here today.
While Alhanna was pregnant with Lincoln, she had sharp pains in her lower back. She went to the hospital, but the doctor dismissed it as a pregnancy side effect.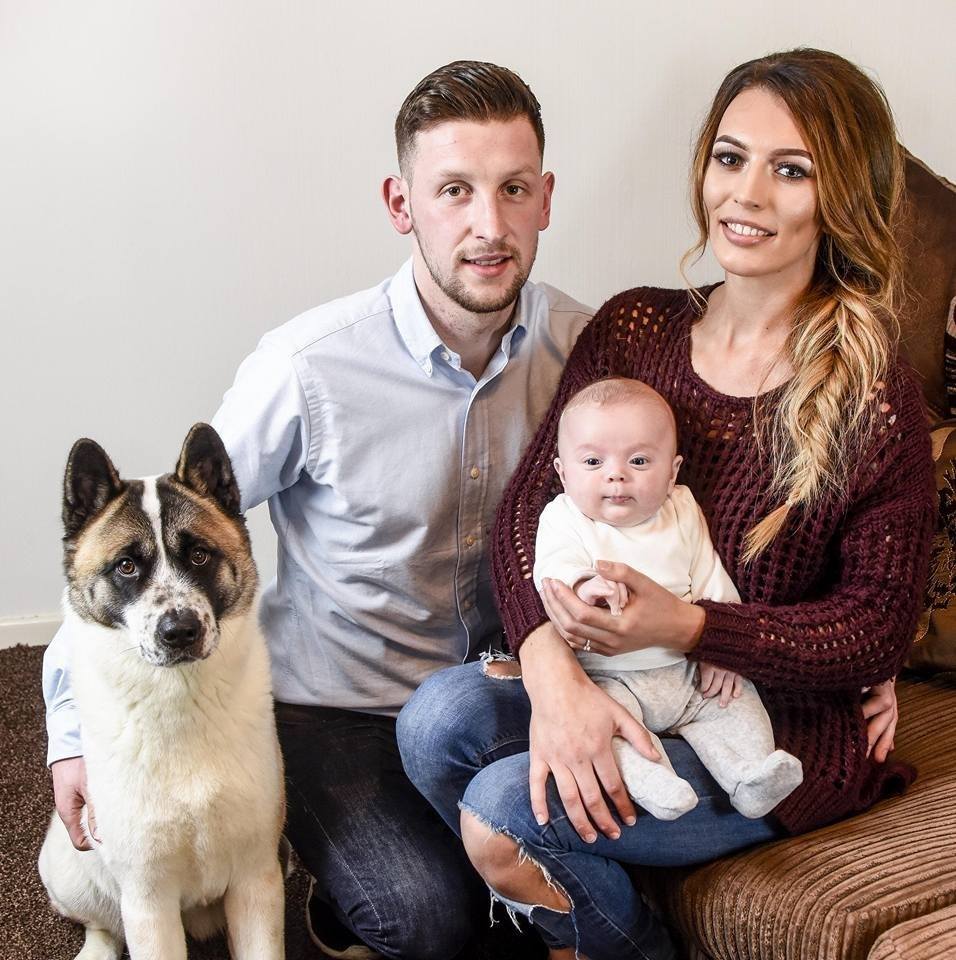 Facebook/Alhanna Butler
Alhanna went home and continued on with her normal daily routine, but everything was not normal. And Keola knew it. Keola began acting weird and would just stare at Alhanna. She was always close to her and would freak out whenever Alhanna went to work, a way she has never acted before.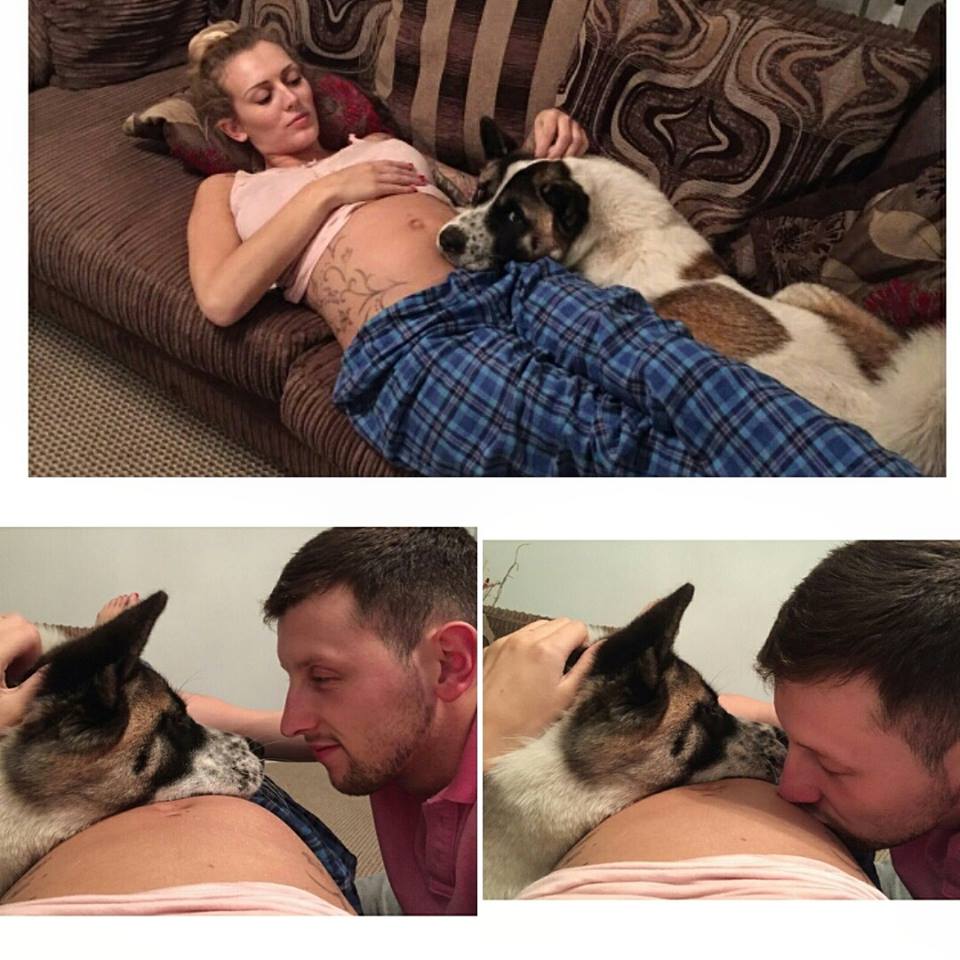 Facebook/Alhanna Butler
Keola would also nudge Alhanna and cry. This time, Alhanna listened to her pup's warning and went back to the hospital. She was rushed into the intensive care unit, where she learned that she was extremely close to dying.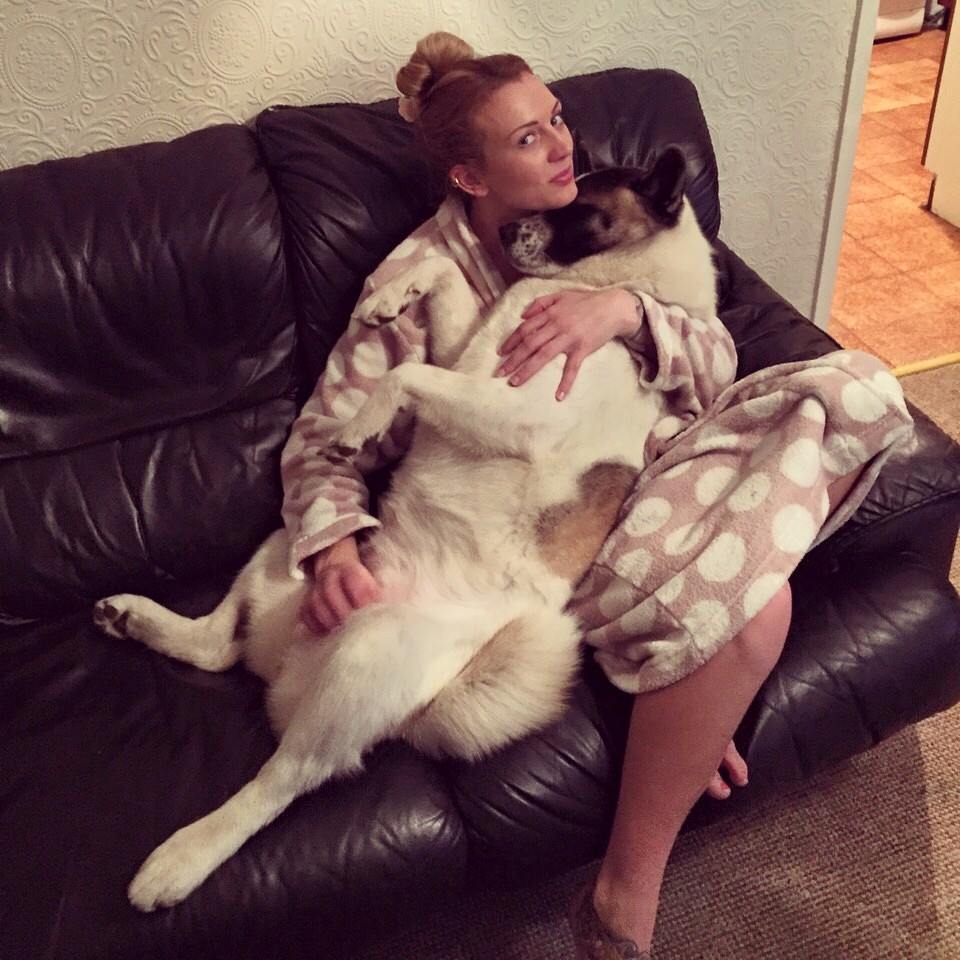 Facebook/Alhanna Butler
It turns out that Alhanna had a double kidney infection, and a rare one at that. She also had an antibiotic resistant bug that was slowly killing her. Doctors told her that if she went any longer without medical treatment, she would have died. There was a good chance her son would have died as well. Alhanna's first "baby," saved her life, as well as her new baby's.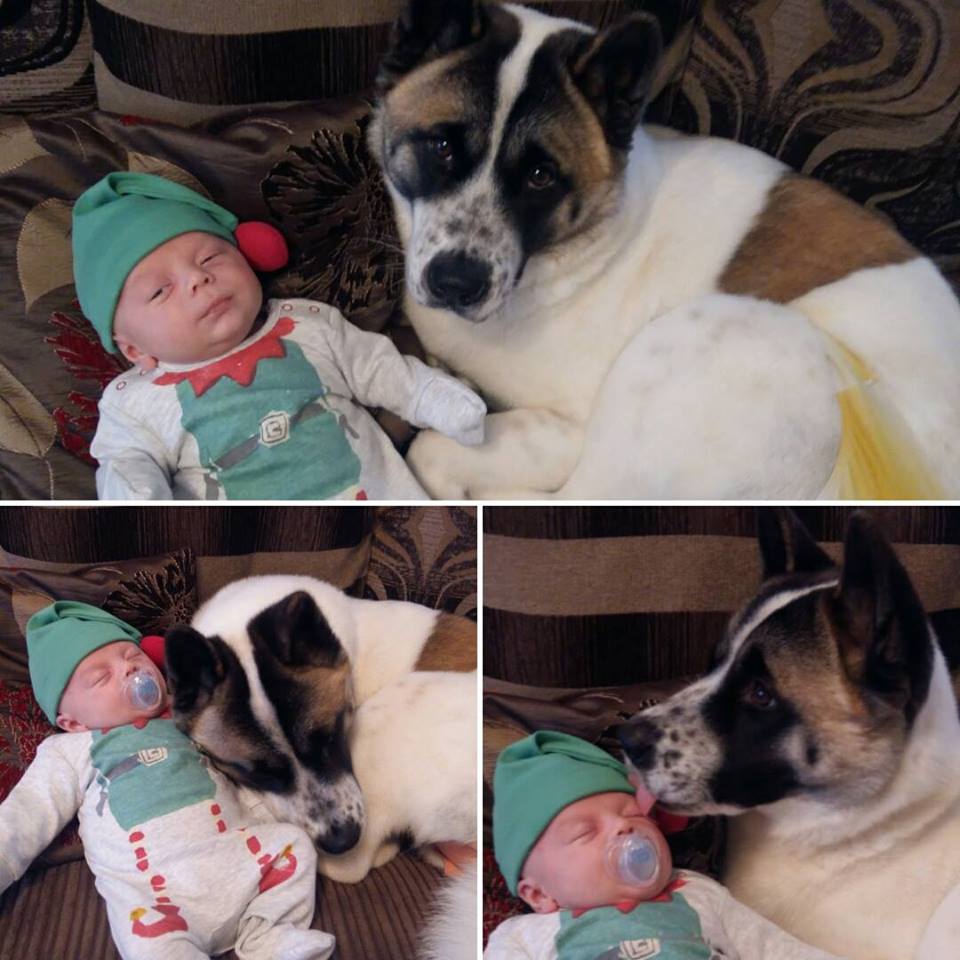 Facebook/Alhanna Butler
Dogs have been known to be able to sniff out certain cancers and diseases. There are dogs who have been trained to specifically detect skin cancer just by sniffing the skin lesions. Some researchers have proven that dogs can detect prostate cancer just by smelling urine.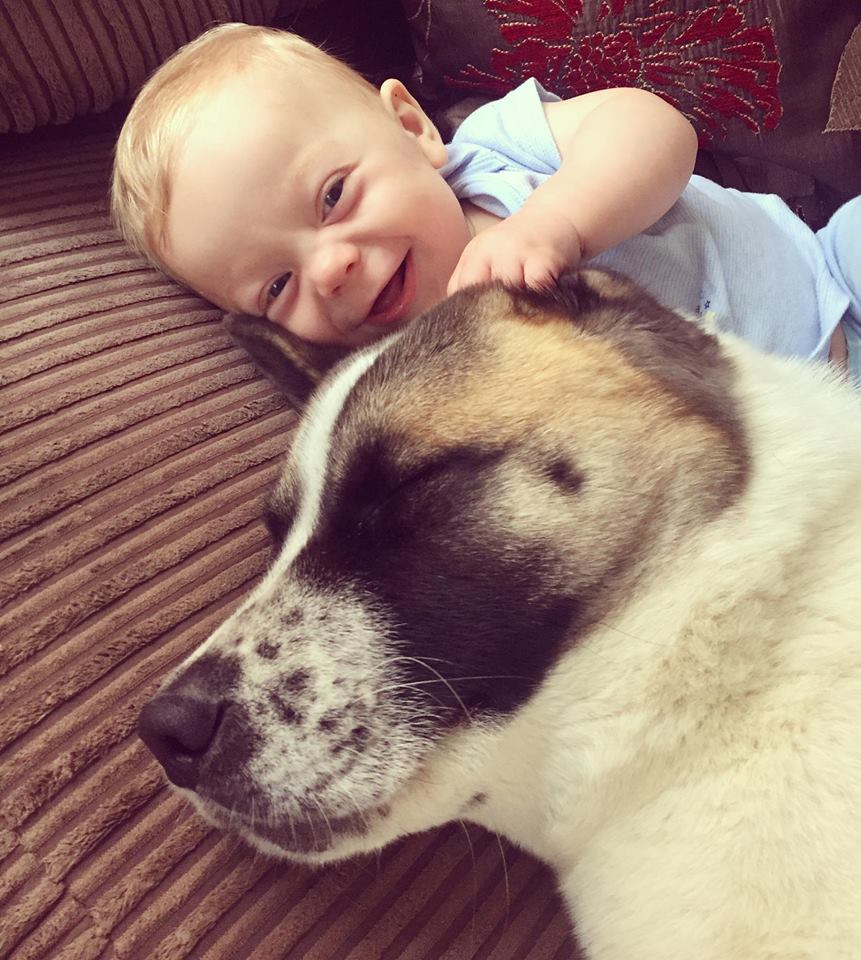 Facebook/Alhanna Butler
While Alhanna's story could very well be a coincidence, there's also a good chance that Keola was truly able to smell that something was killing her owner. Dog's abilities are incredible!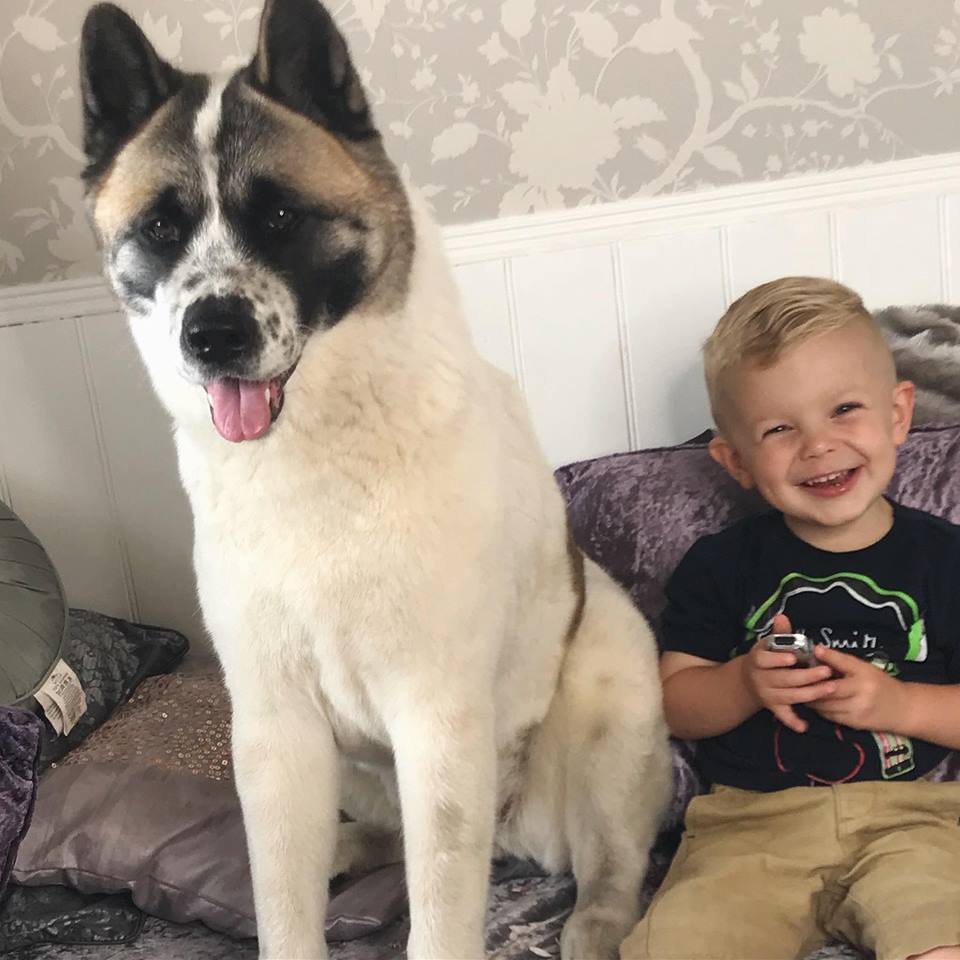 Facebook/Alhanna Butler
Once Lincoln was born, he and Keola developed an instant bond. Years later, the two of them are still the best of friends!
Please 'SHARE' to pass on this story to a friend or family member