The Save Elephant Foundation is a Thai non-profit organization dedicated to providing care and assistance to Thailand's captive elephant population.
All of the volunteers share incredible bonds with the elephants under their care, and these beautiful creatures get a chance to live the luxurious lives they deserve.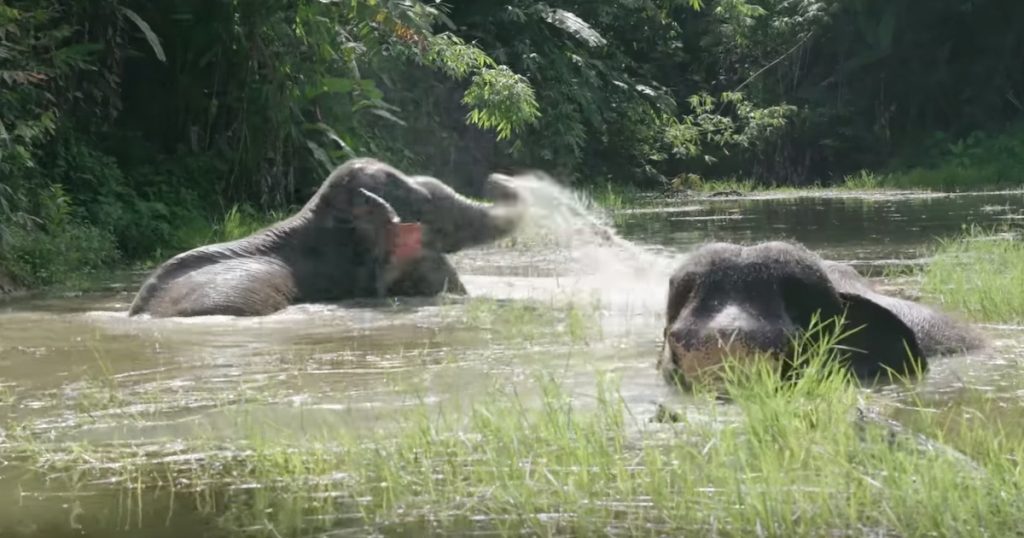 A couple of elephants, Kannika and Madee, were freed from chains and able to splash around in the water for the first time unfettered.
It warms my heart to see them in the protected natural habitat of Phuket Elephant Sanctuary.