Bravecto is a popular flea medication in the form of a chewable, that kills fleas and ticks for up to three months.
The pharmaceutical Merck says the chewable is safe and effective, but an increasing number of dog owners believe otherwise after their dogs have suffered awful symptoms while hundreds have even died.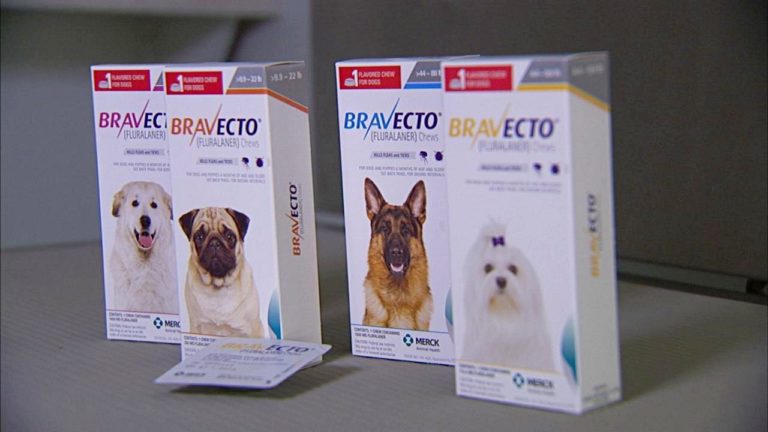 Source: WSB-TV/Youtube
Dog owner Donna White told Channel 2 Consumer Investigator Jim Strickland that flea medication was the only thing she changed during her dog's whole life. When she first gave JoJo Bravecto, he vomited. The second time he threw up as well, but since vomiting is a side effect, White didn't think anything of it.
But sadly, 12 hours after JoJo's third dose of …  >>Click To Continue Reading This Story. . .