Earlier this month, a man captured a clip of a rather obnoxious scene in the parking lot of a community park in Nanaimo, British Columbia.
He came outside and discovered that someone was continuously honking their car horn. Who was causing all the annoying ruckus? A little kid who doesn't know any better; an impatient teenager telling his parents to hurry it up? Nope.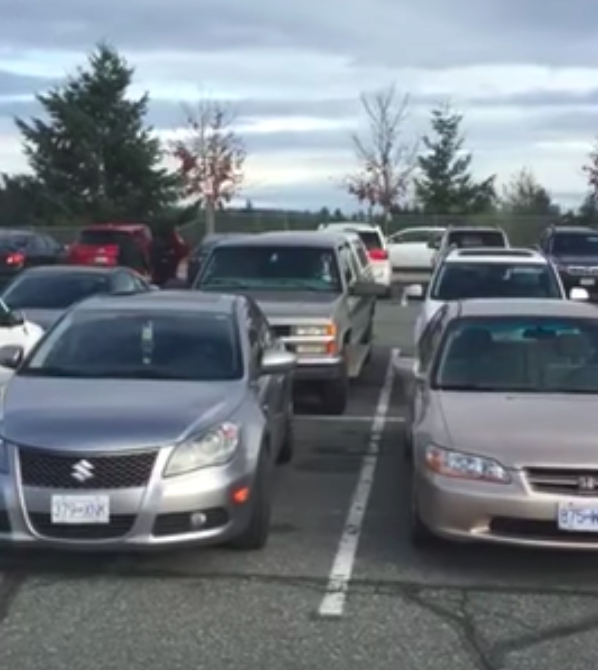 "My husband was leaving the pool and heard a really loud and continuous car horn coming from the parking lot," Elizabeth Herman wrote in her Facebook post about the video.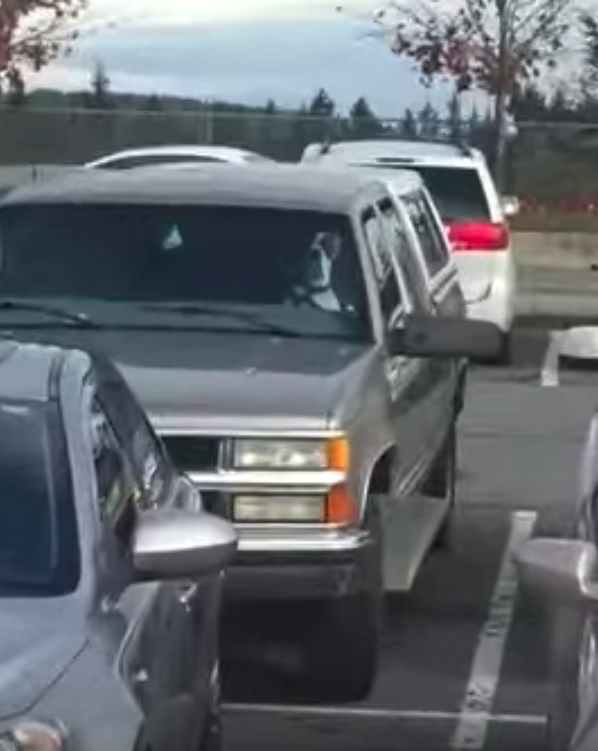 "At first he [thought] there was a person sitting in the front seat of the car leaning on the horn," she wrote… but as he zoomed in, he quickly realized it was a DOG!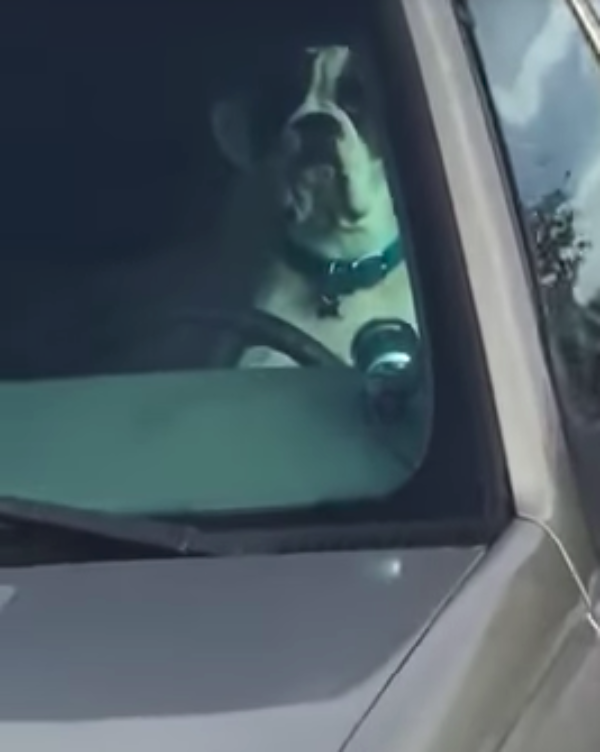 "He started filming and as he got closer he could see the dog's paw pushing on the horn. He stopped filming and tried to distract the dog to get him to take his paw off the horn, which the dog eventually did."
Viewers were quick to react: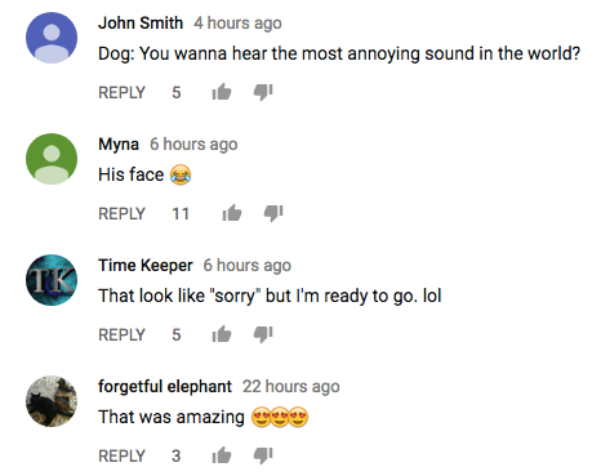 "This will teach them not to leave me in the car again…"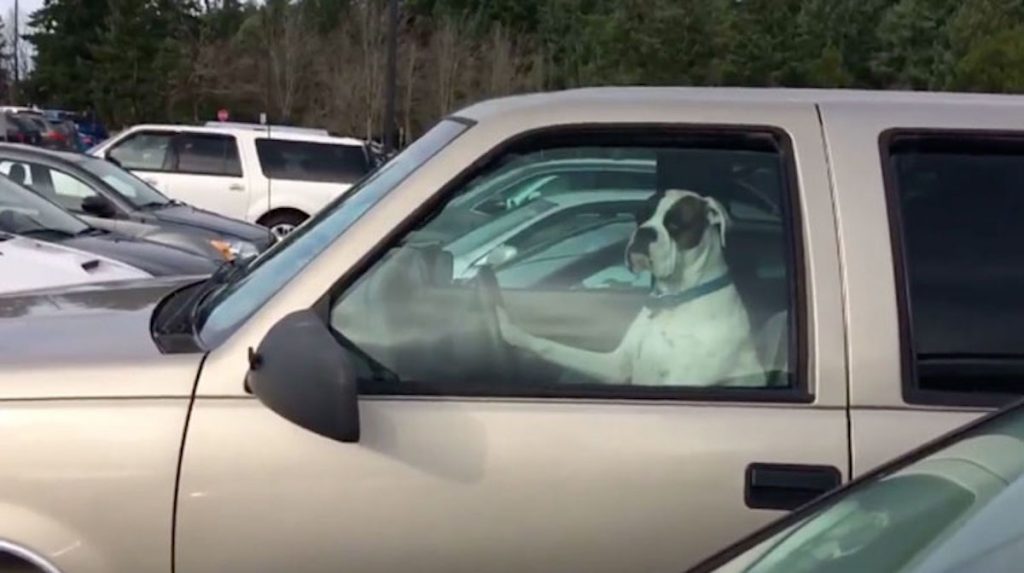 Watch the hilarious episode unfold in the short clip below, and share to spread some laughs!