Most people think of Las Vegas and wild nights when they think of a bachelor party, but for one Michigan groom, his night out with the boys turned into an impromptu puppy rescue mission.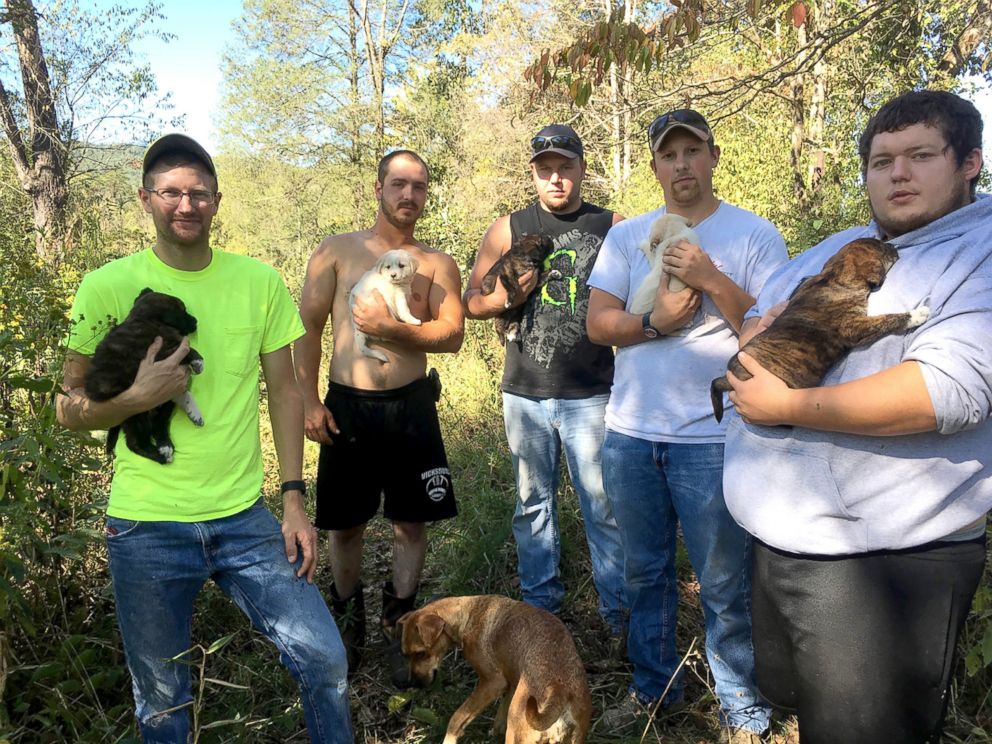 Source: ABC News
Vicksburg, Michigan-based Mitchel Craddock was with some friends and family in a cabin for a quick getaway before his wedding, when he noticed a dog that had come to sit outside their cabin door when they cooked breakfast bacon.
"We were cooking bacon with the door open. The next thing you know, there's this dog sitting right at the front door. She wouldn't come inside, but she sat right there," he told ABC News.
Move on to the next page to read the full story: