We all sobbed through the Disney movie Bambi as kids, but we cried for good reason—it was a heart wrenching movie about an adorable fawn! There's just something magical about the deep, round black eyes of a deer. Fawns are like the kittens of the forest, and here are 20 photos of this majestic creature.
#1 Fawn vs Kitten… the winner is everyone!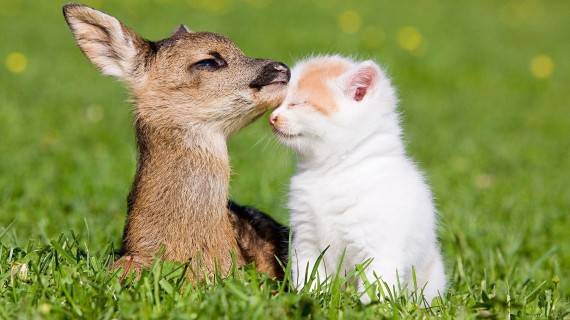 Source
#2 Melts in your heart not in your hands.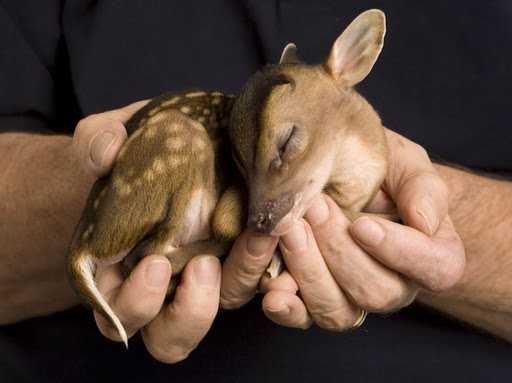 Source
#3 Aw geez, don't embarrass me in front of the photographer.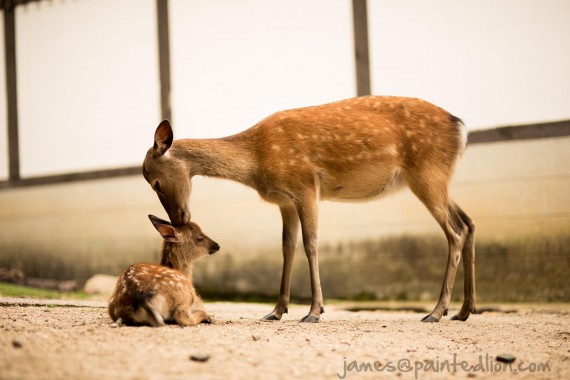 Source
#4 How generous of you to share!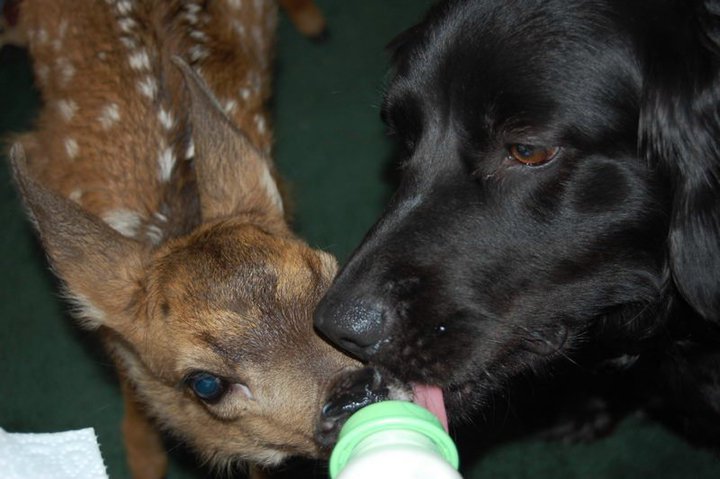 Source
#5 Snow only adds to the magical majestic woodland scene.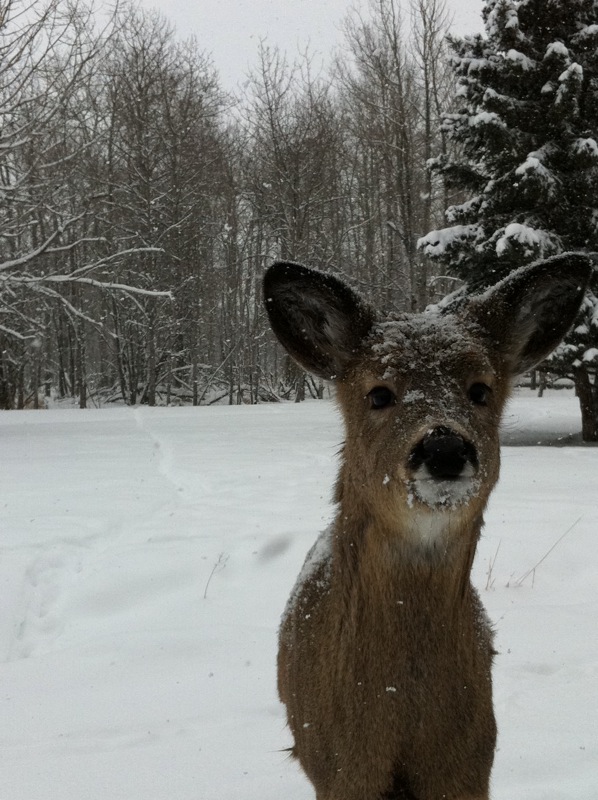 Source
#6 Baby Pudu, the world's smallest species of deer.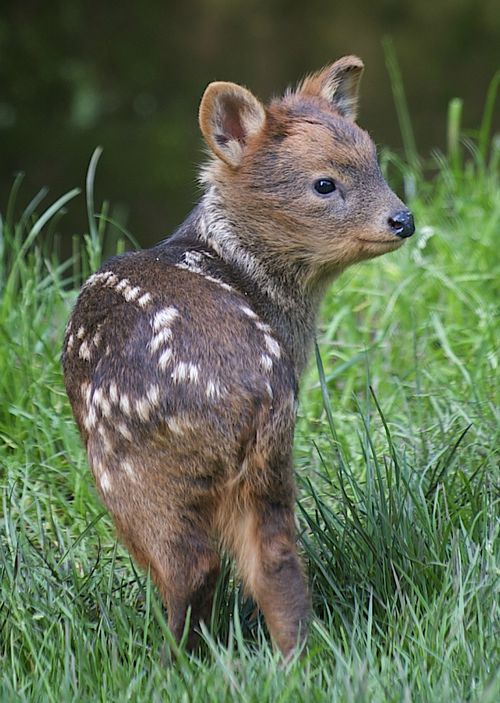 Source
#7 Baby Muntjac deer… be still, my heart.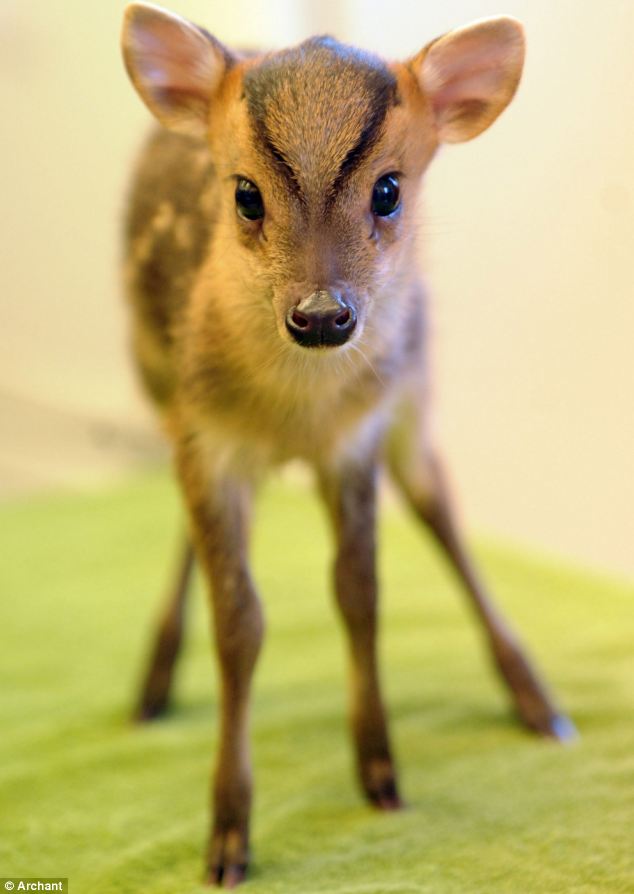 Source
#8 Yum, my favorite!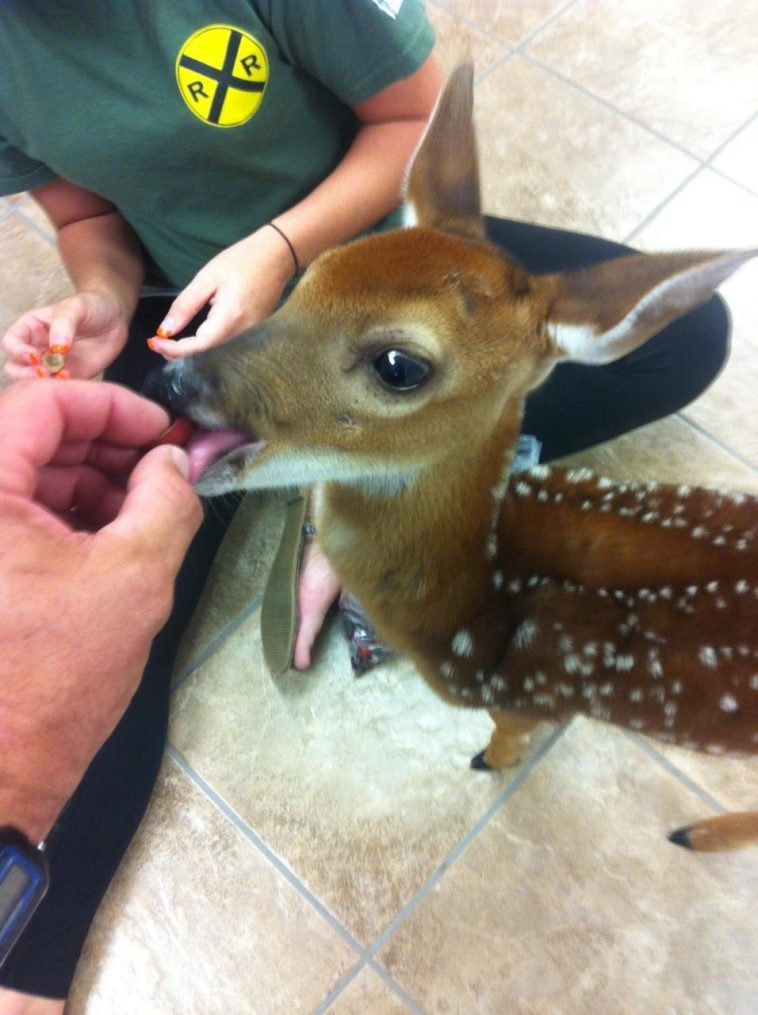 Source
#9 

An astonishingly brave boy risked his life to save this baby deer from rushing floods in the Bangladesh river…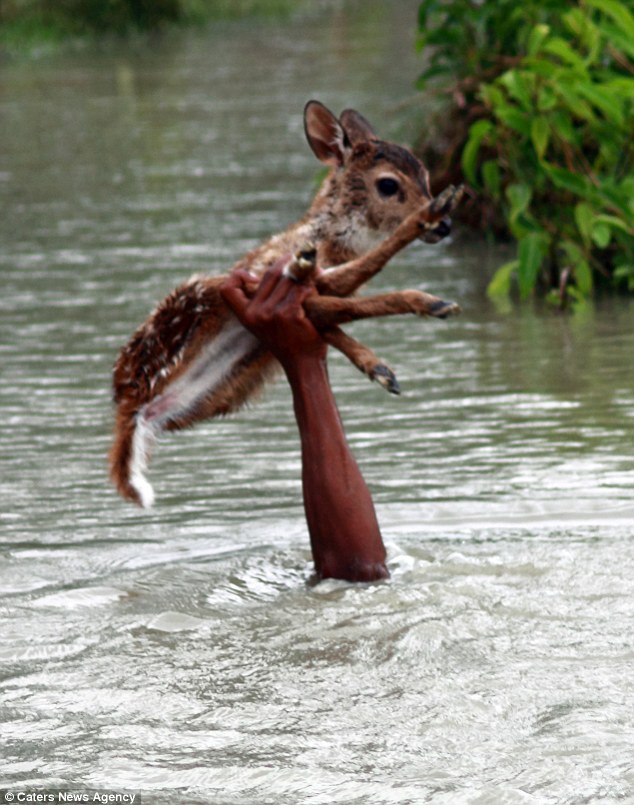 Source
#10 …and the world is all the cuter for it.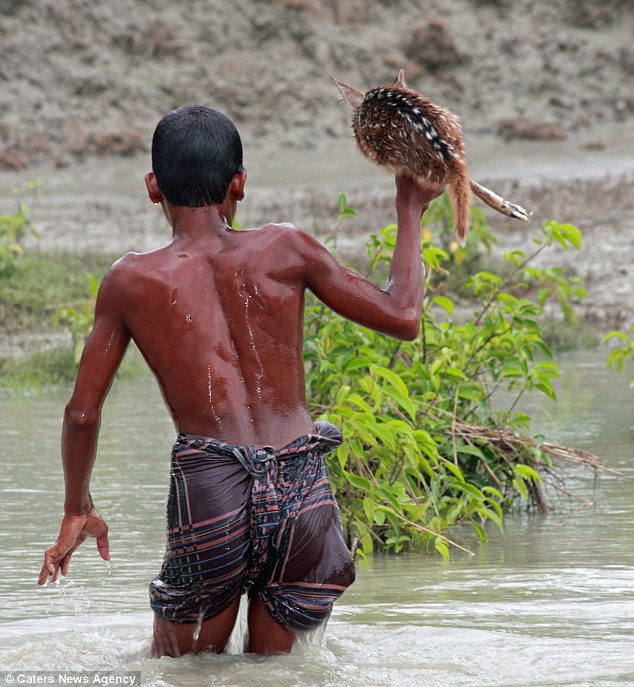 Source
#11 If this deer were mine, I'd fawn over it everyday.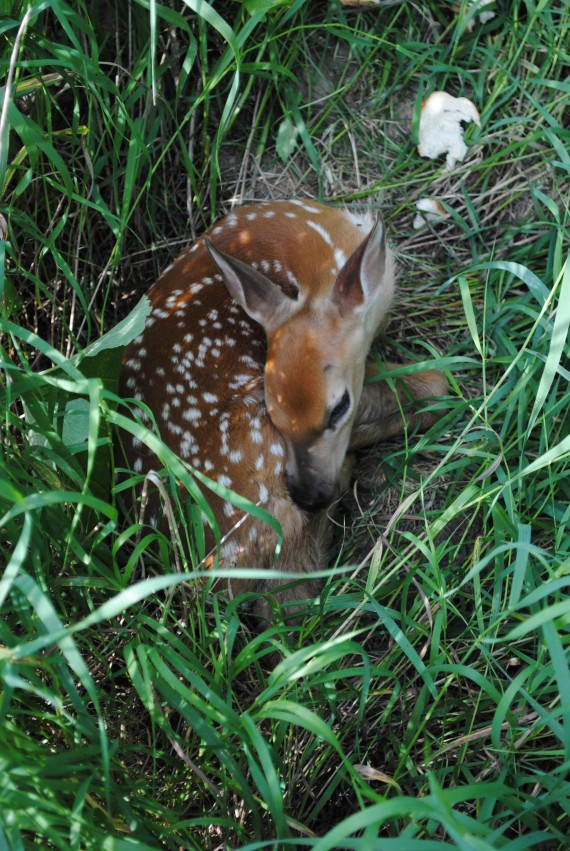 Source
#12 My deer, would you mind moooving over?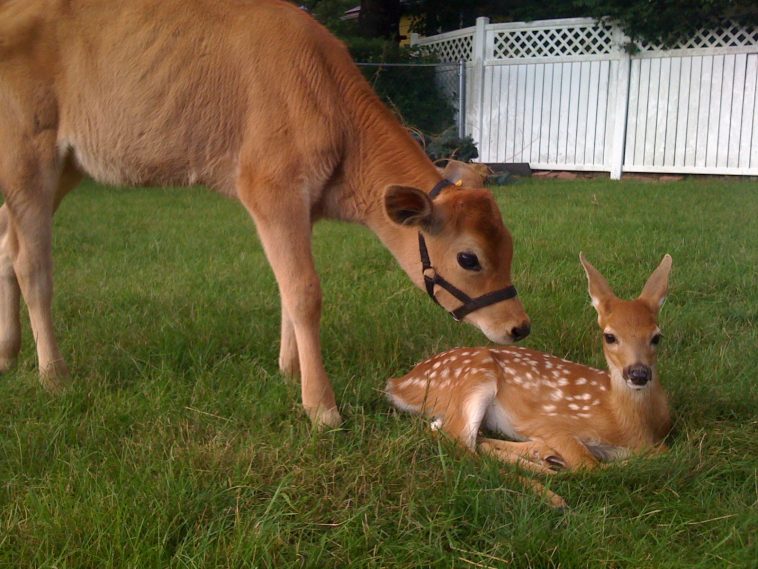 Source
#13 Another 16 year old boy who saved 2 fawns from a flood.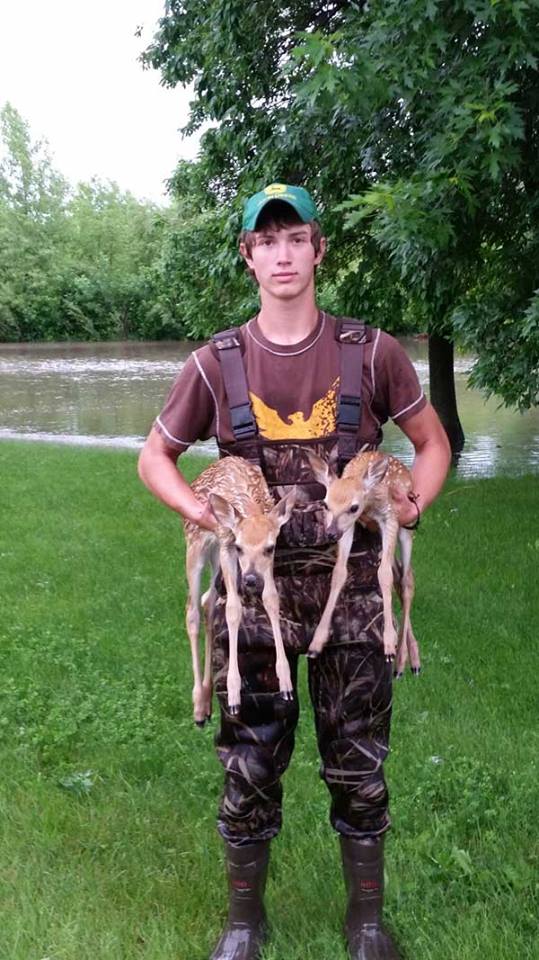 Source
#14 Boop!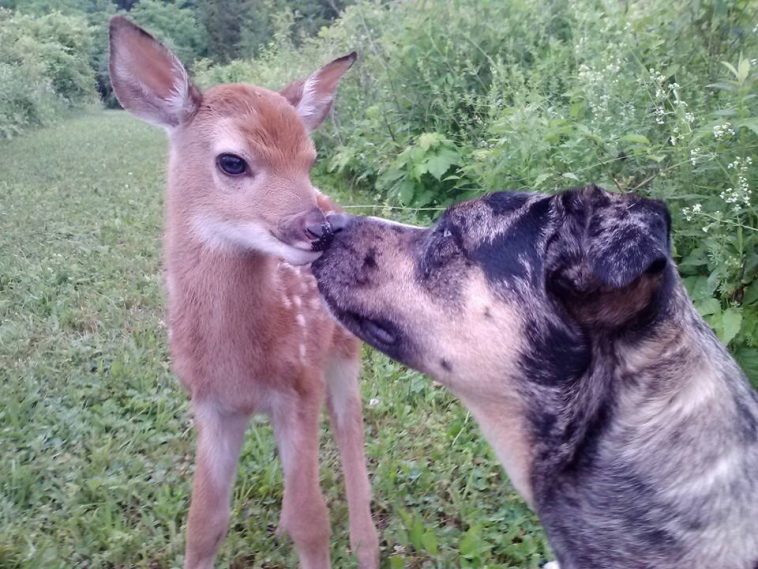 Source
#15 Deer, look into my soul. 😛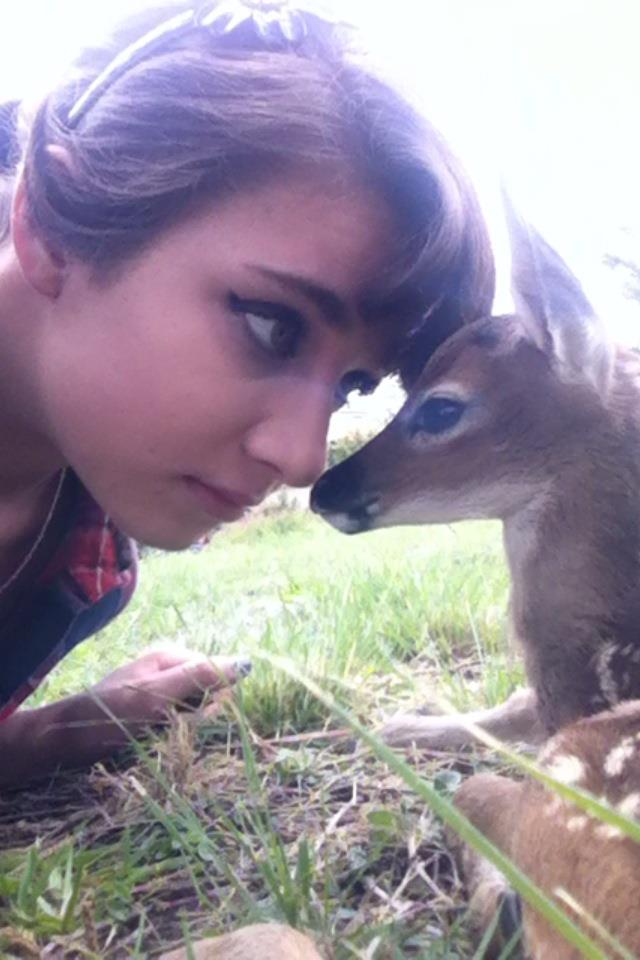 Source
#16 Deer nest, so cute!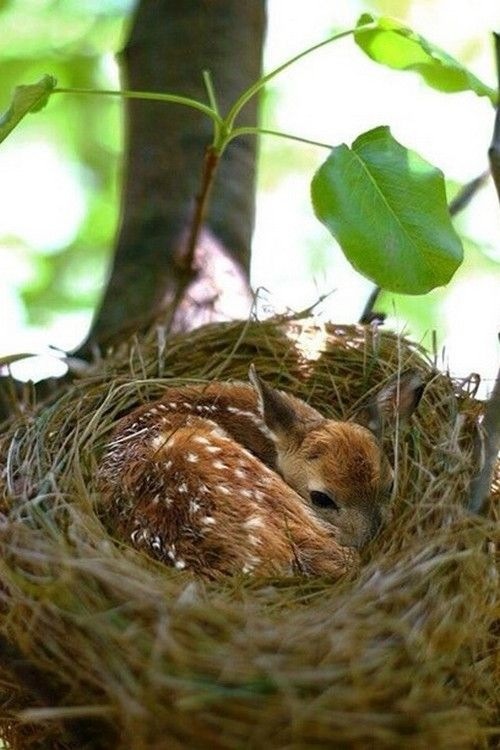 Source
#17 A touching moment.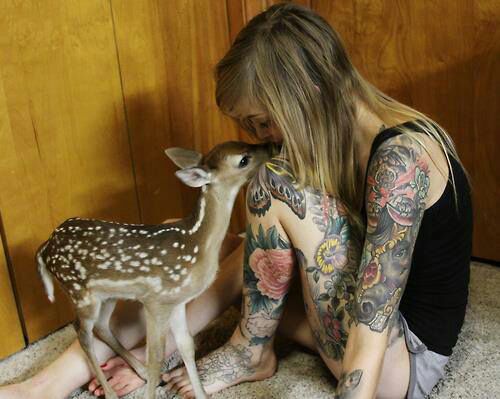 Source
#18 I see this everyday on my commute to the gumdrop kingdom in dreamland.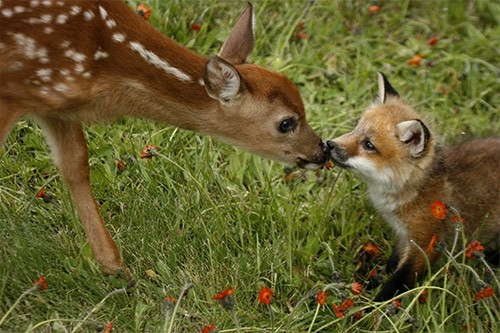 Source
#19 It was so cute the golden retriever had to adopt it as her own.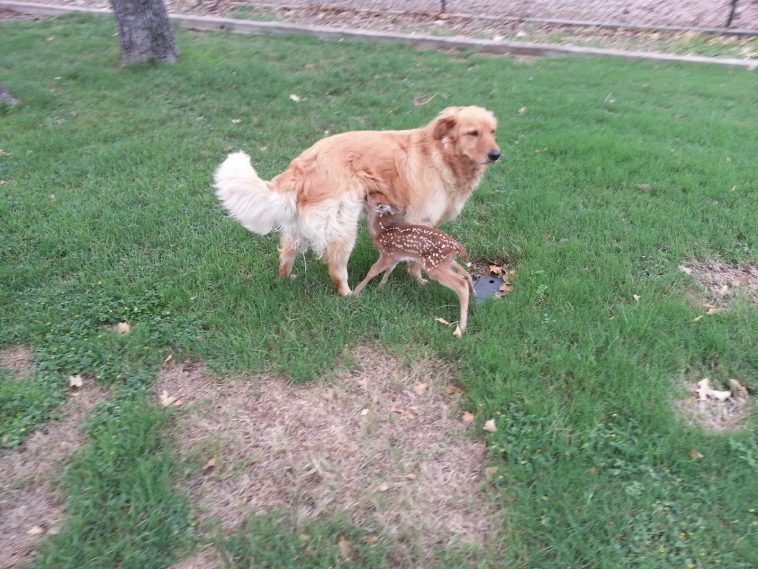 Source
#20 Just checking for veggies.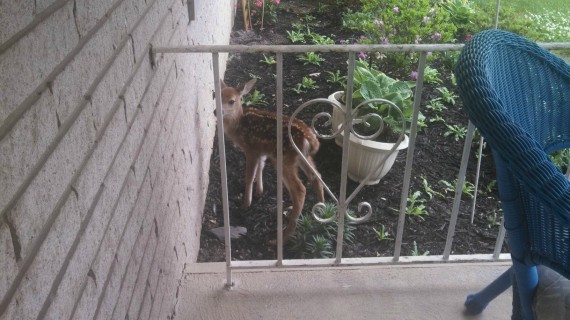 Source
#21 An animal this magical can only dine on Lucky Charms.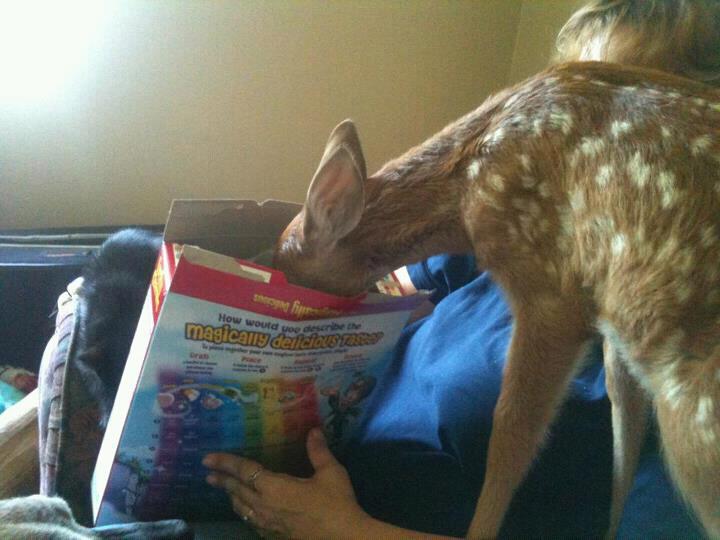 Source