We all want to give our dogs the best lives we can, but sometimes things stand in our way and make our lives as dog owners more difficult than they should be.
For anyone looking for a little help, here are 15 golden tips to help you solve some of those issues without taking up too much time, money or effort:
1. Make Your Own Dog Shampoo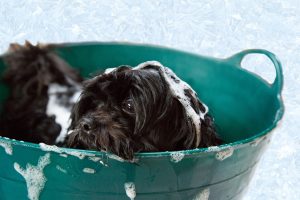 For many pet owners, Dog shampoo is a necessity. However, it can be expensive, especially if you've got a particularly mischievous pooch. Use this recipe consisting of a few simple ingredients and you'll be saving yourself a lot of money in the long run!
1 quart of water.
1 cup of baby shampoo or nontoxic dish soap.
1 cup of white vinegar or apple cider vinegar.
1/3 cup of glycerine.
2 tablespoons of aloe vera gel.
2. Make Your Own Treats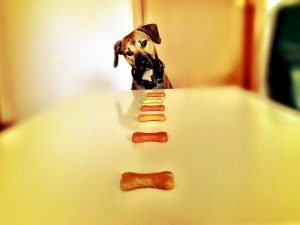 If you own a food dehydrator, it's a great idea for you to save your leftover meat scraps and turn them into long-lasting doggy treats. For those of you who don't – simply chop your meat into thin slices and place them in your oven on a low heat until they have a chewy (not hardened) consistency. It's also a great way to ensure that the treats they are snacking on are 100% safe and healthy!
More: Stop buying dog food at stores. Here's 11 super easy, tasty treats to make right at home
More: 12 Human Foods That Could Kill Your Dog
More: 8 Awesome Easy-To-Make Homemade Dog Food Recipes Your Dog Will Love
3. Vaseline Can Protect Paws From Snow, Ice, and Heat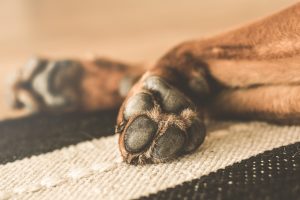 Dog paws are made to withstand all kinds of conditions, but we have to remember that they are not invincible to extreme temperatures. Dog paws can crack and if left untreated they can become infected which can be both painful and dangerous. Smear some petroleum jelly on their paws to add an extra barrier of protection and keep them hydrated.